NYFA Documentary Filmmakng alumna and former NYFA teaching assistant Anais Michel brings that rarest of all documentary talents to the table: comedy.
When her film "Coach Mike" screened at the Wythe Theater in Brooklyn, the audience started laughing at minute two and didn't stop until the credits ran out. Aptly, while she's developing her new comedic doc inside the world of dance, the New York Film Academy grad is also busy honing her comedic chops working with comedy powerhouses Lena Dunham and Jenni Konner on the editing team of their new HBO series.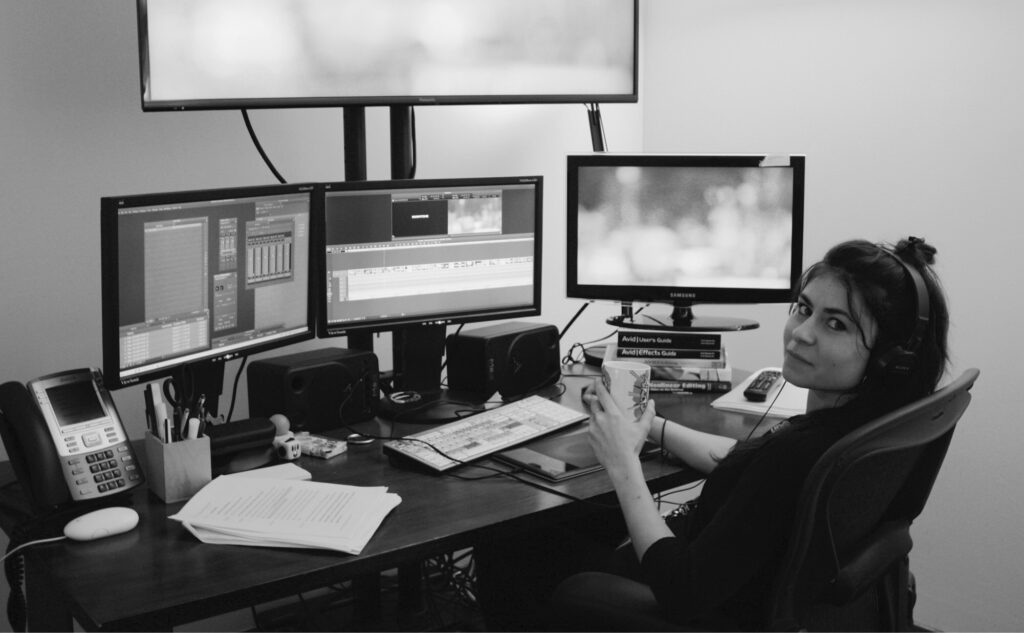 While HBO has yet to release many details on the new series, we can reveal that Anais' editing team is headed by HBO's Gladys Murphy, who was nominated for an Emmy in Outstanding Editing: Documentary and Long Form for her work on 2016's "Larry Kramer in Love and Anger" for HBO.
Coming from a background in competitive ballet and jazz dance, Anais has worked hard to position herself amongst some of the most successful female industry leaders working behind the scenes of film and television as directors, producers, editors, and writers in an industry plagued by gender inequality.
Anais earned her master's in journalism at France's prestigious French Press Institute (Institut Français de Presse) before attending the New York Film Academy's Documentary Filmmaking conservatory program, as well as the digital editing workshop.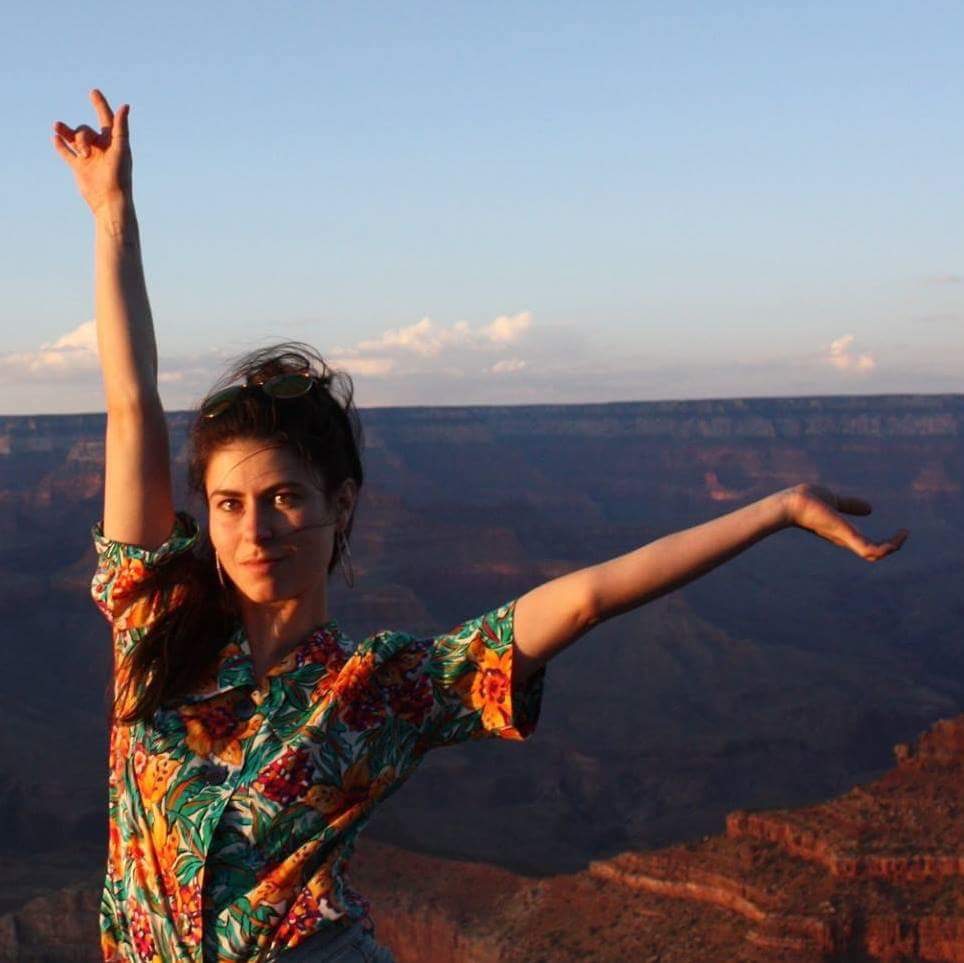 Since graduation, Anais has worked as an assistant editor with the internationally popular "VICE News Tonight" for their French edition, as well as working as an editor for documentary projects for prestigious nonprofit organizations including the Metropolitan Museum and the NoVo Foundation. Her short film "Hand Sight," about a four-year-old blind girl, is an official selection of  the upcoming International Festival of Red Cross and Health Films.
by nyfa