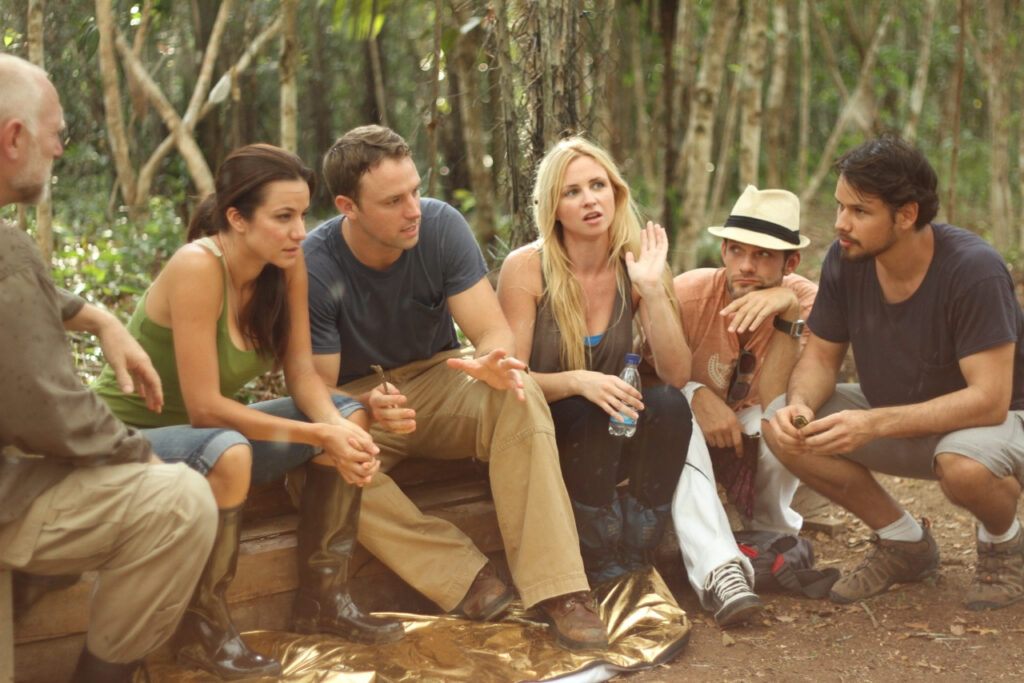 Women have made leaps and bounds as filmmakers in recent years. In 2010, Katheryn Bigelow became the first female to win Best Director at the Academy Awards for her acclaimed film, Hurt Locker. Recently, New York Film Academy graduate, Darcyana Moreno Izel became the first female born in the Amazon to direct a film in the Amazon. Izel was born in Manaus, the capital of the Amazon state of Brazil. Her monumental achievement gained recognition and financial support from the Brazilian government. The film, Dark Amazon, will be premiering at the Los Angeles Brazilian Film Festival on Tuesday, September 10th at 9:00pm.
Shot in the some of the deepest parts of the Amazon, the story surrounds a research team searching for natural cures for cancer, who wind up encountering the legendary Anhangá. The supernatural creature, Anhangá is the name locals gave the spirits that roamed the earth after death, tormenting the living. The creature could take any form, but the most well known was of a deer with eyes of fire and a cross on its forehead. Darcyana gathers actual first hand documentary style interviews with some of the locals who claim to have seen the creature, giving the film a real authentic feel. She and her crew even had unexplained phenomena occur during the shoot. "The whistle that you will hear in the movie is not a sound effect but an actual whistle that we all kept hearing during the shoot, which is part of the legend of Anhangá," says Darcyana. "The legend says that when the creature is around, you can hear this eerie whistle."

Darcyana hopes her filmmaker career will allow her the opportunity to show another side of Brazil to the world. In general, the Brazilian people have tremendous hope. "I've seen families in complete poverty that were so grateful for being together while having so little, because they always believe tomorrow things will be better." It is that same hope that has given Darcyana the ability to see out her life-long dream of becoming a director – despite all odds.
If you live in Brazil and share the same passion as Darcyana, The New York Film Academy wants to see you in Brazil from September 16th – October 1st! NYFA will be conducting auditions, open houses, and workshops. Please contact Jonathan Juarbe at [email protected] for more details.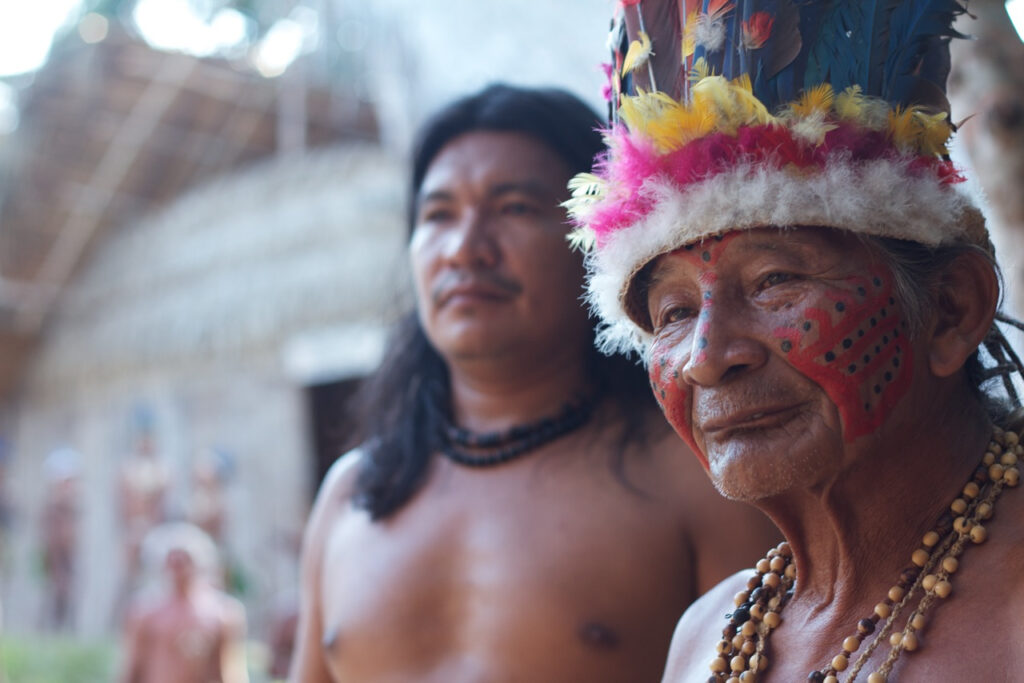 by nyfa