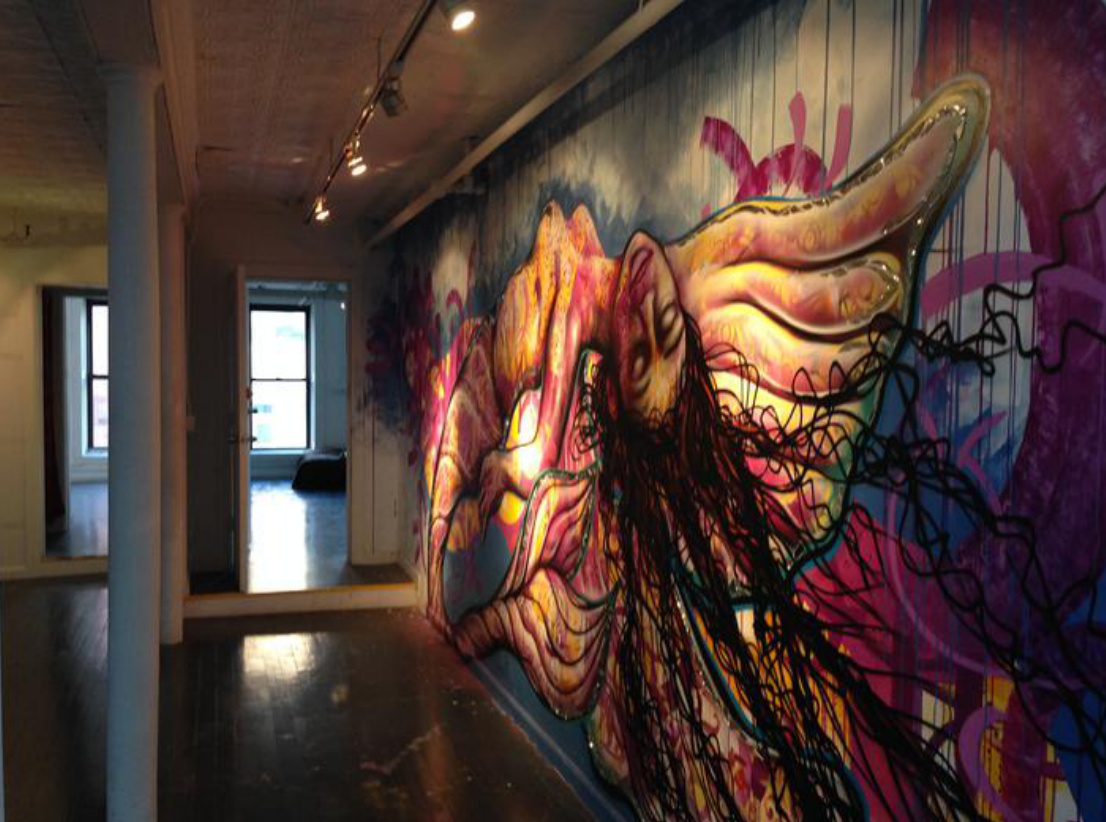 Former New York Film Academy student, Julie Pacino, is looking for creative interns for her Production Company, Poverty Row Entertainment. Poverty Row produces feature films, music videos and commercials from their location in New York City.
"We are a serious, legit, and very busy producer team in need of an intern who can support us in the day to day, both logistically and creatively," says Julia.
Tasks include: management of schedules, running errands, and thinking creatively as they prepare to release their feature film and enter into pre-production on their next.
A candidate is potentially, but not limited to, someone who is interested in and/or currently studying Marketing and Business Communications.
Skills preferred: Photoshop, Adobe, Excel, blogging sites like Tumblr and WordPress.
Logging receipts and some book keeping will be necessary, as well.
It is important to understand that the work will not always be exciting, but it will be a fun environment as the company is for innovative independent filmmakers with a true passion for the business.
The office is located in Chinatown, New York City and they are looking for someone with an open schedule that they can count on. There is no pay, but student credit can be discussed.
If you're interested, send your resume and cover letter to [email protected].
by nyfa