The New York Film Academy College of Visual & Performing Arts (NYFA) was honored to participate in a high-level New Taipei City media event, the New Taipei City Film Industry Exchange Conference.
NYFA Executive Vice President for the China Region Dr. Joy Zhu was a panelist at a segment of the event that focused on the cultivation of talent. Dr. Zhu offered an experienced American and Chinese perspective to the conference delegates, which included members of the Taiwan media.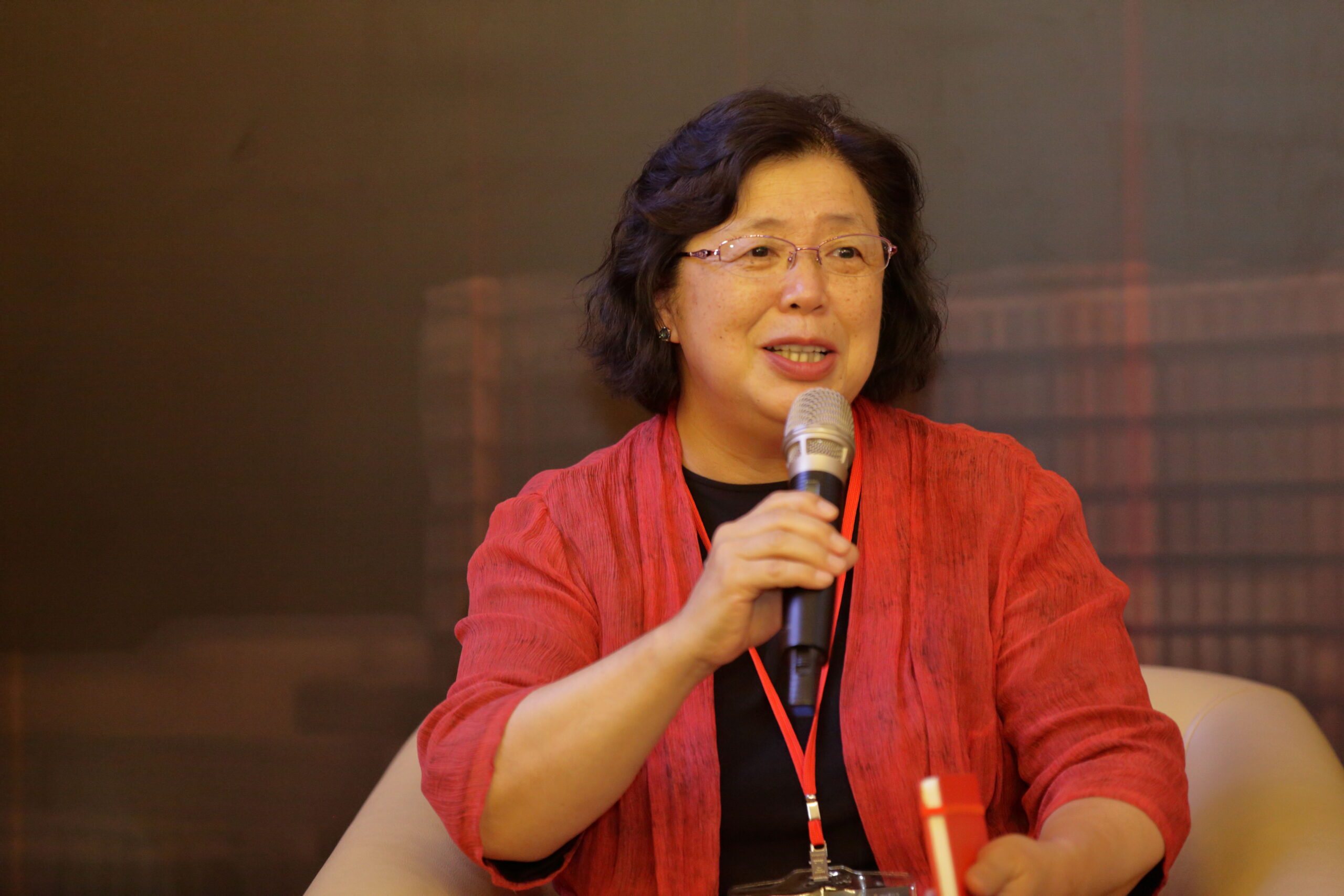 The conference saw film industry professionals from around the globe converge to explore the new Linkou International Media Park, the largest film park in northern Taiwan. Under the guidance of the city government policy, the film industry in New Taipei City has cumulatively developed nearly 130 hectares of industrial land, not only attracting famous TV stations like TVBS and FTV, but also 597 film companies, including Vieshow Cinemas of Banciao Mega City, Showtime Cinema of HiMall, Ambassador Theatre's Crown Plaza and the upcoming Showtime Live Shulin Store.
The opening ceremony was presided over by the mayor of New Taipei City, the Honorable Zhu Liwen. In his speech, Mayor Zhu Liwen commended NYFA, and stated, "NYFA's involvement will bring opportunities of high-level film and media education to the media park."
Along with the American Institute in Taiwan (AIT) and the National Taiwan University of Arts (NTUA), the event marked an exciting opportunity for NYFA to forge a new and lasting partnership aimed at fostering talent and cultivating rising stars in New Taipei City.
[su_carousel source="media: 26749,26748,26747,26745,26744,26743,26742″ link="lightbox" width="780″ height="360″ title="no" autoplay="0″]
An Memorandum of Understanding (MOU) signing between NYFA and NTUA was a highlight that captured a great deal of media attention. The agreement is expected to yield a rich collaboration on future culture exchanges, academic partnerships, research, trainings, and more, as the institutions work together to develop new courses and programs attuned to the exciting opportunities developing in New Taipei City.
As New Taipei City opens its state-of-the-art film park up to the world, the New York Film Academy is honored to partner with the city's government, National Taiwan University of Arts, Linkou International Media Park, and the American Institute in Taiwan, to cultivate rising professionals in the media and entertainment industry.
NYFA is very grateful to the Commercial Specialist Department of the American Institute in Taiwan for this opportunity.
by nyfa