Last week, the New York Film Academy College of Visual & Performing Arts (NYFA) Veterans Services department held an exclusive screening of the documentary "The Unknowns" in collaboration with the organization Iraq and Afghanistan Veterans of America (IAVA). More than 50 veterans and guests from IAVA, Wounded Warrior Project, and local community colleges joined NYFA veteran students for the screening. Following the film, NYFA Veteran Service team member and US Navy veteran, Michael Kunselman, moderated a Q&A with "The Unknowns" Producer, Ethan Morse, Director, Neal Schrodetski, and Cinematographer, Matthew Noren. Mr. Morse and Mr. Schrodetski both served as Tomb Guard sentinels during their military service.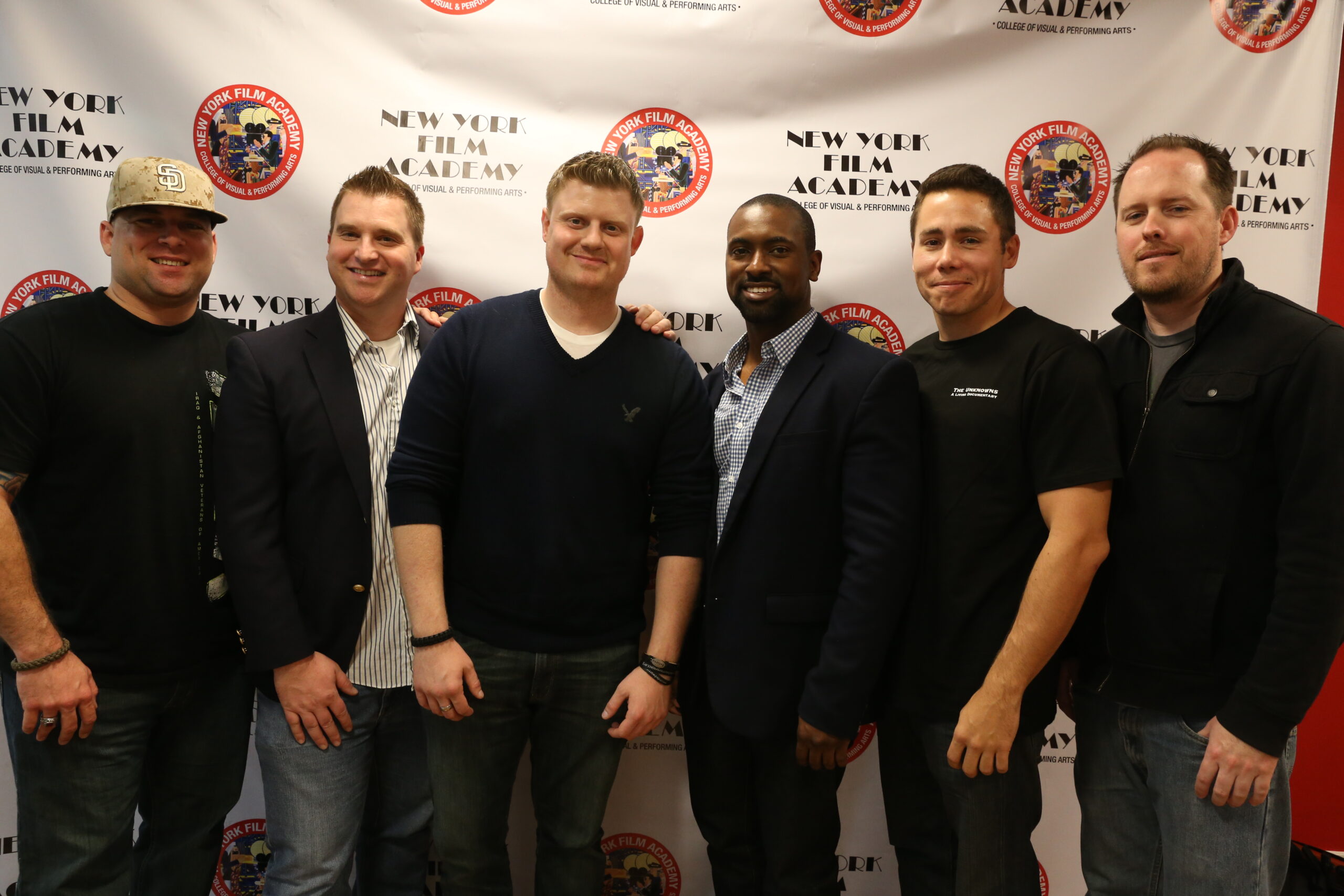 The documentary focuses on the history of the Tomb of the Unknown Soldier and gives an in-depth overview of the grueling selection process that soldiers undergo to obtain the prestigious honor of becoming a US Army Sentinel Tomb Guard. The Tomb of the Unknown Soldier—located in Arlington National Cemetery—represents the unidentified soldiers from World War I, Korean War, World War II and Vietnam who paid the ultimate sacrifice for their country. Since 1937, Army sentinels selected for this duty are tasked with guarding the Tomb 24 hours a day, 7 days a week, 365 days a year, regardless of weather conditions.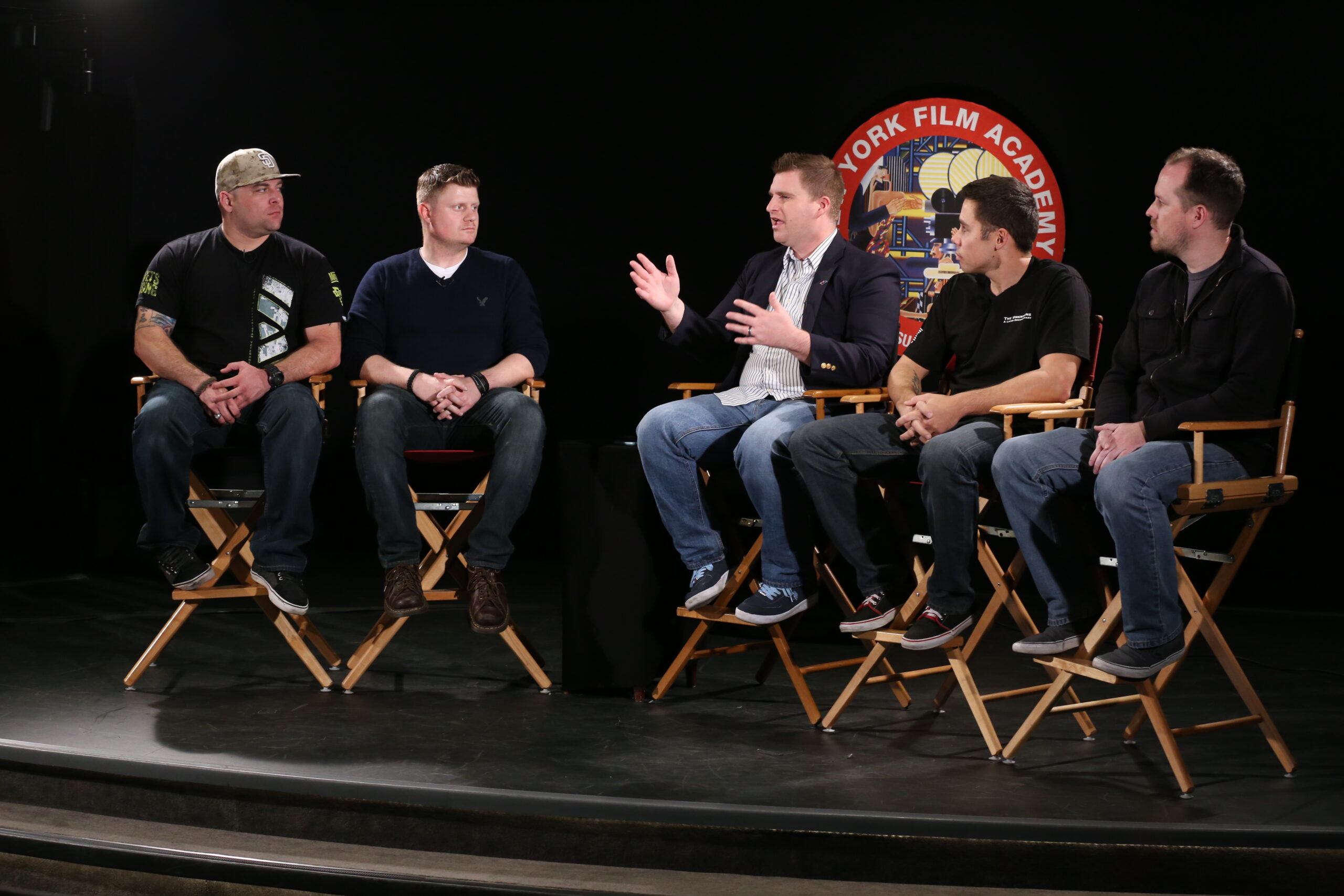 The Director, Producer, and Cinematographer of "The Unknowns" discussed the process of filming the documentary. Veterans in the audience asked panel members about their time in service as US Army Sentinels. Many attendees in the audience were fellow veterans and enjoyed learning the history of the Tomb of the Unknown Soldier.
"The film really showed the detail and nuances that go into developing a soldier into a Tomb Sentinel. I really enjoyed seeing the process that the soldiers go through to guard such an important military memorial," said Navy veteran and MFA Screenwriting student, Bartosz Tomaszewski.
by nyfa