Industry Lab partnered with Nigerian filmmaker Francis Ukpolo on the production of Ankara Nation, a series focused on the African textile industry. Francis is best known for being the face of Ankara Festival 2016, a festival created to increase the visibility of African culture through fashion, art, music, dance and food.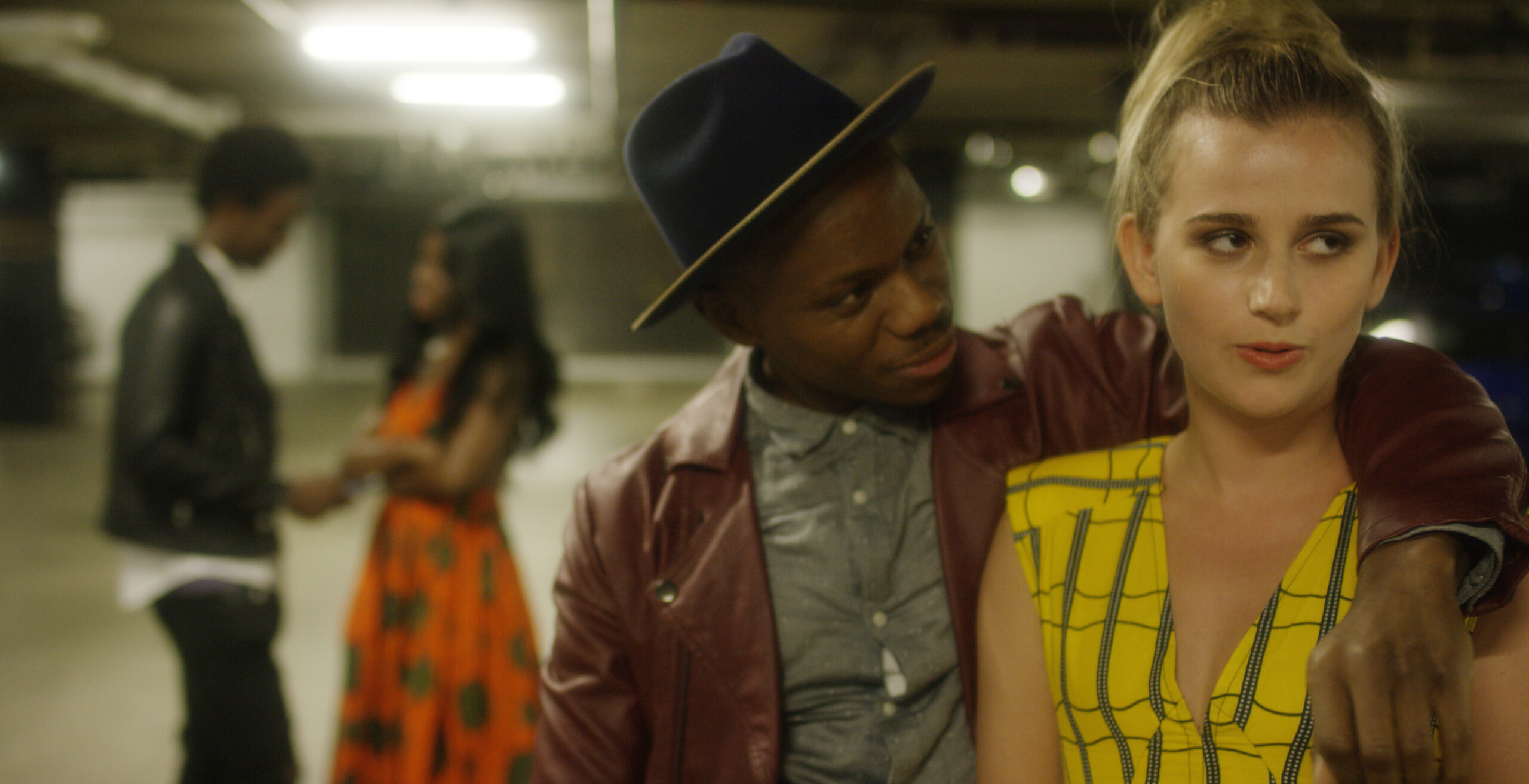 The New York Film Academy's Industry Lab current students and alumni filmed the pilot episode of the show which features Duain Richmond, who portrays the Nigerian hero Fela on Jay Z, Will and Jada Smith's broadway show "Fela! on Broadway." NYFA alumnus Olamide Oladimeji was the Director of Photography.
Also making an appearance on Ankara Nation are Linda Omeni and Corey Harris, the founders of MIDGETgiraffe, an extremely popular e-commerce site for African fashion. Ankara Nation was written by Rolake Balogun, a Columbia College Chicago graduate who previously wrote for popular bloggers Afrobella and Luvvie Ajayi.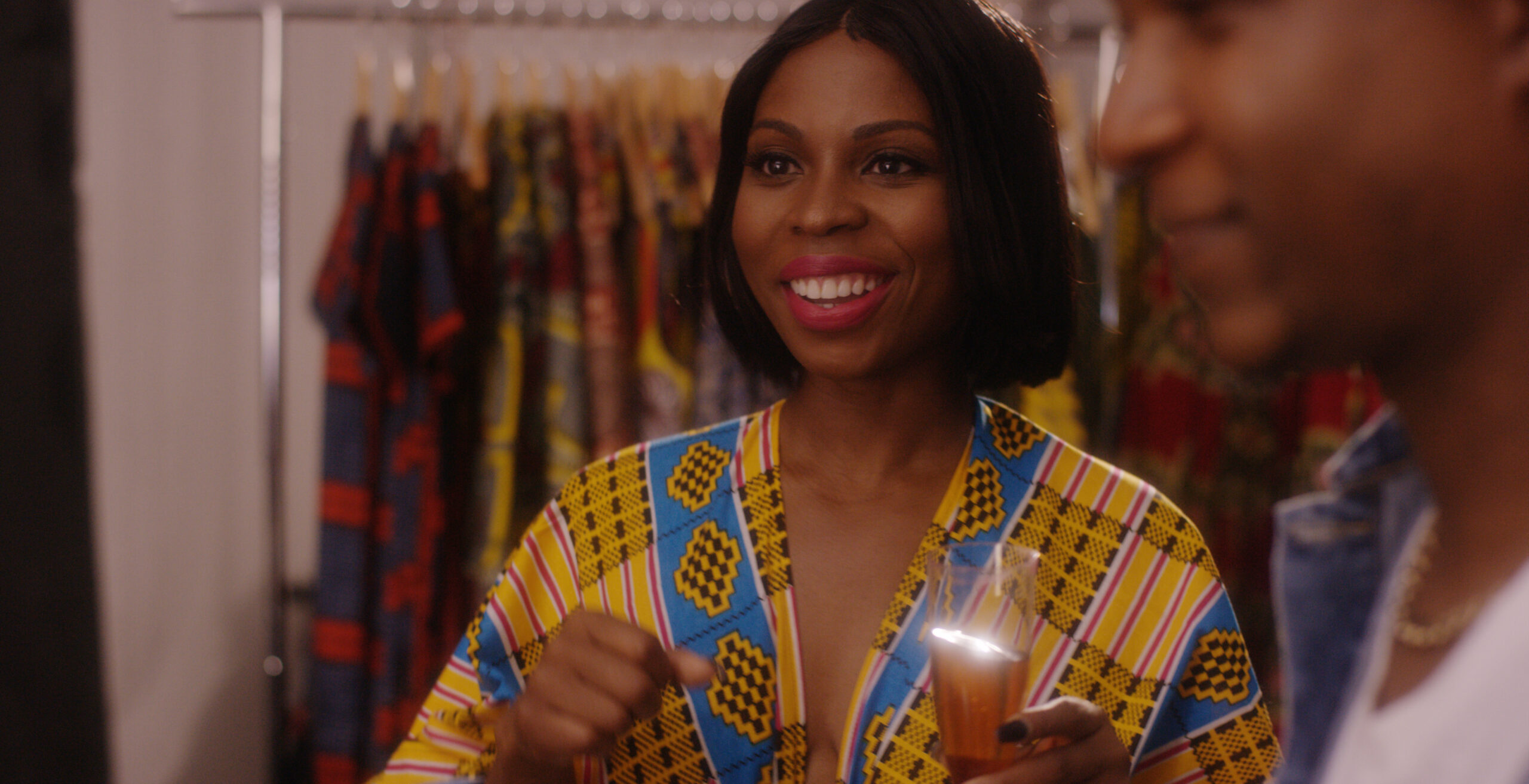 "I wanted to give a voice to not only young entrepreneurs but creatives with a completely unique look on life," said Rolake.
The project is currently in post-production and will be submitted to various film festivals upon completion.
by nyfa