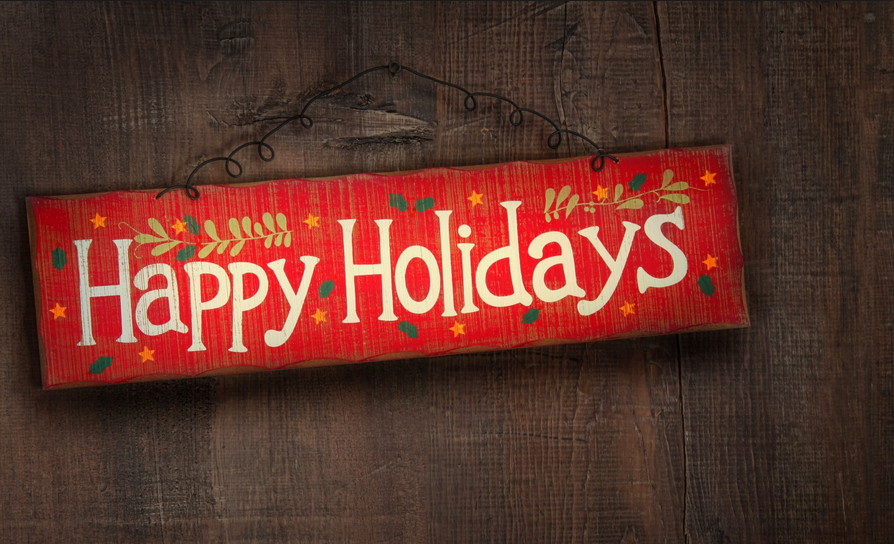 The month of December brings about the holiday season for many cultures around the world and gives us a chance to reflect on 2013. For the rest of the month, the New York Film Academy wants to see how you celebrate this holiday season with friends and family. Whether it's around the fireplace or congested in a massive Times Square crowd, we want to see!
To enter this month's "Holiday" contest, follow us on Instagram and add #NYFAHoliday to your photo or send to [email protected] by Tuesday 12/31 at 12:00pm EST.
The winner will be mailed a NYFA T-Shirt and have his or her photo posted on NYFA Instagram and Facebook!
Also, congratulations to last week's winner, DongBo, who sent us this incredible photo below from Beijing, China.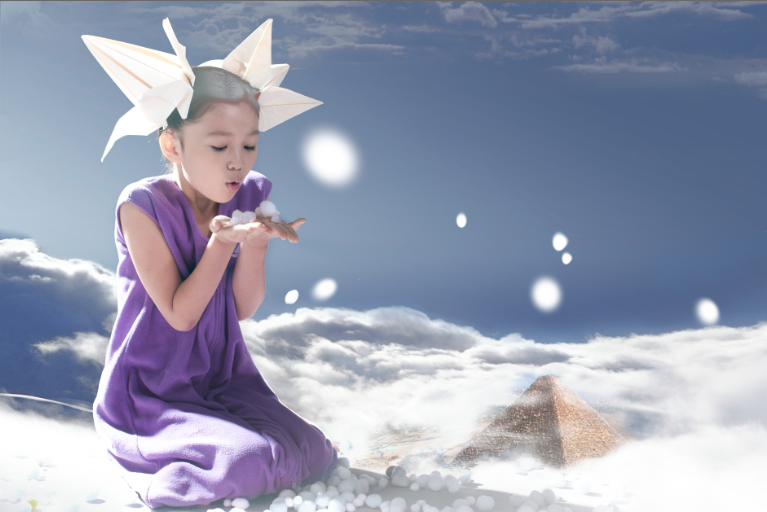 by nyfa