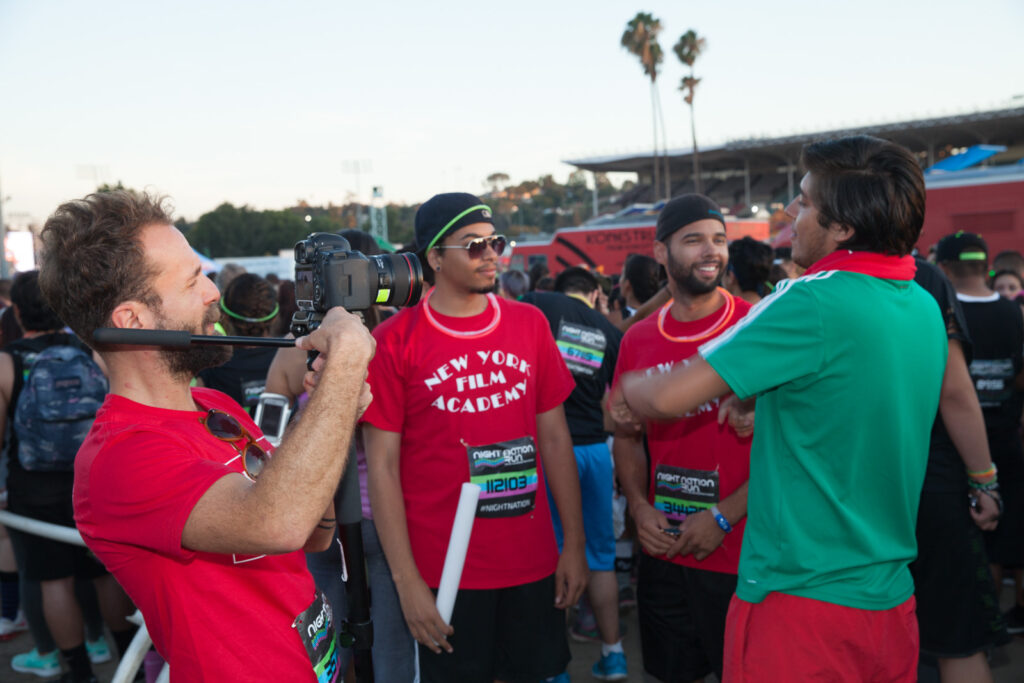 Sometimes there's nothing more rewarding than a good run. It clears your mind, relieves stress, and occasionally sparks a creative idea for that film or script you're working on. This past weekend, the New York Film Academy Run Club participated in its third event, the Night Nation Run, which is the world's 1st running music festival. The entire event incorporates a 5k run with multiple DJ stages and a main-stage after party concert. This personally rewarding event also benefits the charity Stand Up To Cancer — a groundbreaking initiative created to accelerate innovative cancer research that will get new therapies to patients quickly and save lives now.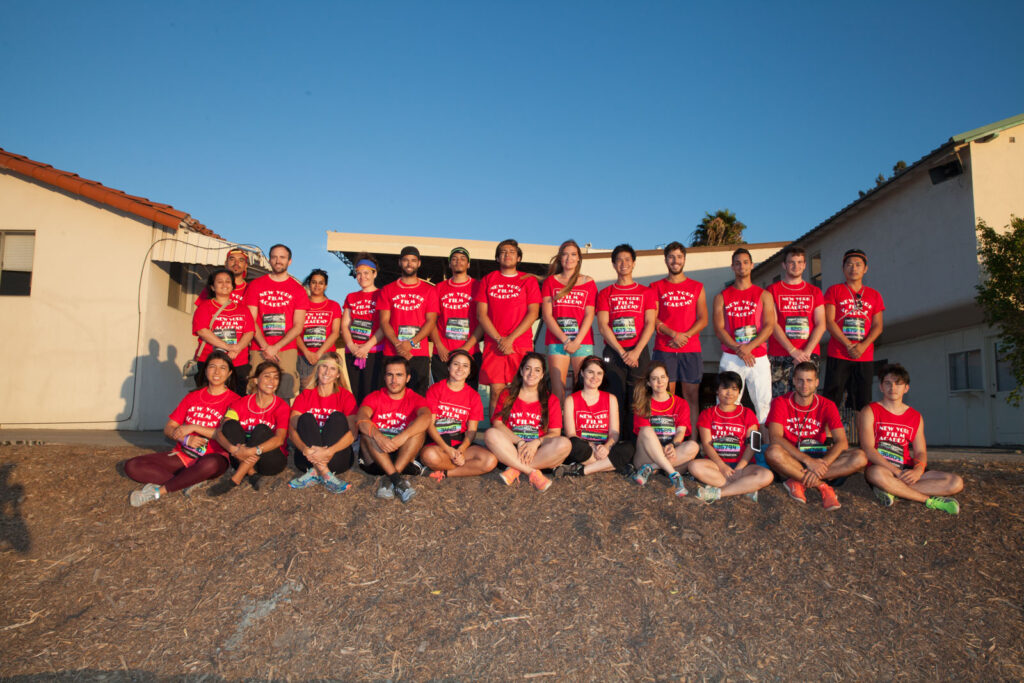 "I started the NYFA Run Club to promote enhanced physical as well as social health amongst the students, and create a sense of camaraderie and community to supplement their academic experience," said NYFA Health & Wellness Instructor, Aly Covington. "My vision is to show that NYFA not only creates, but NYFA moves, because students who are motivated by fitness and wellness tend to perform better academically and have enhanced creativity and concentration.
Miss Covington also reinforces the notion that the Run Club has a positive impact in the students' overall well-being by improving stress, time management and problem solving.
"Success goes beyond the classroom, and with NYFA's support and encouragement, these students have an opportunity to build healthy habits that will last a lifetime."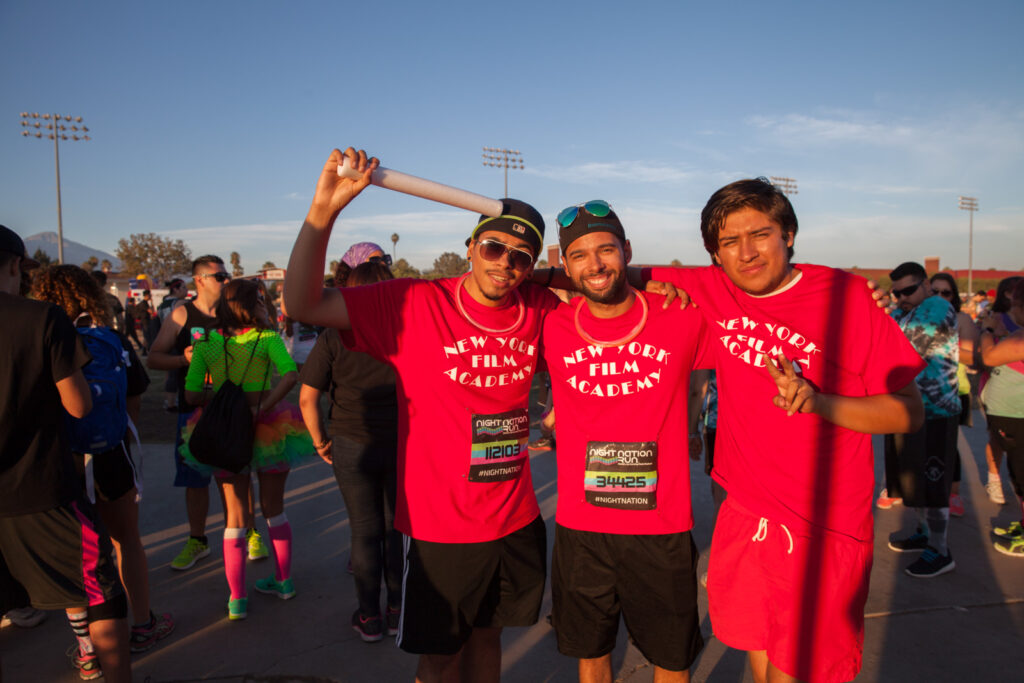 The NYFA Run Club has previously participated in the Sunset Strip 5k as well as the Color Run at Dodger Stadium in Los Angeles. Participants include an international student body consisting of members from China, France, Sweden, Belgium, Poland, Taiwan, Saudi Arabia, Brazil, Mexico and the United States.
"One of the things I am most proud of is the global diversity of our group," added Covington. "We are bringing students together to interact in a way that is encouraging them to make connections across their cultural differences; and it has created a great sense of community, which is very special."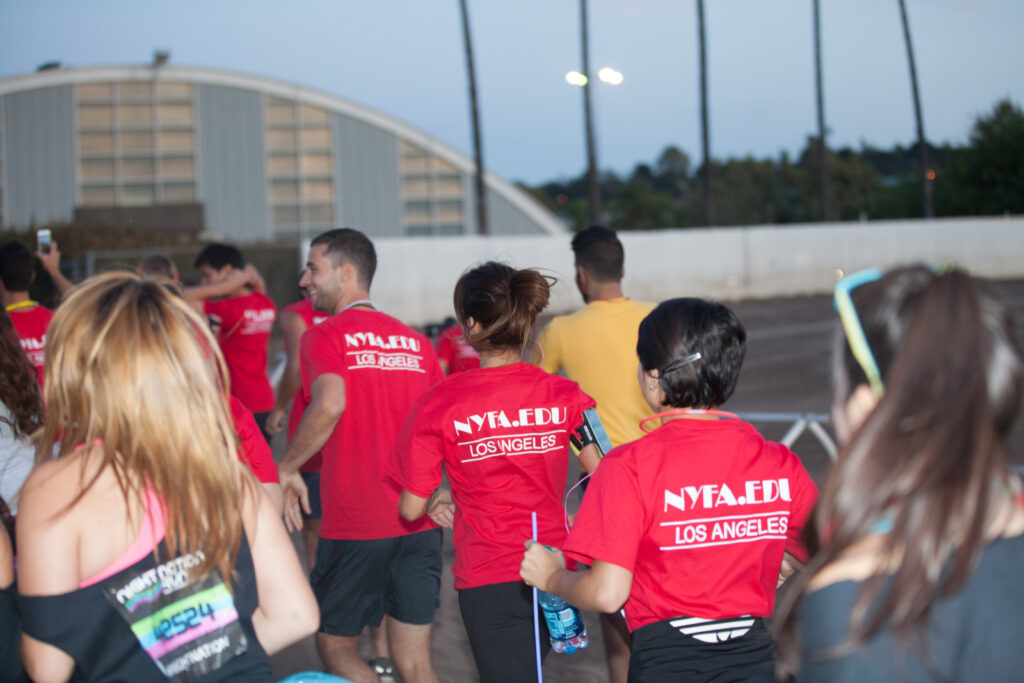 by nyfa