New York Film Academy's (NYFA) Chair of the Veterans Advancement Program, and Medal of Honor recipient, Colonel Jack Jacobs had the pleasure of visiting NYFA's campus in South Beach, Florida last week. He was accompanied by Command Sergeant Major (Retired) Christopher Moore, NYFA's Director of the Division of Veterans Services.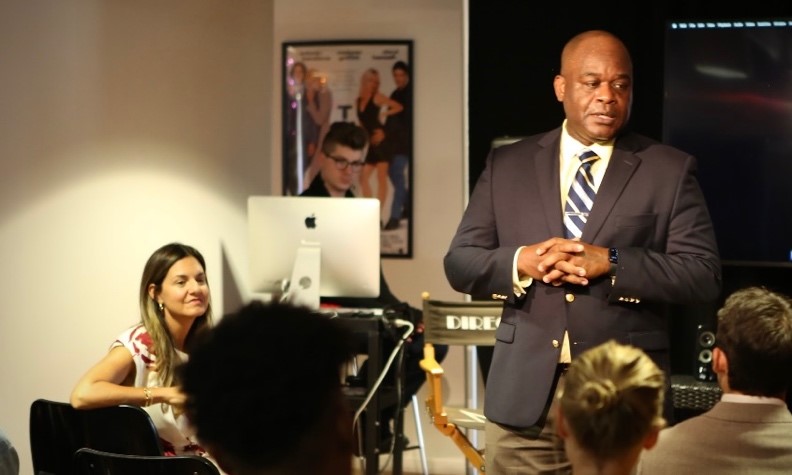 NYFA South Beach hosted a screening of the short-documentary, Colonel Jack, which was followed up with a Q&A and networking night with Colonel Jacobs and Chris Moore. The two high ranking and highly decorated military veterans spoke with the students about a variety of topics – among them were leadership and how that translates onto a film set, working through adversity, and hearing from Colonel Jacobs about the circumstances from his tour in Vietnam for which he received the nation's highest military tribute  –the Medal of Honor. Colonel Jacobs also shared his experiences as an MSNBC On-Air Analyst, fiction and non-fiction author, and Executive Producer of the TV docuseries "10 Weeks".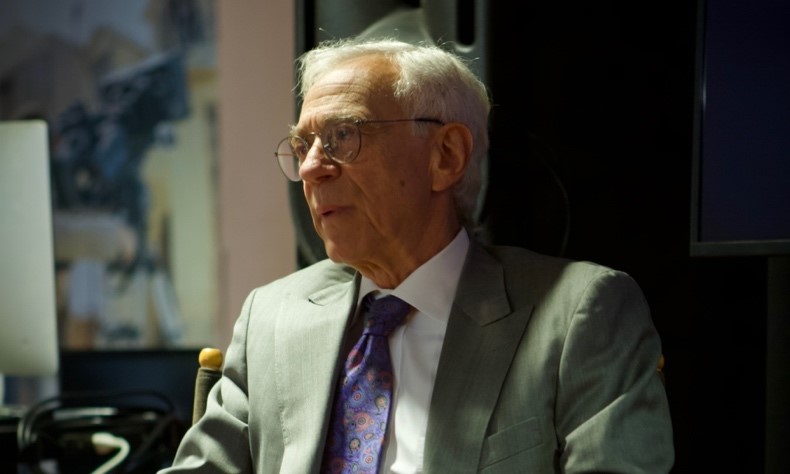 The audience included NYFA students and veteran-students. NYFA has had the privilege to enroll over 2,500 veterans and dependents of veterans in the past 10 years. With an abundance of programs in the Performing and Visual Arts, NYFA proudly accepts the Post 9/11 GI Bill and is a part of the VA's Yellow Ribbon Program. 
by nyfa