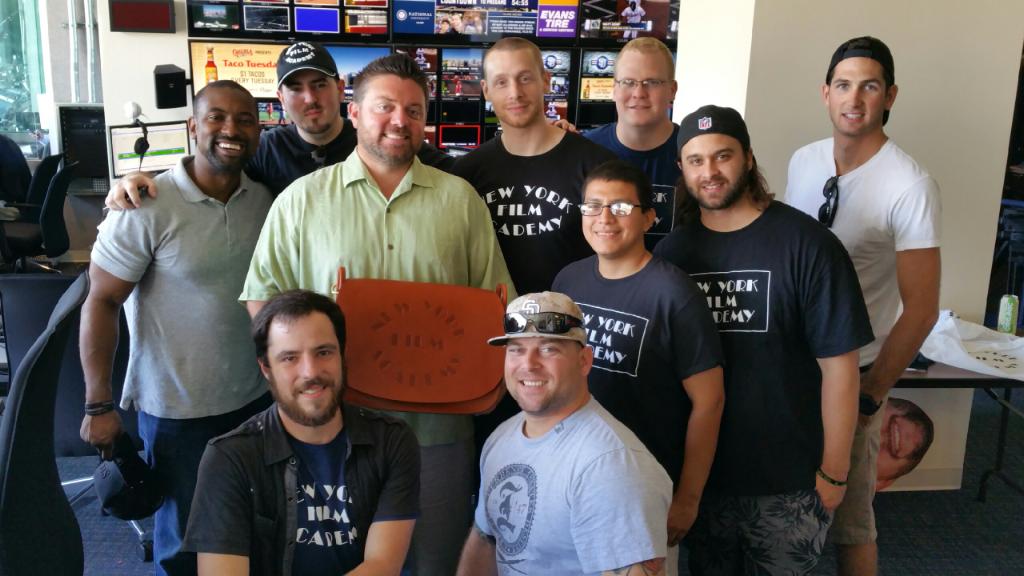 Over this year's Labor Day weekend, student veterans from the New York Film Academy were invited by the San Diego Padres Military Division to attend a game free of charge against their rival Los Angeles Dodgers. The San Diego Padres are highly supportive of our military servicemembers and veterans throughout the season and the theme for Sunday's game was an Air Force Appreciation Day.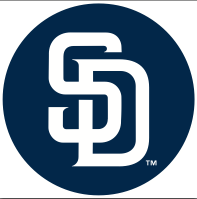 NYFA veteran students also had the opportunity to join Matt Coy, Senior Director of Game Day Presentation in the production booth for pre-game production meetings. The students were able to sit side by side with the production staff and learn how the production of the game works first hand.
Ruddy Cano, President of the NYFA Veterans Student Association, thanked Mr. Coy and the NYFA Veterans Support Office team for the opportunity to be behind the scenes at the San Digeo Padre's game. Rudy stated, "It has been an outstanding experience to not only learn what it takes to produce a live major league game but how our training at NYFA actually corresponds to the real world."
We are grateful for the support that the San Diego Padres provide to our military and the veteran students attending the New York Film Academy.
by nyfa