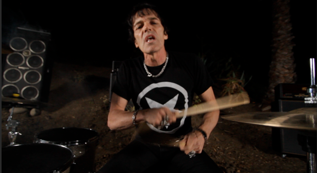 As the drummer of the legendary New York punk rock group, The Ramones, Richie Ramone channels his experiences to perform in the short film/music video, Criminal, directed by Steven Hanft.
"Ramone came to me with a limited video budget and asked if I could make him a music video that was a full on psycho thriller with a plot," said Steven Hanft. "Something with suspense, like a Hitchcock TV show, or like Oliver Stone's Natural Born Killers. I said yeah, I could try. I penned the script going with the idea of a short suspense film about two desperate bank robbers hiding out on the outskirts of Los Angeles."
Through the help of New York Film Academy Acting for Film Instructor, Melissa Sullivan, Steven was able to cast two of her student actors, Bonnie Lawrence and Nikita Tserev, to play the young outlaw lead parts in the short.
The video is slated to premiere on Billboard.com in early January 2014 and will coincide with the release of Richie Ramone's single Criminal.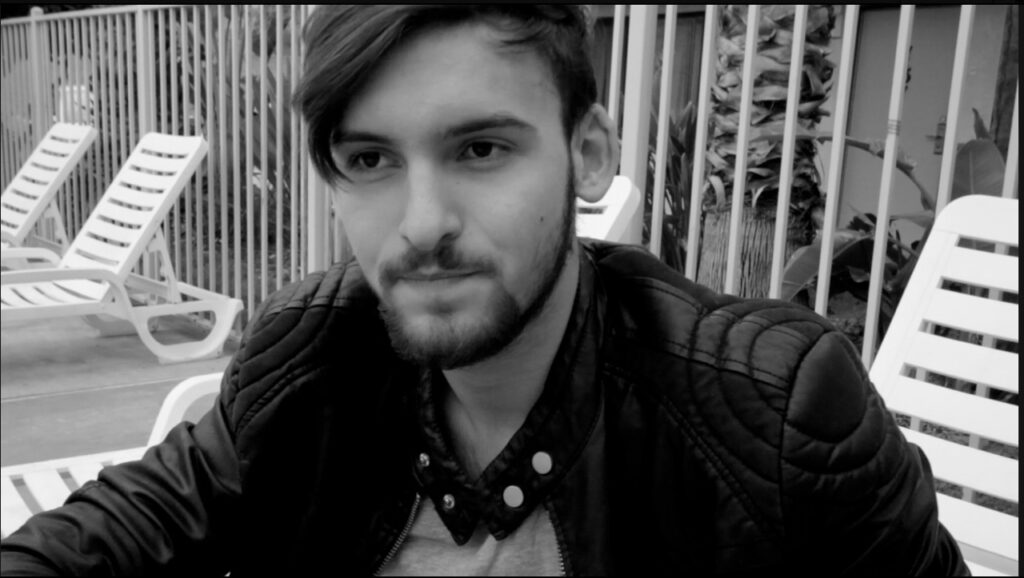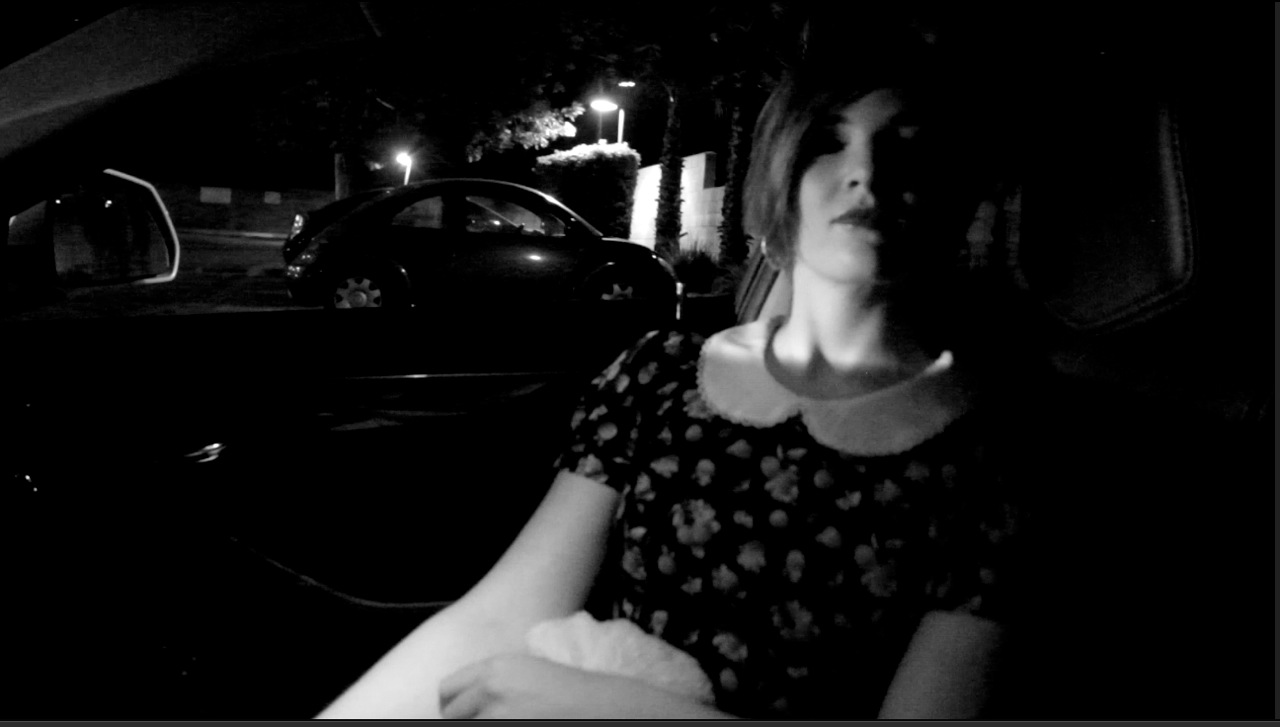 by nyfa