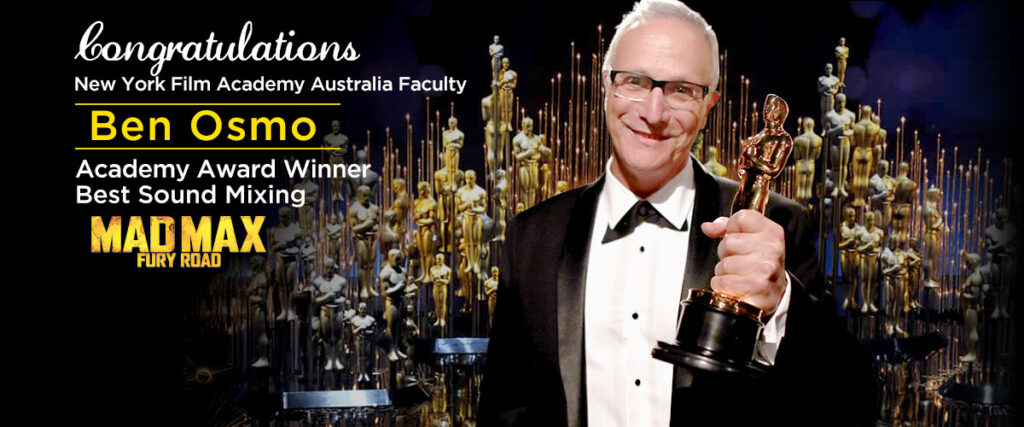 Coming in with a "technical" knockout in last night's 88th Academy Awards was Mad Max: Fury Road, winning six behind-the-scenes Oscars. The groundbreaking visuals and sound from the production paved the way for its momentous evening, which included New York Film Academy Australia, Sydney Instructor Ben Osmo, who won an Oscar for Best Sound Mixing.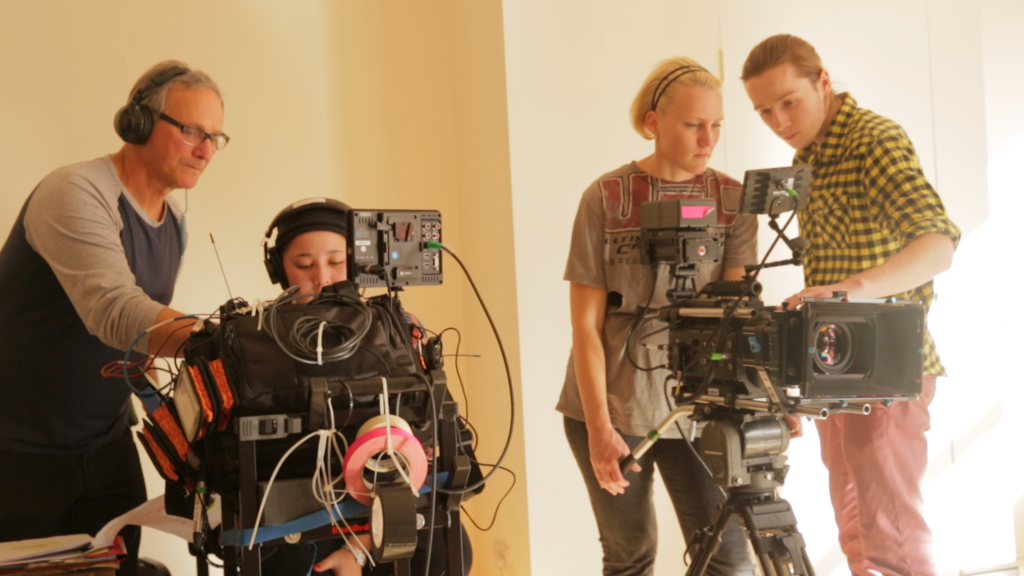 The acclaimed film, shot in both Namibia and parts of Australia, is about a woman who rebels against a tyrannical ruler in post-apocalyptic Australia in search for her home-land with the help of a group of female prisoners, a psychotic worshipper, and a drifter named Max. Director George Miller put together quite an impressive cast and crew in this critically and financially successful sci-fi adventure.
Passing on that successful production experience to our students will be none other than Instructor Osmo, who teaches hands-on production and sound workshops, which take our students out of the classroom and directly onto a real set environment.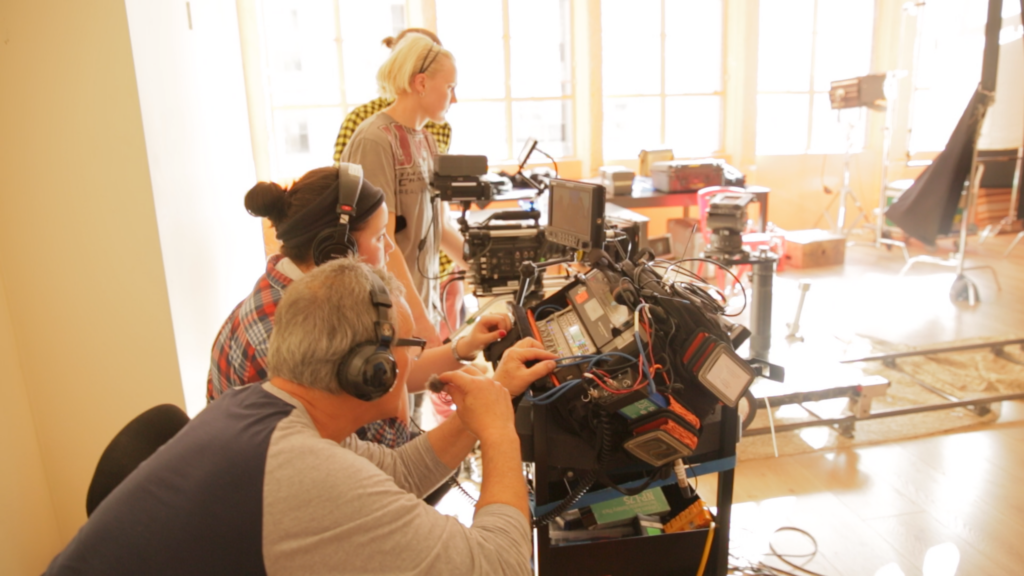 We're so proud of Mr. Osmo and would like to congratulate him on his Oscar win!
by nyfa