The New York Film Academy's Veteran Services Office brought together more than 70 veterans from 25 partner veterans' organizations for the Los Angeles Clippers against the Phoenix Suns basketball game on Monday, November 2nd. It was NYFA's pleasure to host "Evening At The Game" as it connected our veteran students, local veterans and community partners to network with one another. The LA Clippers generously donated these tickets for veterans to attend the game. The LA Clippers are highly supportive of our military service members and veterans throughout the season.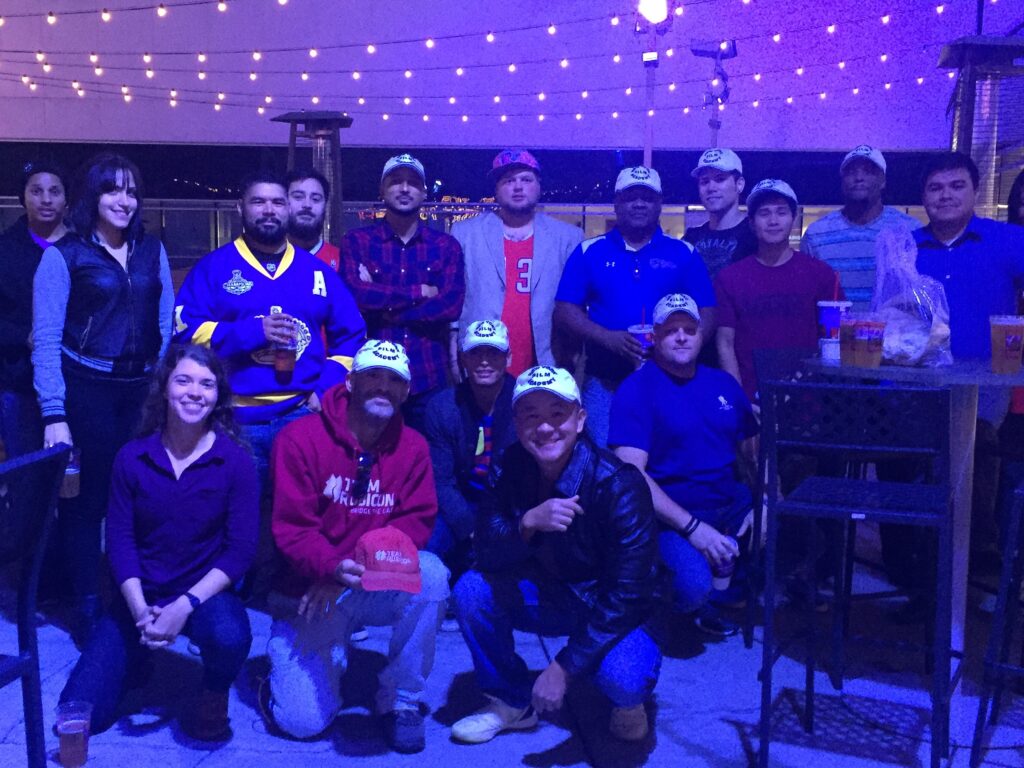 Through this event, the New York Film Academy's student veterans had the opportunity to meet with representatives of various local veteran organizations—such as Wounded Warrior Project, Team Rubicon, and Veterans in Film and Television—and enjoyed the chance to exchange stories with local veterans.
This event was an opportunity to network, meet other veterans, and learn more about the New York Film Academy and how the College educates and supports our student veterans. We are grateful for the encouragement that the LA Clippers provide to our military and the veteran students attending the New York Film Academy. Overall, the night was a success, providing good cheer and peer-to-peer support.
by nyfa