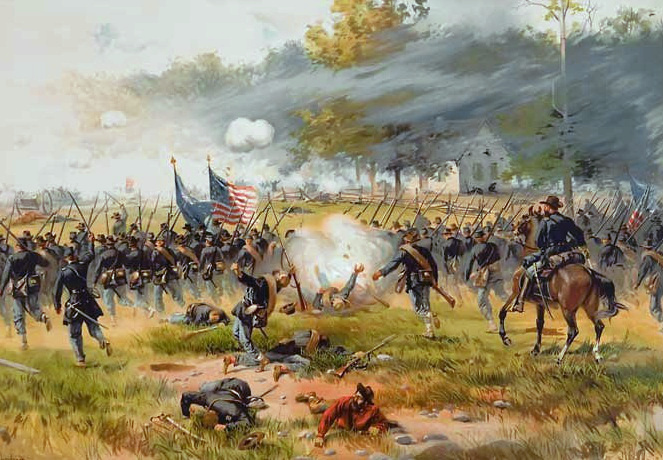 Expanding its slate of original programming, PBS has announced an upcoming Civil War historic drama that will be executive produced by Ridley Scott. This will be the network's first scripted show in well over a decade.
As is always the case with PBS, the goal will be to educate as much as entertain.
The series is based on three years of extensive historical research. After rummaging through memoirs and letter of doctors and nurses from the time, and consulting with historians and medical experts, the production team now feels that they can provide a historically accurate account of the Civil War era through the story.
The storyline itself is focused on two volunteer nurses on opposite sides of the conflict, as one's family's luxury hotel is taken over and transformed into a hospital for the other side.
Through all of the family and medical drama that is sure to ensue, viewers should also get a realistic glimpse into the issues facing those individuals involved in the war that weren't on the frontlines.
Joining Scott in executive production roles are David Zucker (The Good Wife) and Lisa Wolfinger (Desperate Crossing). The series is written by David Zabel (ER).
The drama is yet to be named. The initial 6 episodes are set to premiere in 2016 and will air on Sundays.
by nyfa