Fito Pardo graduated from New York Film Academy in the late 90's. Since then, he has gone on to direct short films and music videos, has worked as cinematographer on over 30 projects, and has found success as a photographer for publications worldwide, including Marie Claire, Vogue Japan, and National Geographic.
Though he had loved films since his youth, Fito got little support when he expressed an interest in learning filmmaking. At his father's insistence, he postponed his dreams of studying filmmaking. "I studied Administration for probably 6 months in one of the best universities in Mexico, and after the first 2 months I just knew it wasn't for me," he says. Eventually Fito started writing to film schools for information. After winning a partial scholarship to New York Film Academy, Fito was on his way to Manhattan. "I studied in NYFA between 1995 and 1997," he says.
"My experience was amazing. I had no idea how to use a film camera, so the workshops helped me understand what I was getting myself into…. At NYFA I learned how to write a script, how to be a cinematographer, how to be a producer, and how to understand all aspects of film. After NYFA, I worked with some Mexican production companies, opened my own production company called La Alcachofa Films, and started directing some interesting videos in Mexico. I directed some music videos… and did a couple of commercials for BBDO, Lowe & Partners, and some other agencies."
Fito shot his first feature film, El Fuego Inolvidable, last year. The controversial project explores the complicated state of politics in Mexico. The film has played at festivals and college campuses, with great responses from audiences. They are currently working on a distribution deal.
"I am still in pursuit of more goals," says Fito. "When I was working for National Geographic, I knew I accomplished one of my goals, but knew that it wasn't it. My first feature film got the award of Best Mexican Film at the 2011 Oaxaca Film Festival, but I want more. Since I was kid, I always wanted to move people…. I have a condition. I am a stutterer, and I have been watching the world with different eyes…. All my life I have been limited in expressing my mind. Sometimes people don't get it and just can't wait for me to talk, so they go away. I think I show the way I see the world through my eyes, without my mouth. I believe this is what moves me: To show the world what my mind sees."
To learn more about our filmmaking program, click here.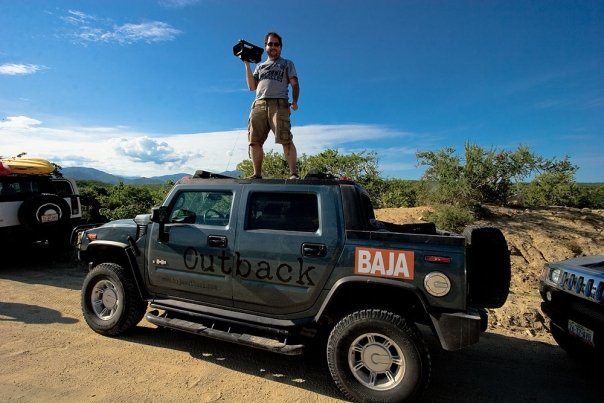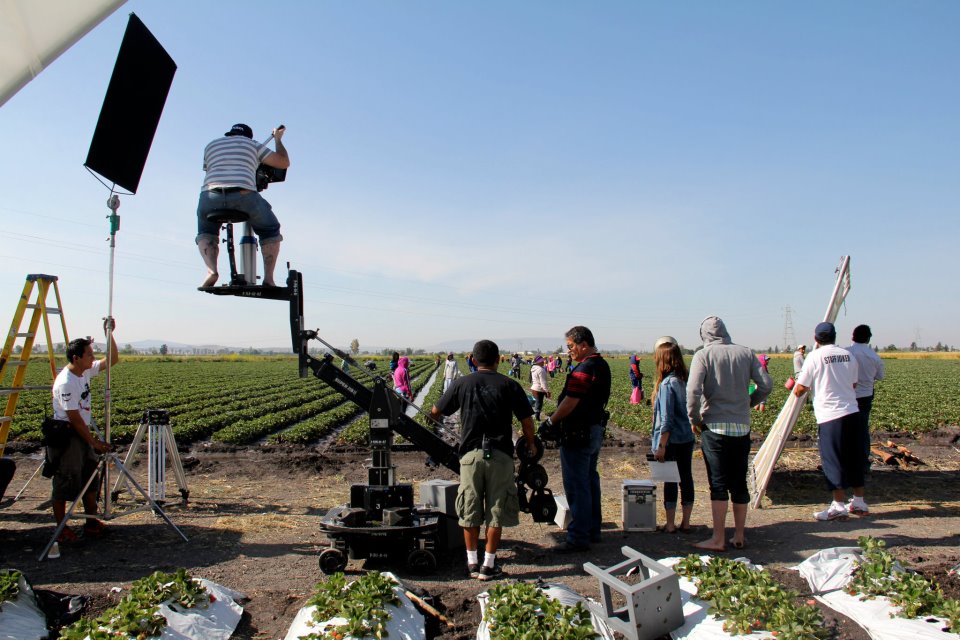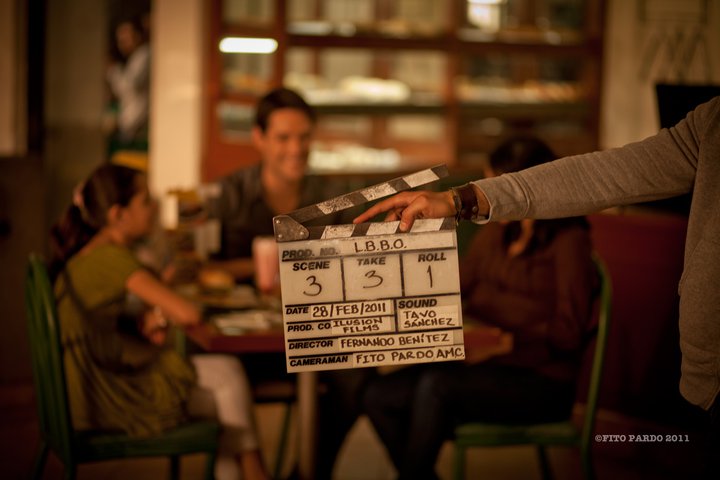 by nyfa