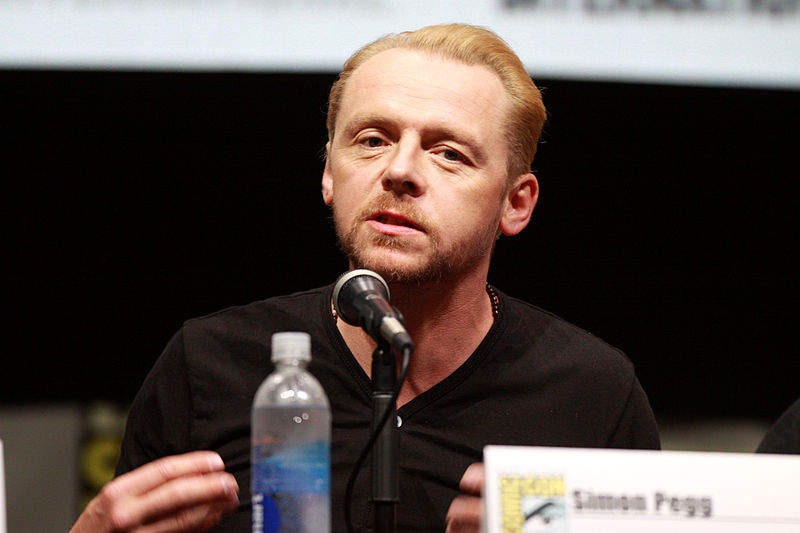 After playing musical chairs with the production team for Star Trek 3, it looks like all the key players are now in place.
When J.J. Abrams decided to leave Trek for Wars, Roberto Orci (who produced the first two Abrams films) was given both screenwriting and directing duties. That solution was not permanent, however, as Orci made like Abrams and departed the project.
A moment of limbo ensued. But now it seems that the film has not only found the people for the job, but also renewed excitement in the future of the franchise.
Taking the helm as director will be Justin Lin, a veteran of The Fast and Furious series. Simon Pegg and Doug Jung have been given the nod to create the script for the film.
Jung created the TNT series Dark Blue and has written for Banshee and Big Love. Pegg also has plenty of writing chops, having co-written the Cornetto trilogy and comedies such as Paul and Run Fatboy Run.
What makes this even more interesting is Pegg's portrayal of one of the main characters in the film: Scotty. How this will affect the script is yet to be known, but there is certainly a lot of speculation.
The film is set to be released in July of 2016. This will mark the 50 year anniversary of the original Star Trek series. Pegg is saddled with creating something that not only lives up to the big anniversary, but must also overcome the (somewhat subjective) odd-numbered Trek movie curse – something he makes reference to in his own series, Spaced.
There's no telling how this will turn out until the film is actually released. But, at least for now, this seems to be the right decision (or at least an exciting one).
by nyfa