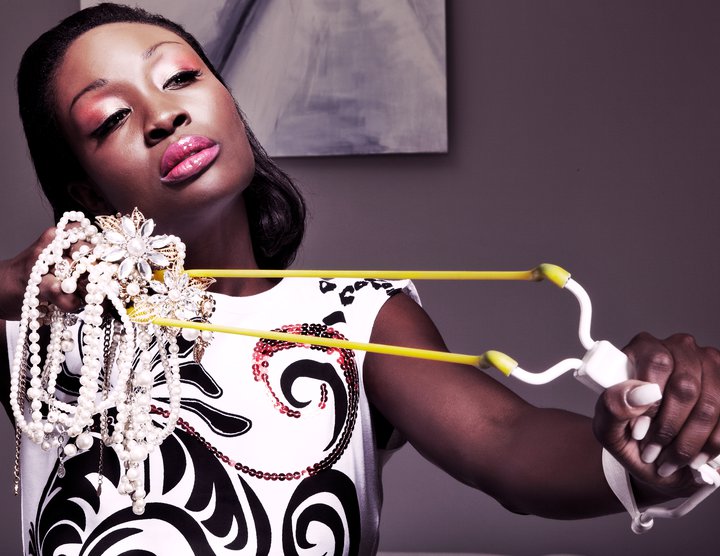 As a child in Markham, Ontario, Charlotte Plummer was involved in countless extra-curricular activities: ballet, modern dance, piano, accordion, trombone, horseback riding, acting classes. She did well in all of them, but started aggressively pursuing sports in high school. By the end of her 9th grade year, she was already being offered scholarships for universities in the United States.
After finishing high school, she accepted a scholarship to New Orleans' prestigious Tulane University, receiving her BA in Psychology, with a minor in Exercise and Sports Science. She was a conference athlete for the school, an NCAA qualifier, and won at the Penn Relays. She started as a 400-meter hurdler, and ended up as a runner in the 800-meter dash, making it to the Olympic trials for Canada.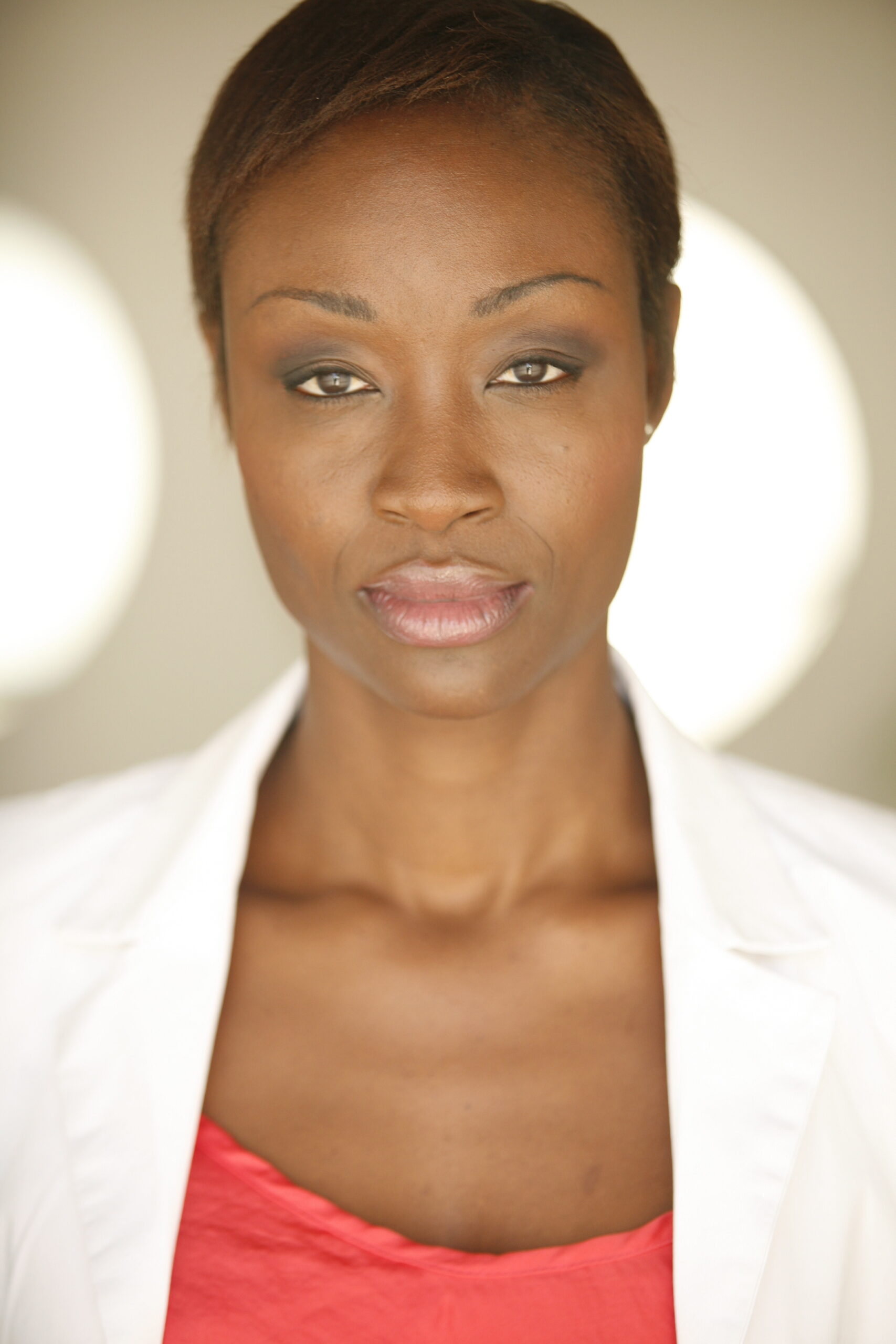 Though she originally planned on going into sports psychology, Charlotte had worked with mentally disturbed adolescents during school, and decided to change her path. As she says, "I asked myself, 'Do I want to work with pampered athletes, or people who really need help?'" She ended up working with individuals with brain injuries, mostly resulting from car accidents. She helped patients with rehabilitation, speech therapy, psychology, and fitness.
A series of injuries took Charlotte away from the world of competitive sports, but through her experience in track, she became an athletic model and did a lot of commercial work for Tennis Canada, Nike, and Pfizer. A chance meeting with a New York Film Academy representative led to another scholarship, and soon Charlotte would be pursuing her MFA in Acting for Film. "Doors have opened up, and I have to step into every door that is open to me," says Charlotte.
She began her studies at the school's New York City campus before finishing at the Universal Studios campus in Los Angeles. "I'm glad I did New York and L.A.," says Charlotte. "New York is definitely more theater based. In L.A. you really get the business side. You learn a lot in production and writing."
Just a few weeks before graduation, Charlotte participated in the Acting for Film showcase, produced by Valorie Hubbard. Scores of agents and managers came to see the showcase, and every student received callbacks the following week. Charlotte took 3 meetings, and is currently deciding which agent to sign with. She is also in rehearsals for an upcoming short film, and going on auditions. Of her education, Charlotte says, "You don't realize while you're in it how much you've learned. Now when I go on auditions I'm surprised at how prepared I am. Because there's so many teachers of so many backgrounds, you get so many perspectives."
Charlotte looks forward to a career in film, but also hopes to continue with mentorship. "I feel like young people are so lost in this world and have no concept of dreams," she says. "I'm pursuing my reality. I've lived so many dreams. I'm able to make them realities. I'm still striving."
by nyfa