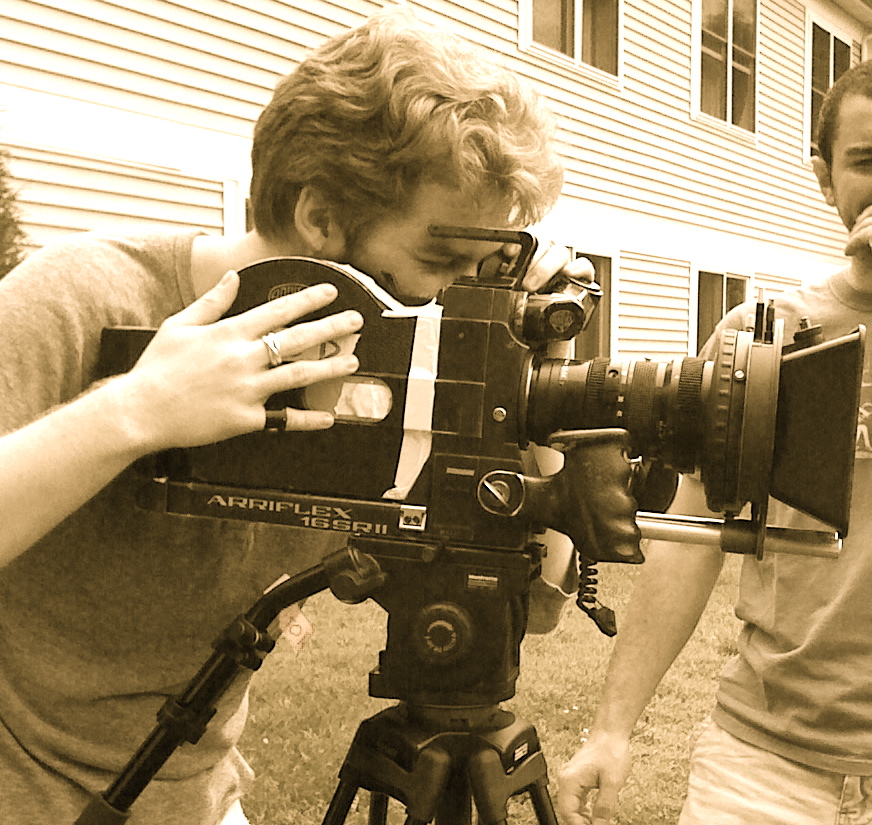 Current New York Film Academy 2 Year Filmmaking Student, Dylan Howard's documentary Mimi Sammis: Sculpting Peace premiered on PBS as part of the ongoing series, Rhode Island Stories. Sculpting Peace documents the life and work of world-renowned Narragansett, Rhode Island, artist and peace activist, Anne Mimi Sammis. In her sculpture she embraces peace as well as the inherent goodness, love and acceptance that she believes exist in all humankind. Mimi's art often echoes the UNs mission of peace and encourages us to believe it's globally possible. The film follows her journey over the last three decades. The viewer joins Mimi on her search for inner peace through her work. With her work she comes to the eventual realization that all is one! As the film explains, she wishes to inspire peace and jubilation for everyone as they find there own path through the creative process. For Mimi everything begins with a desire to do, to create. With that true desire, she believes that one is capable of creating anything!
Mimi was Dylan's babysitter growing up and the project came to be from his personal relationship with her. As a child, she would mentor him in spiritual philosophies and show him how to create realities with his thoughts. Something very vital in the nurturing stage of a young filmmaker's mind. It took Dylan over a year to film the interviews and go through hours of archival footage from over three decades of Mimi's life. Once the film was shot, Dylan and Mimi brought it to Rhode Island PBS, because Mimi already had a small TV show called, Painting with Mimi.  Dylan cut together a short trailer for what he had envisioned the film would look and feel like. The overall production was a give and take process with the producers from PBS. "When meeting with people like this it's always best to be yourself, to truly represent what kind of investment you are. Speak about your ideas with passion. You have to care about the project before others will care. It's also important to be a good listener, to take in feedback when it is due and to take in credit when it's due. Be sure to carry yourself with confidence, for that is power."
After some constructive criticism from the producers, the final edit was made and it was ready to be screened on PBS.  "It was a big moment for me to get something I made on TV, and it just proved to me that I could do this." Currently, Dylan is working toward getting the film to air on National PBS, while submitting it to film festivals all over the country.
[vimeo]http://vimeo.com/32711652[/vimeo]
by nyfa