One of the immediate and most obvious benefits of having a film school inside the confines of a movie studio is the unprecedented access to the movie industry and the behind-the-scenes exposure to major motion pictures. Similar to our Los Angeles campus, which offers workshops on the Universal Studios backlot, the New York Film Academy Gold Coast Australia location offers programs on the backlot of Village Roadshow Studios adjacent to Warner Bros Movie World in Queensland, Australia.
Given its resources and state-of-the art studio space, the Queensland studio will be the filming location of three upcoming major motion pictures, including the third installment of Thor, Kong: Skill Island, and Alien: Paradise Lost.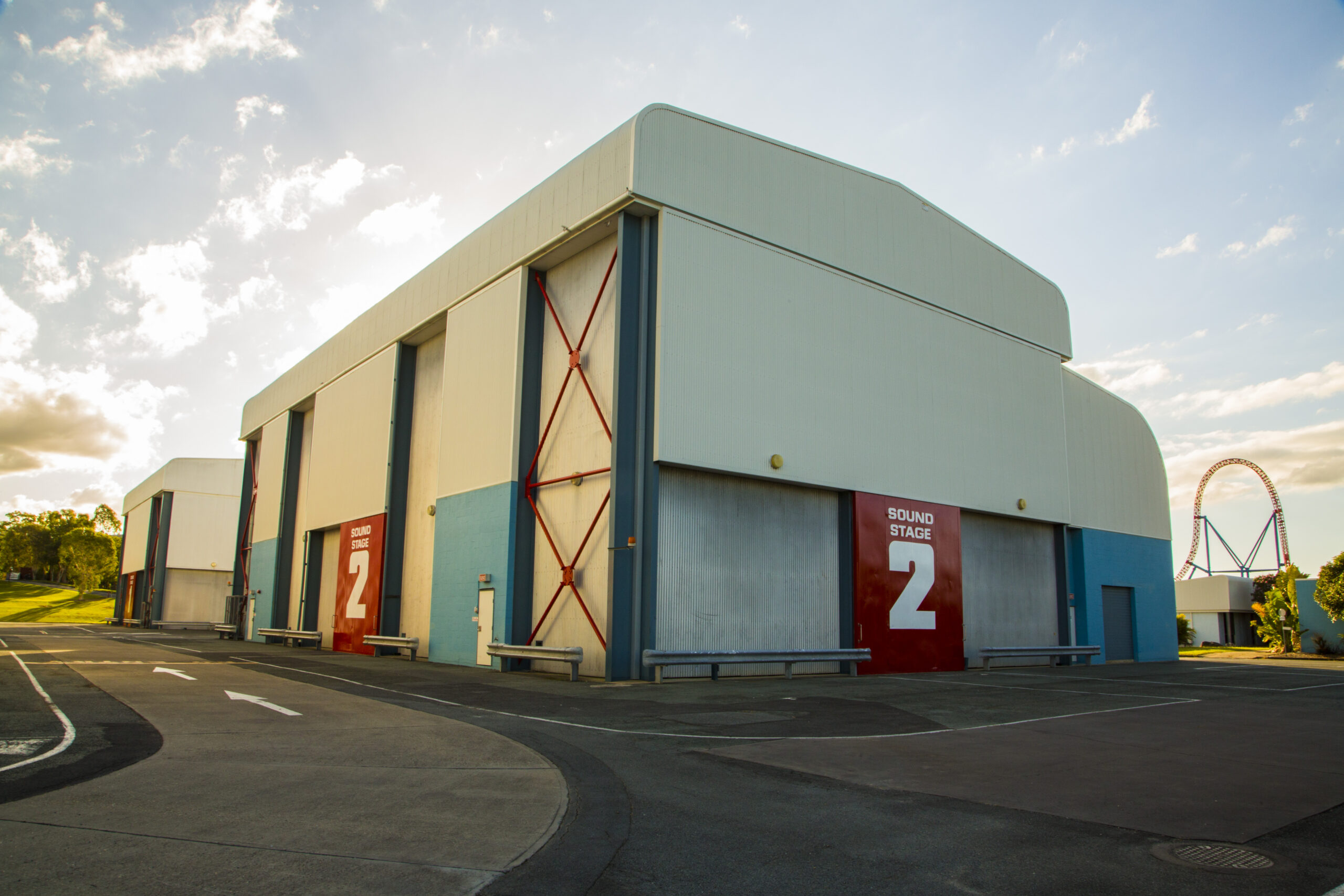 "Queensland offers an amazing and diverse backdrop for Thor: Ragnarok and we are very excited to bring this film to such an incredible locale," said Louis D'Esposito, Co-President of Marvel Studios.
This has become a serious location option for many studio films, with Queensland's Village Roadshow Studios already having been the location for the Scooby Doo films, House of Wax, Pitch Black, The Chronicles of Narnia: The Voyage of the Dawn Treader, Daybreakers, and Fools Gold amongst many others. Just this past year we saw NYFA Australia Gold Coast Chair of Acting, Brad McMurray and One-Year Acting Grad, Nick Allen-Ducat in San Andreas—starring Dwayne "The Rock" Johnson and Paul Giamatti—which also filmed in Queensland.
"As our economy diversifies, Queensland is demonstrating its strength as a lead destination for filmmakers both internationally and locally, and my government is doing what it can to ensure that Queensland remains a global hub for the screen sector," said Premier Annastacia Palaszczuk.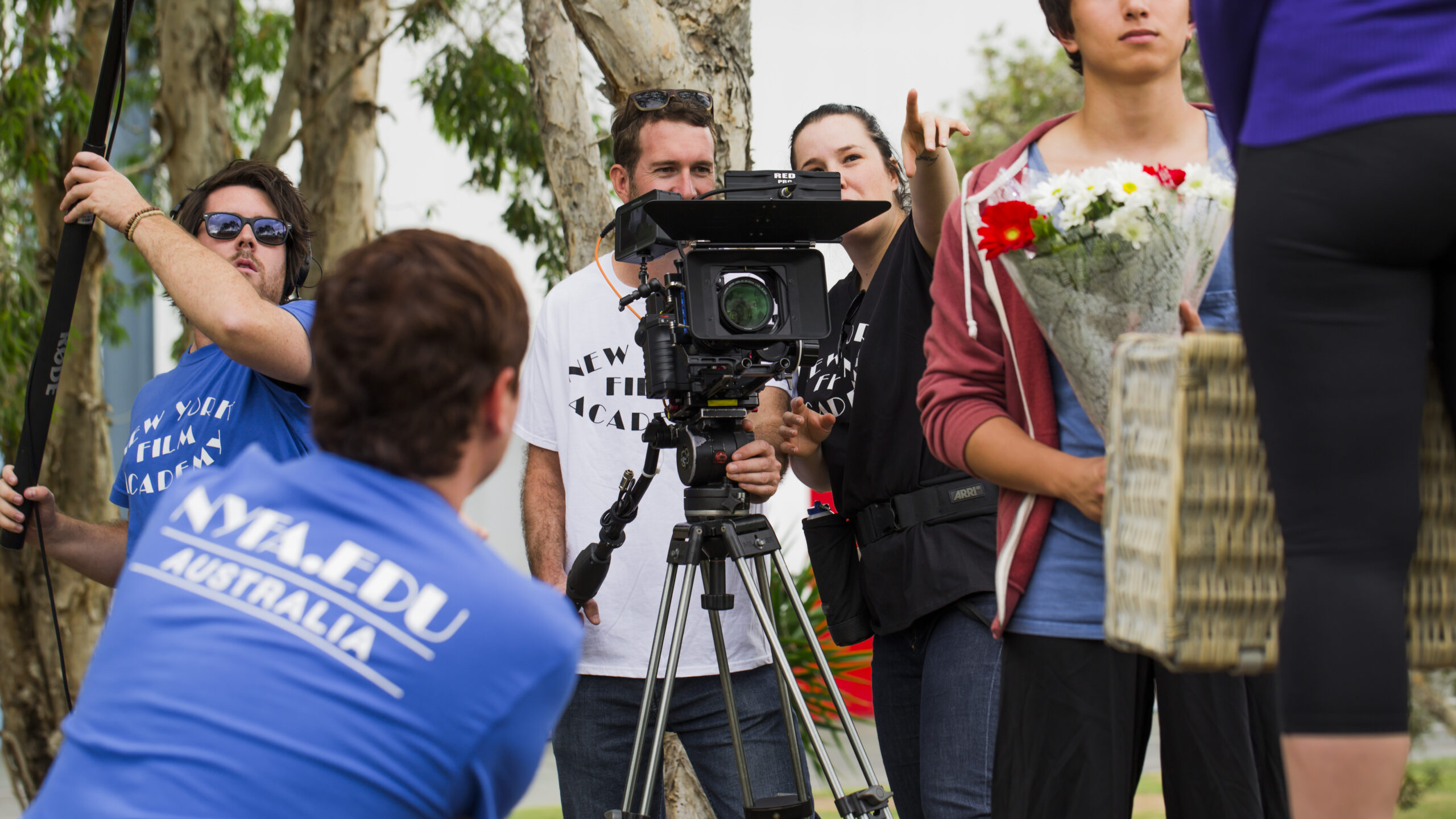 As is the goal with all of NYFA's programs, the Gold Coast location offers a real world filmmaking experience in a truly hands-on curriculum. There are several course offerings available, including our hands-on intensive Two-Year Filmmaking, One-Year Filmmaking, Two-Year Acting for Film and One-Year Acting for Film programs as well as short-term and evening workshops.
For more information about NYFA's Gold Coast campus, please visit: https://www.nyfa.edu.au/locations/gold-coast.php.
by nyfa