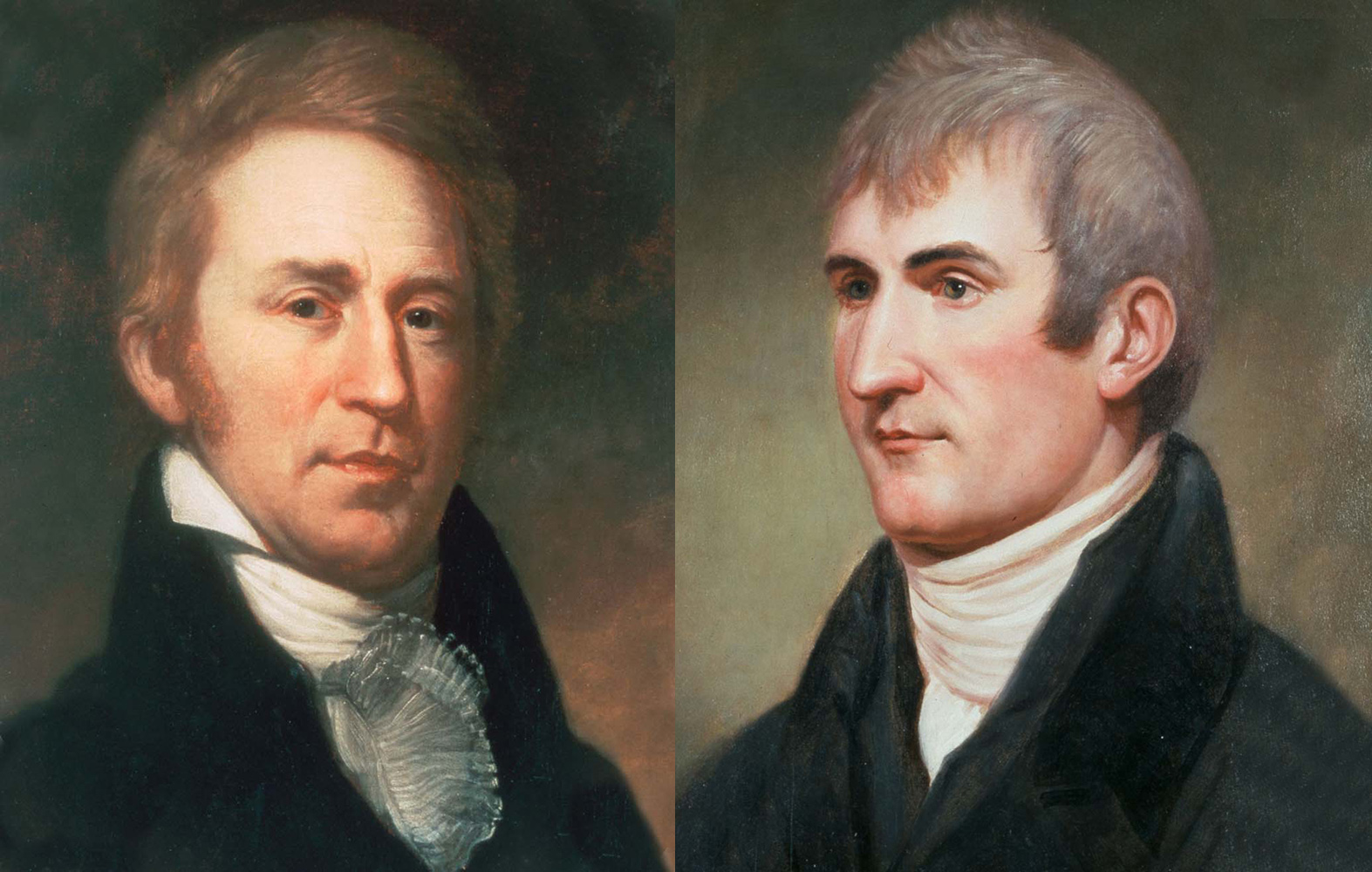 While networks are trying to jump on board the limited mini-series trend, HBO continues to lead the pack by green-lighting yet another mini-series that will depict the expedition of Lewis & Clark to explore the area west of the Mississippi River.
A start-studded team including Tom Hanks, Edward Norton, and Brad Pitt will lead the production of the series, but unfortunately you won't be seeing them on screen. Casey Affleck will portray Meriwether Lewis and Matthias Schoenaerts will take the part of William Clark.
Joining the A-listers in executive producing roles will be Gary Goetzman, Dede Gardner, Tim Kelly, and Adam Leipzig. Edward Norton will also play a part in the screenwriting portion of the project, along with John Curran and Michelle Ashford. Curran will also be responsible for directing the series.
The series will be based on Undaunted Courage, Stephen E. Ambrose's biography of Meriwether Lewis, published in 1996. It aims to provide a depiction of the American spirit, as well as the tragedies and human impact during the expedition.
This also marks Tom Hanks' return to producing historical dramas. He was formerly a producer on series such as John Adams, From the Earth to the Moon, and Band of Brothers, the last of which was also based on a book authored by Ambrose.
The project is set to start filming this summer so we likely won't see anything until 2016. And although the biggest names associated with the project will be off-screen, there's still enough star power on-screen to make this exciting and potentially attract more big names to other roles.
by nyfa