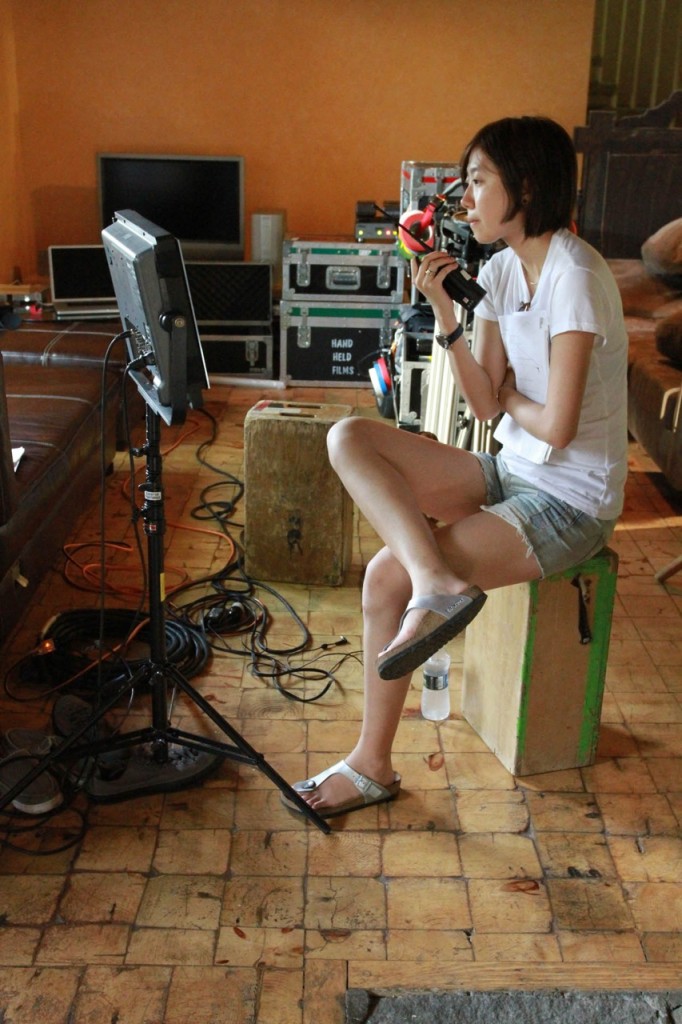 BFA Filmmaking student Tong Zhou just returned from Cannes, where she screened her short film, A Celebration is a Celebration is a Celebration is a Celebration. She also recently won Best Director at the Beijing College Student Film Festival for her work on it.
Originally from Harbin, China, Tong was attending the prestigious Central Academy of Drama, but said she was becoming frustrated and wanted to find a more hands-on program. She went for a tour of New York Film Academy and was immediately sold. "I really liked it!" she says. "After two years, I quit school in China and moved to New York." She spent her first year in New York and loved the energy in the city. She shot her thesis film, A Celebration…, in New York City and upstate New York. Beautifully-shot by fellow NYFA student Thrinnanon Samrej, the drama follows Daniel and his complicated relationships in the lead-up to his eighteenth birthday.
Tong is finishing her degree at New York Film Academy's Los Angeles campus, and is developing a feature screenplay with 2 screenwriters. She plans to shoot the dramedy before the end of the year.
by nyfa