This week, our nation celebrates the men and women who have served our country in the US Military by paying special tribute to by honoring them on Veterans Day. Over the last seven years, nearly 1,500 military service members, veteran students, and military dependents, have selected the New York Film Academy (NYFA) to be the choice for their higher education.

"Jerry Sherlock, who was a veteran of the US Air Force, founded the New York Film Academy 25 years ago and was always committed to making NYFA a welcoming learning environment for veterans who wanted to tell their own stories through the visual and performing arts," stated Michael Young, NYFA's President. "As a role model and leader to our veterans, we are honored to have, Colonel Jack Jacobs, Congressional Medal of Honor Recipient, as the Chair of the NYFA Veterans Advancement Program," said President Young.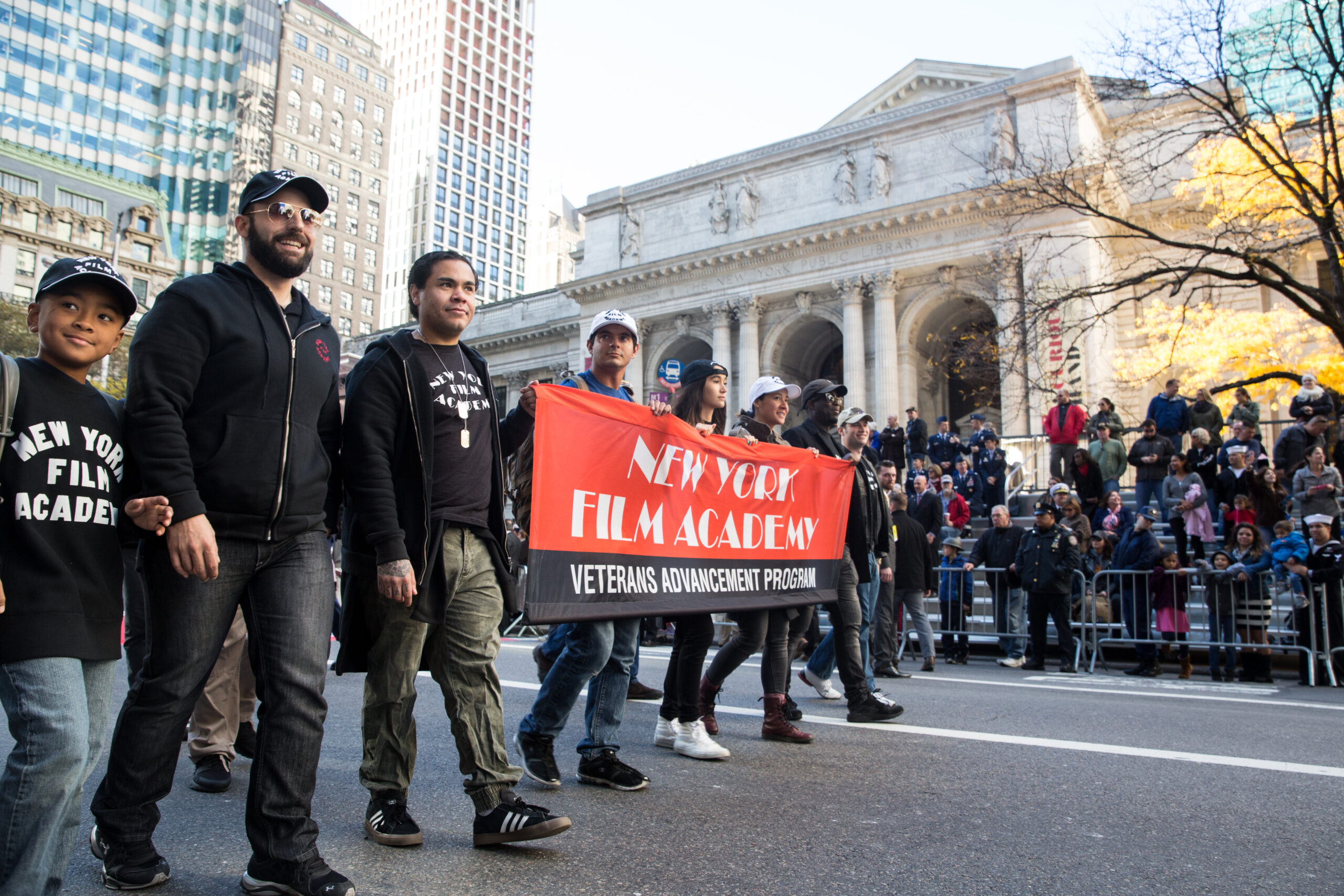 Colonel Jack Jacobs is an Army Veteran who received the Nation's highest military honor for his heroism in Vietnam, the Medal of Honor. Colonel Jacobs, a media personality who can be seen regularly on MSNBC and NBC, and often on shows including Morning Joe, Bill Maher, Stephen Colbert and Rachel Maddow, is one of only 73 living Medal of Honor recipients.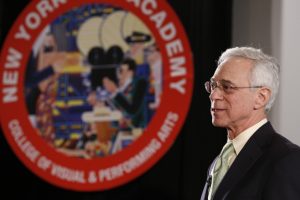 Colonel Jacobs interacts with NYFA's veteran students on a regular basis providing them with encouragement, advice, and opportunities while they are enrolled at NYFA, and also when they return to the school for the many activities that the NYFA Division of Veteran Services arranges for veteran students and alums.

While Colonel Jacobs may best be known by the public for his television work, his greatest passion is supporting the military community by serving on the board of numerous veteran non-profit organizations, and speaking at many veteran events. Recently Colonel Jacob's gave the keynote at the 21st annual Military Ball, attended by over 700 military leaders, which was hosted by the Pierre Claeyssens Veterans Foundation. In his speech, Colonel Jacobs noted, "There's nothing like military service that gives young people authority and responsibility at an early age." He continued," People who serve time in a uniform can do anything… offering a job to veterans is not charity. These are 'the' best people."

The New York Film Academy Salutes the service of all US military Veterans This Veterans Day.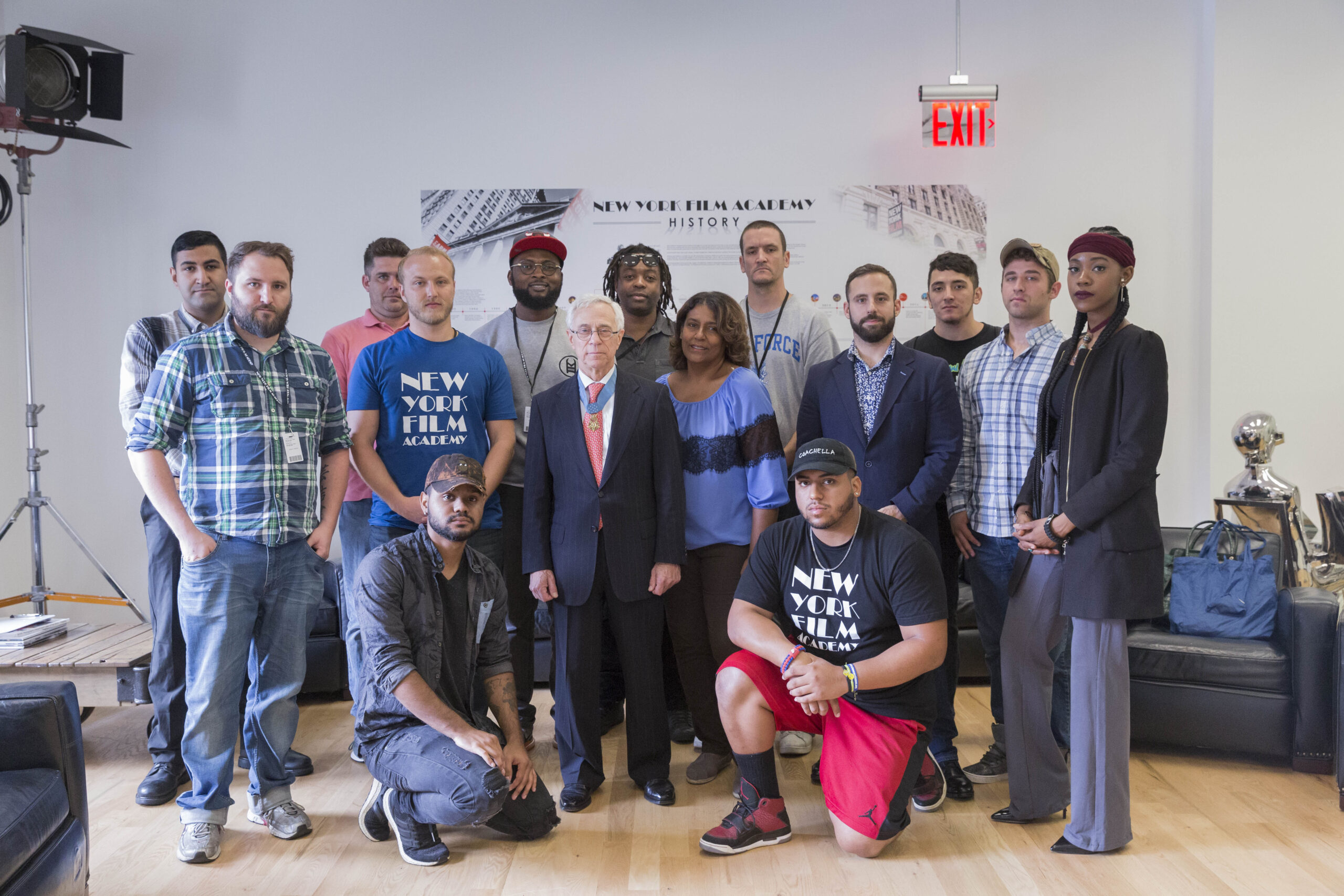 by nyfa