NYFA ACTING FOR FILM ALUM ANATOLII PANCHENKO STARS IN SPY THRILLER 'THE BUREAU'
August 13, 2020
New York Film Academy (NYFA)
Acting for Film
alum
Anatolii Panchenko
(Анатолий Панченко) has plenty to celebrate as his first major acting credit is in one of the biggest TV shows in France --
Le Bureau des Légendes
(a.k.a
The Bureau
).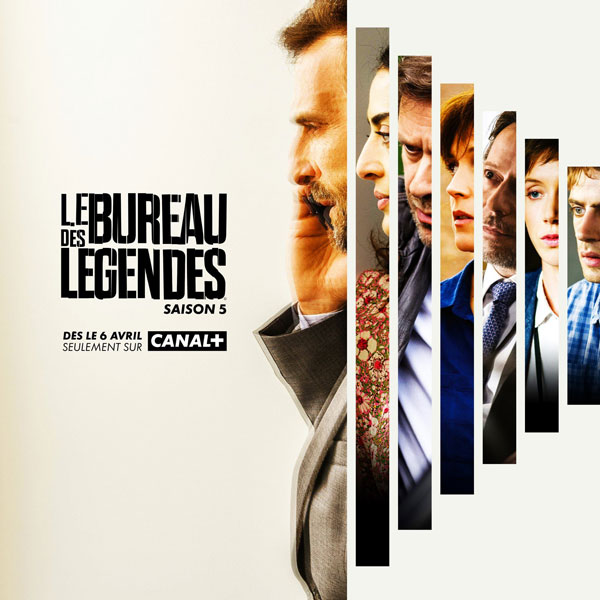 Poster for season five of 'The Bureau'
The Bureau
is a political spy thriller television series, created by Éric Rochant and produced by TOP - The Oligarchs Productions and Canal+. The series follows agents of the DGSE (General Directorate of External Security), France's principal external security service. Panchenko appears in the latest season as Alexis Bakatine, a young, promising counterintelligence agent.
The New York Times
has named
The Bureau
as a NYT Recommendation, calling it "a stylish foreign espionage thriller" and "easy to binge."
The Times
also hails the thrilling series as "one of the smartest and most authentic-feeling procedural espionage series anywhere in the world."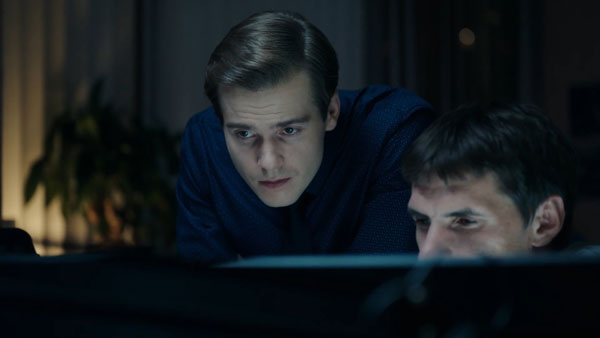 Anatolii Panchenko as Alexis Bakatine in 'The Bureau'
The first season received favorable reviews worldwide and won several awards. The sophomore season of the series also received much discussion as one of the best television seasons ever produced in France. The third and fourth seasons, respectively, aired in France beginning May 22, 2017 and October 22, 2018, and were also met with critical acclaim.
Originally, the first episode of the fifth season was slated to close Cannes Series 2020 being out of the competition itself. However, due to the public health crisis, the Festival de Cannes was pushed to October. The season went on to air in France on April 6, 2020, and is now available on
Amazon Prime
and
Sundance Now
.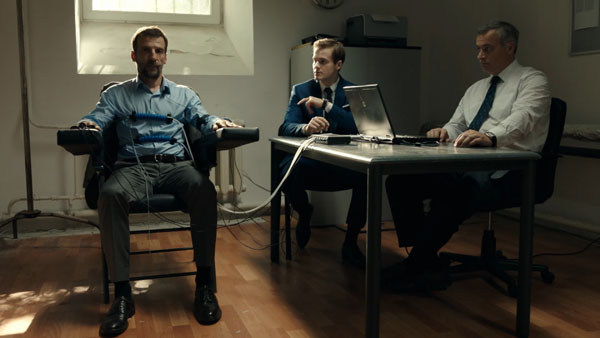 Anatolii Panchenko (Middle) in 'The Bureau'
Panchenko's worldwide acting debut is in one of the most gripping seasons of the series yet. The NYFA alum also reveals that his character has an "interesting story arc and connection" with Malotru, the star of the show played by Mathieu Kassovitz
(Amélie)
.
New York Film Academy encourages everyone to check out Anatolii Panchenko in the critically acclaimed series and would like to congratulate the NYFA alum for landing his first-ever acting credit; NYFA looks forward to seeing what is next for the international performer.
Please note: NYFA does not represent that these are typical or guaranteed career outcomes. The success of our graduates in any chosen professional pathway depends on multiple factors, and the achievements of NYFA alumni are the result of their hard work, perseverance, talent and circumstances.