NYFA Alumni Films at The American Pavilion
May 26, 2022
Once a year, every year, the south of France becomes the premium destination for filmmakers and producers to gather at various film festivals like the Cannes Film Festival, the Cannes Series Festival and the American Pavilion.
Since 1989,
The American Pavilion
has been the central hub for American filmmakers at The Cannes International Film Festival. The American Pavilion's mission is to bring professional and emerging filmmakers together through programming and film screenings like the Emerging Filmmaker Showcase allowing student filmmakers to showcase their work to Cannes Festival and Film Market attendees.
In 2020 and 2021, the Emerging Filmmaker Showcase went virtual, due to Covid-19. This year, the American Pavilion is giving those films a live in-person screening. Among the films selected to be screened are three films by New York Film Academy (NYFA) alumni: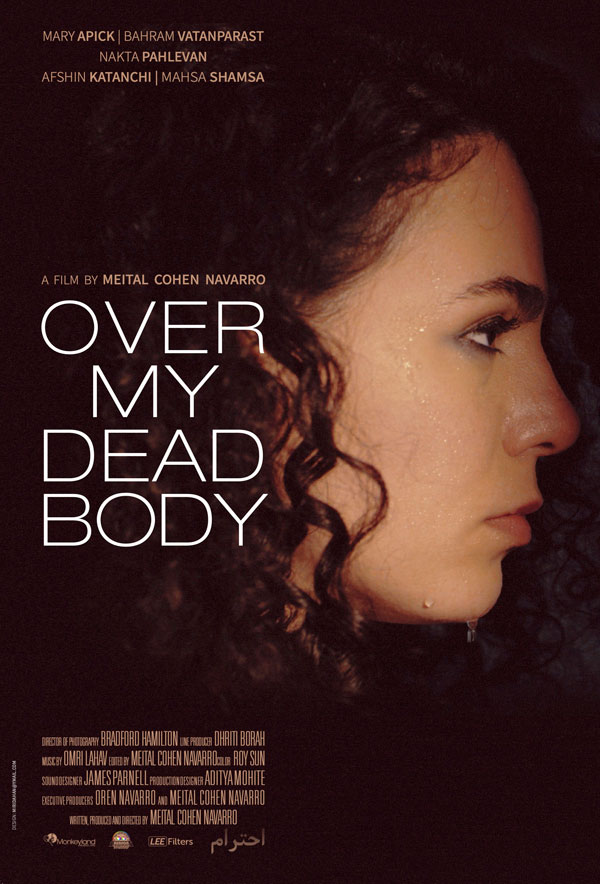 Meital Cohen Navarro

NYFA MFA Filmmaking alum Meital Cohen Navarro is an award-winning, Israeli-born narrative and documentary filmmaker based in Los Angeles.

Navarro makes her Cannes debut with the screening of Over My Dead Body, the story of a young Jewish Persian-American woman, who reveals to her parents that her fiancé is Muslim right after announcing her engagement. Her parents are devastated by the news and give her an ultimatum: her fiancé or her family. The film explores the internal conflict surrounding a family of Jewish immigrants from Iran now living in Los Angeles.
Navarro spoke with NYFA
about shooting a film in a foreign language, the importance of cinema at a time like this and how food brings us together.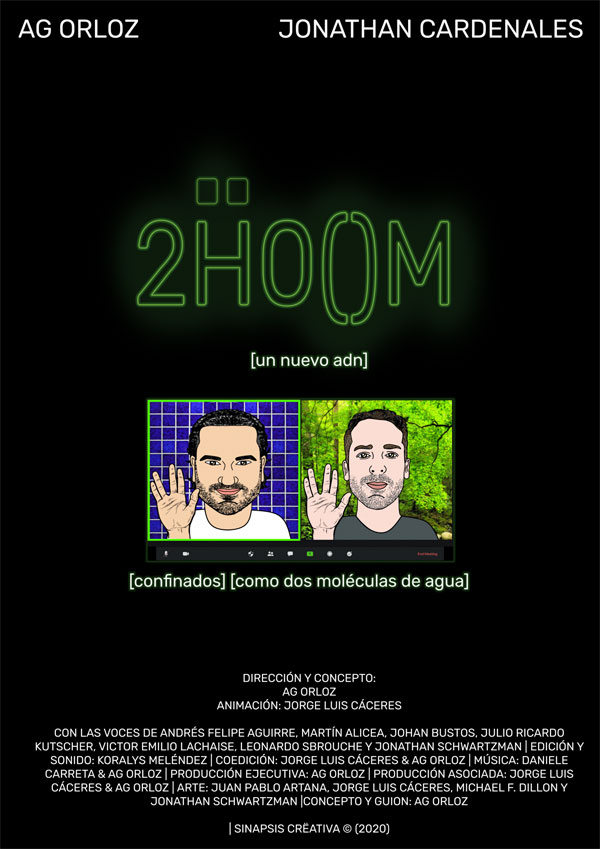 Dr. Ariel Orama López

NYFA Acting for Film Alum Dr. Ariel Orama López is an award winning filmmaker, actor and producer. His film 2ḦOOM [Zoom], a live-action/animation hybrid short film filmed during the height of the Covid-19 pandemic centered on the lives of two brothers who reconnect using Zoom, is finally getting it in-person screening at The American Pavilion. The selection of 2ḦOOM for the Emerging Filmmakers Showcase marks the first time a short film filmed and created by a Puerto Rican person is screened at The American Pavilion.
Dr. Ariel Orama López spoke with NYFA about the inspiration behind
2ḦOOM
and filming during a pandemic. Read the interview
here
.
Lopez is no stranger to the festival circuit, his film
One
, about Hurricane Maria and its impact on Puerto Rico in 2017 won 36 international laurels and ten international prizes.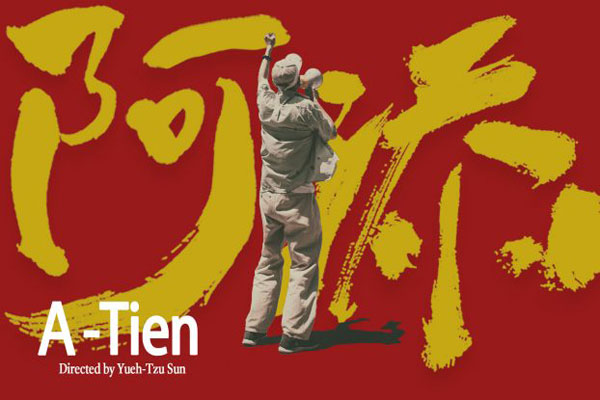 Robby Sun

NYFA BFA Filmmaking alum Yueh-Tzu "Robby" Sun is a Taiwan-born filmmaker and writer with experience as a director and editor. Sun's film, A-Tien, is about a freelance taxi driver who is upset by a big 5-Star taxi company snatching customers and decides to form a protest.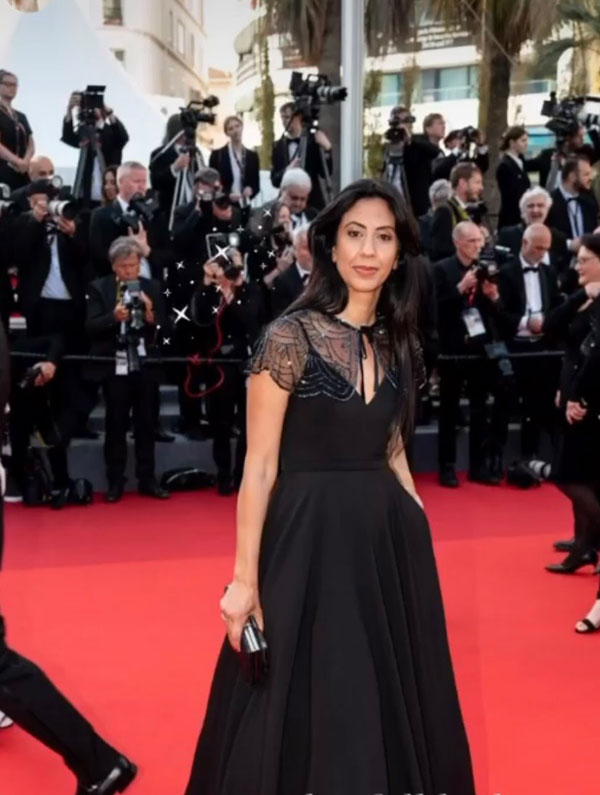 Meital Cohen Navarro on the red carpet.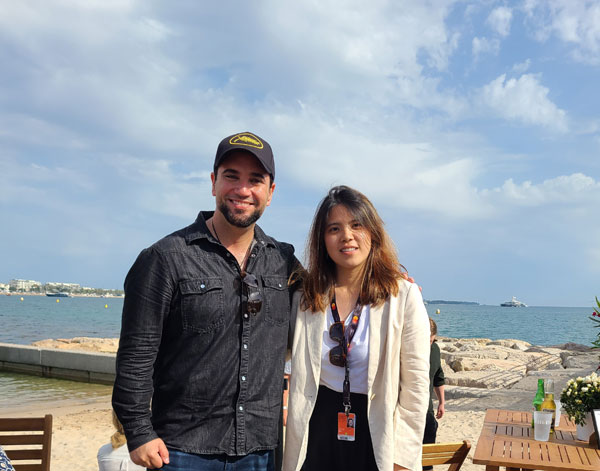 NYFA Alumni Dr. Ariel Orama López and Robby Sun at the American Pavilion.
The New York Film Academy congratulates Meital Cohen Navarro, Dr. Ariel Orama López and Robby Sun on their screenings and their success!
Please note: NYFA does not represent that these are typical or guaranteed career outcomes. The success of our graduates in any chosen professional pathway depends on multiple factors, and the achievements of NYFA alumni are the result of their hard work, perseverance, talent and circumstances.