New York Film Academy (NYFA) Filmmaking & Cinematography Alum Jean de Meuron's Short 'Megan' Wins at the 2019 Telly Awards
June 21, 2019 New York Film Academy (NYFA) Filmmaking and Cinematography alum Jean de Meuron can add another award to his mantle—his short film Megan was a Silver Winner at the 40th Annual Telly Awards.

The Telly Awards were founded in 1979 to recognize achievements in local, regional, and cable television commercials with non-broadcast video and television programming included shortly after. The Telly Awards have kept up with the times and now embraces media content that can be seen on all screens—from the theater to your smartphone. This also includes awards for VR, television commercials, web series and branded content. This year's event had a record-breaking amount of entries, with over 12,000 from five continents and all 50 states.

Megan, a short film that also serves as a proof of concept for a feature science fiction epic in the vein of J.J. Abrams's popular Cloverfield series, was a Silver Winner in the General - Online category. The proof of concept features breathtaking action bolstered by perfectly executed special effects, including a harrowing helicopter crash and the appearance of a colossal, ominous spaceship.


Jean de Meuron produced the short along with Giuseppe Mercadante and Olcun Tan, with Greg Strasz directing.
Megan
previously won Best International Sci-Fi Short at the 2018 London International Short Film Festival as well as four awards at the 2018 Pitch to Screen Film Awards: Best Proof of Concept, Best Director, Best Cinematographer, and Best Editor.
de Meuron hails from Switzerland and first enrolled at New York Film Academy in 2009, taking several workshops, including in Filmmaking. He followed his short-term studies with NYFA's 1-year Conservatory in
Cinematography
.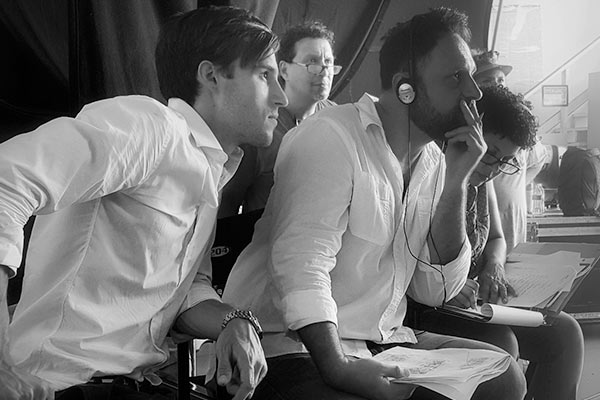 Megan producer Jean de Meuron and director Greg Strasz
Since then, he's been hard at work making award-winning projects. In 2017, he executive-produced the short film
La femme et le
TGV, which earned an
Academy Award nomination
. The accumulating accolades of
Megan
are just the latest of his achievements.
"I am deeply honored, proud, and humbled that my team and I won a Telly Award," de Meuron says of Megan's Silver trophy. "This came as a complete surprise since companies like Disney, Lucasfilm, Netflix, Paramount, Viacom, CBS, DC Entertainment, and so forth were also honored for their work in various categories. We share the Silver Winner Award with CBS in the category 2019 Online: General Viral."
New York Film Academy (NYFA) congratulates Filmmaking & Cinematography alum Jean de Meuron on the success of Megan and its Silver Winner Award at the 40th Annual Telly Awards!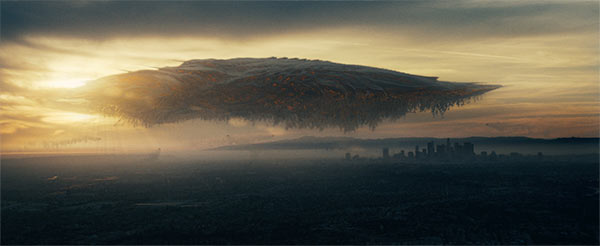 'Megan' dir: Greg Strasz, producers: Jean de Meuron, Giuseppe Mercadante, Olcun Tan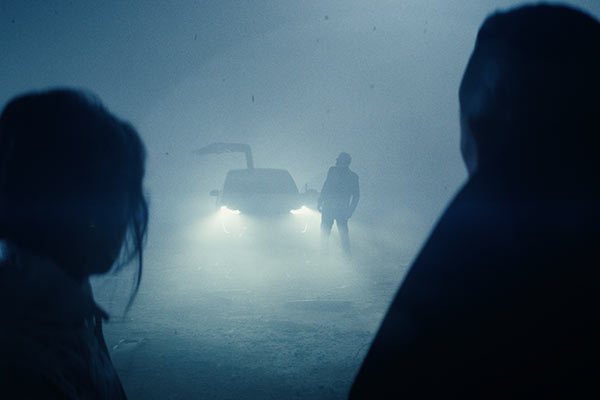 'Megan' dir: Greg Strasz, producers: Jean de Meuron, Giuseppe Mercadante, Olcun Tan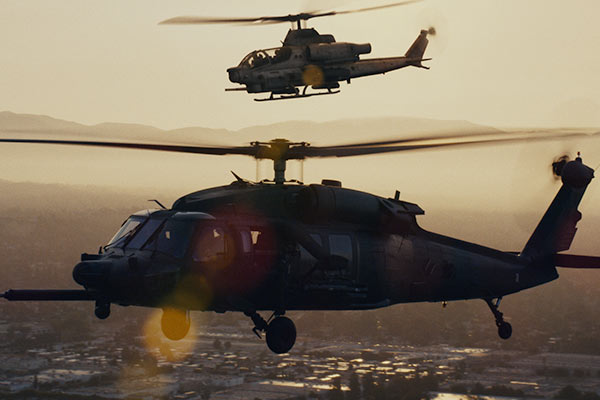 'Megan' dir: Greg Strasz, producers: Jean de Meuron, Giuseppe Mercadante, Olcun Tan
Please note: NYFA does not represent that these are typical or guaranteed career outcomes. The success of our graduates in any chosen professional pathway depends on multiple factors, and the achievements of NYFA alumni are the result of their hard work, perseverance, talent and circumstances.