Official Sundance 2018 Selections Feature Work by New York Film Academy Faculty & Master Class Instructors
December 7, 2017 Sundance Film Festival recently released their official selections for the 2018 festival, with a lineup that includes documentary and narrative films featuring the work of New York Film Academy (NYFA) faculty members and master class lecturers. Both NYFA Documentary and Filmmaking department members are represented among the selections.

Fast on the heels of the announcement from Sundance, the New York Times released "Sundance Film Festival 2018: 6 Films to Know," a roundup spotlighting certain festival selections. Among the six films featured in the Times is "RBG," the much-anticipated biopic on the life of Supreme Court Justice Ruth Bader Ginsburg. NYFA Documentary Cinematography Professor Claudia Raschke, who has been nominated for Academy Awards four times, is the director of photography on the film.

"That NYFA's Documentary Filmmaking students work so closely with a cinematographer as accomplished and prominent as Claudia is a rare privilege and adds immeasurably to their educations," says NYFA Chair of the Documentary Filmmaking Andrea Swift.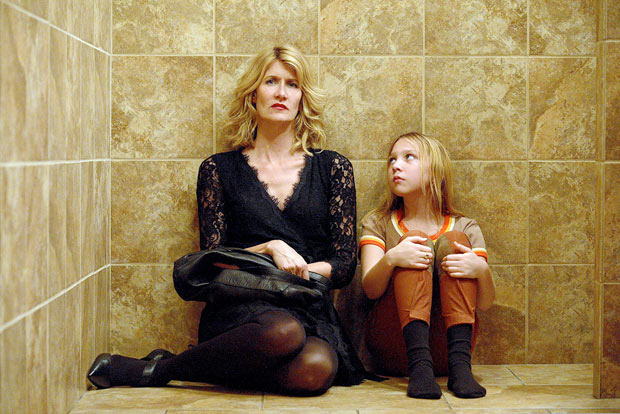 In addition to her work on "RBG," Claudia is represented at Sundance in the 2nd Units of two more films: "The Game Changers" (World Premiere) and "The Price of Everything" (U.S. Doc Competition).

Claudia is not the only NYFA connection at Sundance 2018. The official selections for January also include NYFA Documentary Master Class instructor Hilla Medalia's "The Oslo Diaries," which she produced, as well as the narrative film "The Tale," which features NYFA Filmmaking instructor Debbie de Villa's work as production designer.



For more information, Variety, Deadline, Entertainment Weekly, and Screen Daily have also reported fully on the the official Sundance 2018 selections.