Venice Film Festival: New York Film Academy Partners with Giornate degli Autori
August 30, 2019 New York Film Academy (NYFA) is partnering with Giornata degli Autori to hold an all-day event at the Venice Film Festival on September 4, 2019.

Giornata degli Autori is a parallel section of the Venice Film Festival modeled on "Directors' Fortnight" at Cannes Film Festival. Giornate showcases high quality cinema that has a special focus on innovation, research, originality, and independence.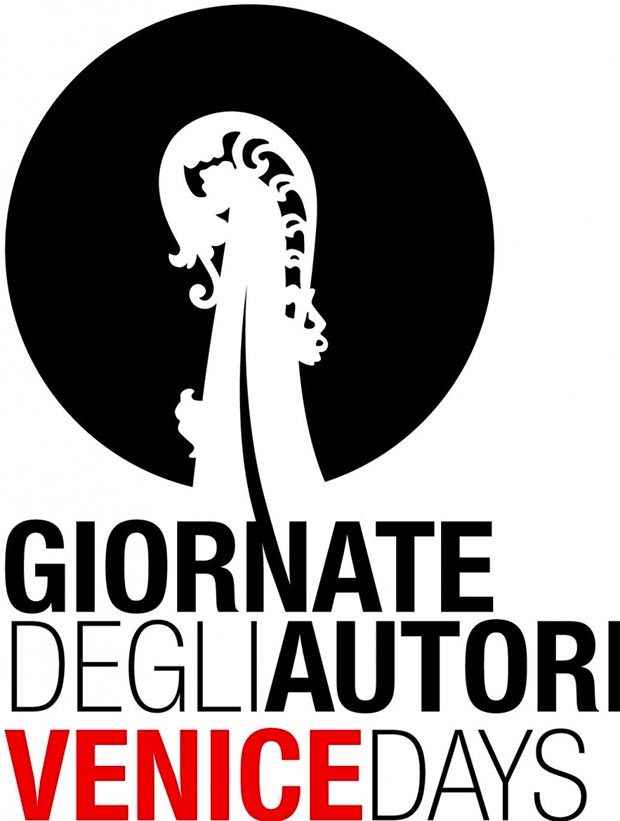 As part of the event Craig Caton (E.T., Ghostbusters, Jurassic Park), Chair of NYFA's 3D Animation & Visual Effects department, will present two Master Classes on the basics of motion capture technology and a real-time interactive facial recognition demonstration with volunteers from the audience. The first Master Class will be exclusive to the jurors of the Giornata degli Autori, while the second will be open to festival-goers and the press. Following the second Master Class, NYFA will showcase three selected student shorts from NYFA's most recent crop of students that are representative of the quality that NYFA students produce throughout the course of their studies: Scout by Alex Cvetkov (Slovenia, Italy), 8 by Gabriele Fabbro (United States, Italy), and Two Weeks in Laredo by Adrianne Lundy (United States).

Of NYFA's participation, New York Film Academy Florence Director Diana Santi said, "On behalf of NYFA, I can say that we are excited to present our educational method and a selection of student shorts to the audience of Giornata degli Autori at the Venice Film Festival 2019. Our mission has always been to train students to be industry-ready through our hands-on, learn-by-doing philosophy that gives students access to cutting-edge equipment and internationally acclaimed instructors such as Craig Caton. We also offer students the support to take the first steps in the industry as professionals."

On partnering with NYFA, Giorgio Gosetti, Giornata degli Autori Director, shared, "Inside the huge Hollywood machine, there are skills that give form to ideas that would otherwise be impossible to portray on screen. We wanted to highlight this aspect of filmmaking to reveal the authorship that goes beyond the script, and the place where inspiration and technique meet, the result being those film classics we all adore. Inviting Craig Caton means creating a space for film education, in the form of an entertaining, dynamic class on spaceships, dinosaurs and imaginary creatures turned real, with Caton as our guide."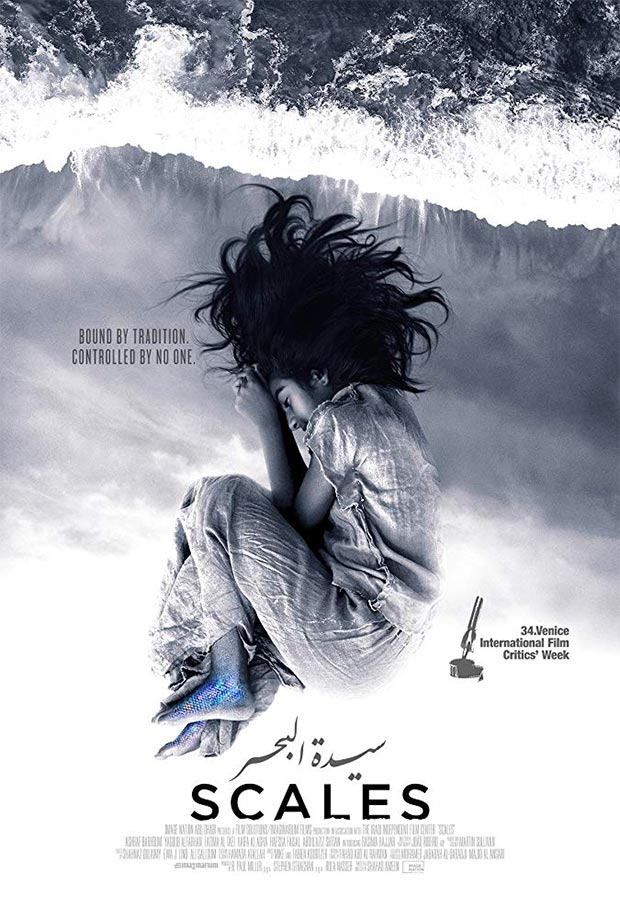 As part of the Venice Film Festival, NYFA Screenwriting alum Shahad Ameen will also be screening her film Scales (Sayidat Al Bahr in Arabic) which tells the story of Hayat, a young girl who lives in a poor fishing village in which every family must give one daughter to the sea creatures who inhabit the nearby waters. This is not only a great individual success as the film is in competition for the Luigi De Laurentiis Award for Debut Film, it's also a great milestone for Arab cinema as it will be the first narrative Arab film to premiere in Venice.