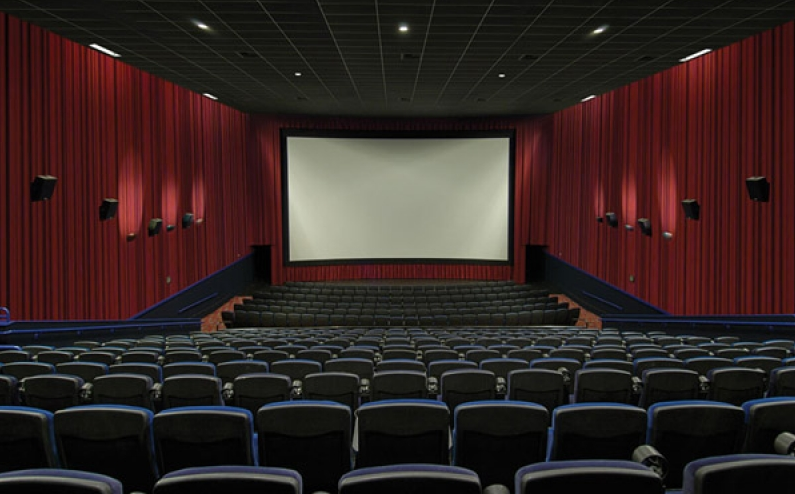 Whether you aspire to make movies of your own or simply enjoy watching them, a love for great films is something people all across the world share.
As a cinematography student, even comparing a country's favorite genre to their culture can prove to be an educational experience. Below we've provided a list of several countries followed by the top movie genre there, including some interesting info.
The Most Popular Movie Genres By Country
1. Brazil – Action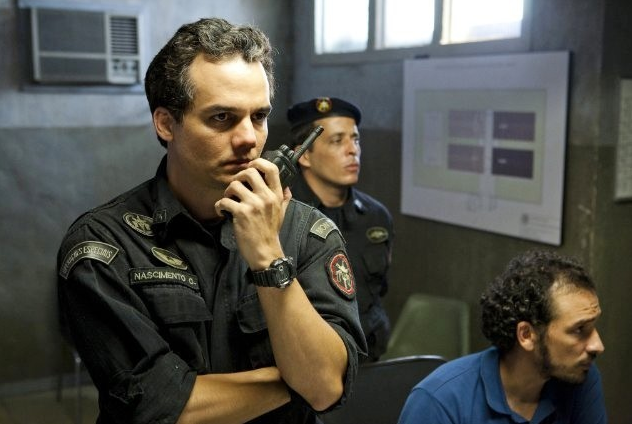 Not only do Brazilians love Hollywood action movies, but they also can't get enough of their own. Distributed by Brazil's own Zazen Produções, "Elite Squad 2" became the top domestic film in 2010.
2. Argentina – Comedy
With movies like "Minions" (2015) and two Ice Age movies serving as the highest grossing films, it's clear that people in Argentina prefer family-friendly comedy movies.
3. United States / Canada / Mexico – Comedy
Box office revenue from 1995 to 2016 shows that comedy has been the most popular movie genre in North America, with adventure a very close second.
4. Japan – Fantasy
Of the 10 highest grossing films in Japan, seven of them fall into the fantasy category. Aside from "Frozen" (2013) and two Harry Potter films, the rest are anime fantasy films made by the legendary Hayao Miyazaki and his studio, Studio Ghibli.
5. Germany – Action/Adventure
Among the top grossing films of 2016 are "The Revenant," "Deadpool," "Captain America: Civil War," "Batman v Superman: Dawn of Justice," and "Warcraft."
6. India – Adventure
Action comedy is the genre that has seen the most success in the last few years. Bollywood filmmakers have also found box office success with drama films as well as romance.
7. Italy – Comedy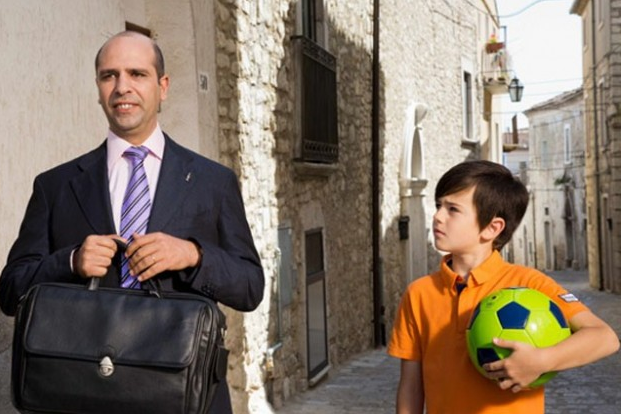 Although the two highest grossing films in Italy are "Avatar" (2009) and "Titanic" (1997), the rest of the list is dominated by comedy films made in Italy.
8. France – Comedy
The two highest grossing 2016 films so far are "Camping 3" and "Les Tuche 2," two comedy films distributed by French-owned Pathé. Disney's "Zootopia" sits in third place at the time of this writing.
9. Sweden – Drama/Comedy/Action
Swedish moviegoers tend to prefer a variety of genres. Along with "Deadpool," "The Revenant," and "Zootopia," one of the highest grossing films of 2016 is "En man som heter Ove," even though it released the year before.
10. Australia – Action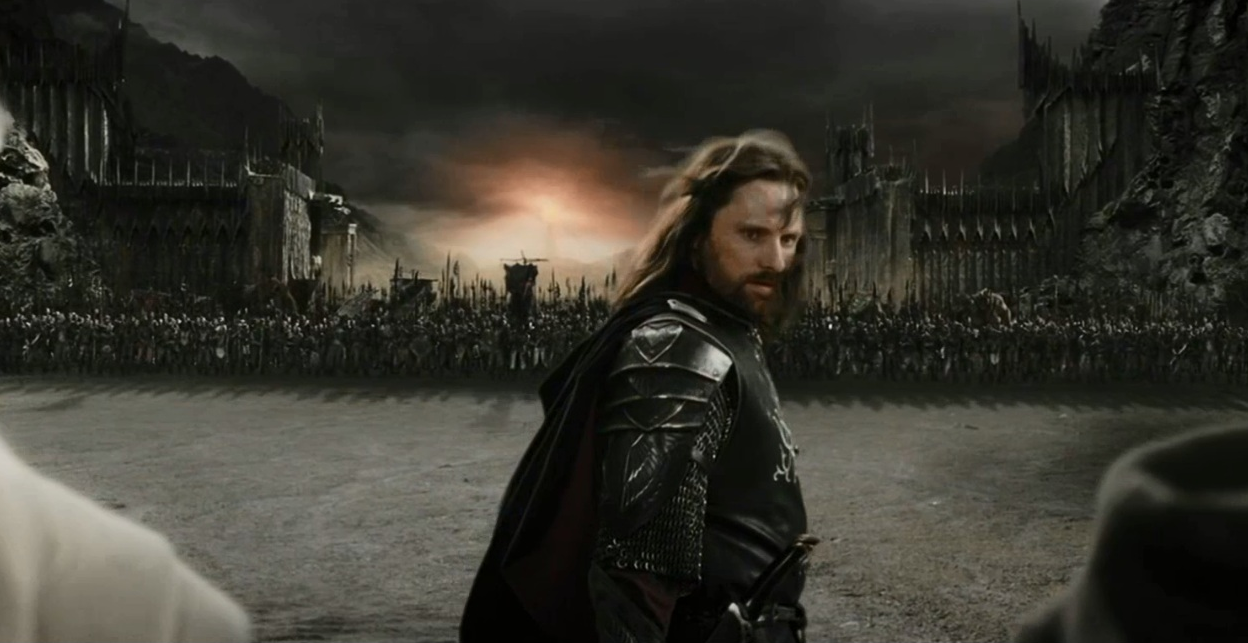 Peter Jackson's "Lord of the Rings" trilogy films have kept their throne as some of the highest grossing movies of all time in Australia. So far, half of the top 10 most successful 2016 films are also action titles.
11. New Zealand – Action/Comedy
It looks like Kiwis can't get enough action but also enjoy a few laughs during their film experiences. Recent top grossers include "Hunt for the Wilderpeople," "Star Wars: The Force Awakens," "Finding Dory," and "Batman v Superman: Dawn of Justice."
12. England – Comedy
Polls have shown that cinema-goers in England prefer comedy movies over anything else. The second most popular genre was action/adventure.
by nyfa