As NYFA looks forward to our participation at the Venice International Film Festival, it's always fun to check in and remember more of the years' stand-out film performances. It's not too early to start your Oscar predictions — and before we lose our hearts at the star-studded festivals in Venice and Toronto, let's take stock of some of the Cannes performances that won us over. This is a handy roundup of Cannes 2016 performances that lived up to the hype — and then some. 
1. Dave Johns and Hayley Squires in "I, Daniel Blake"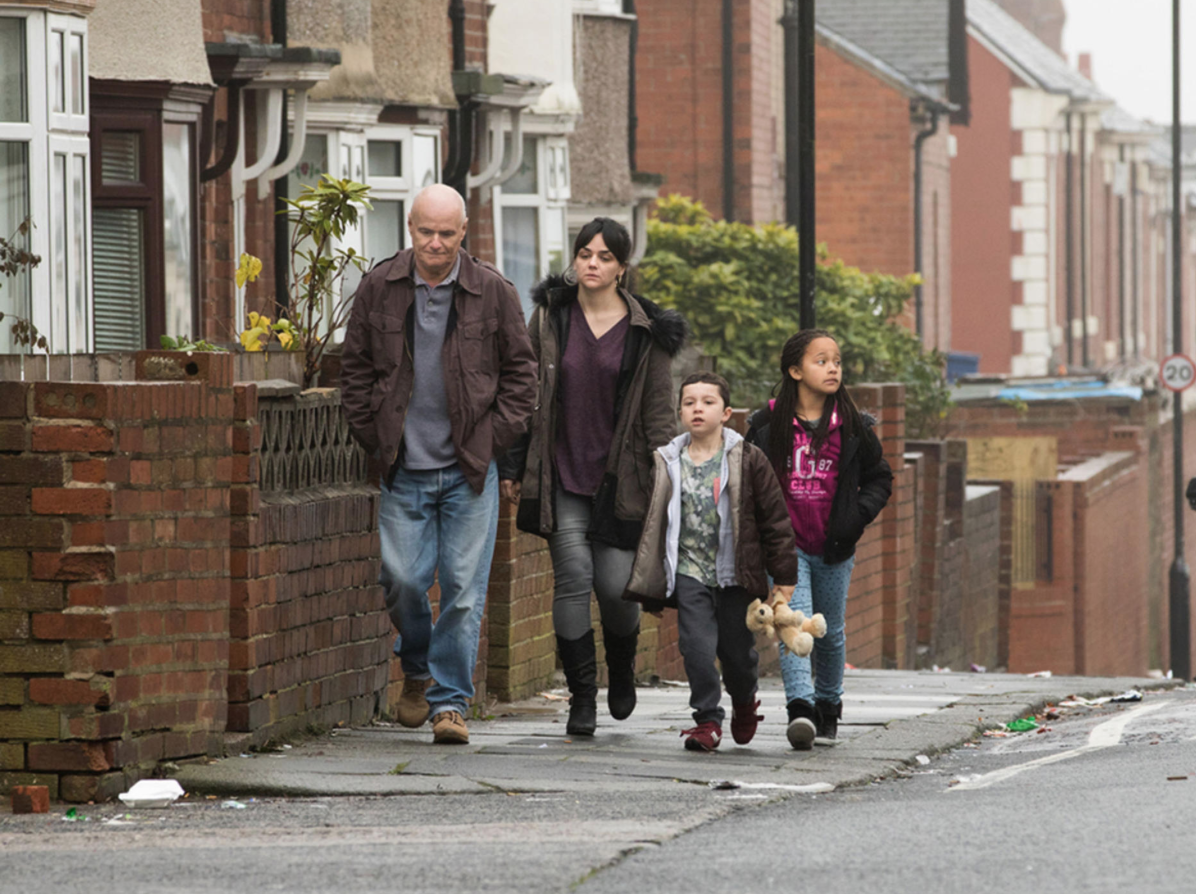 What better way to start than with the British film that took home the coveted Palme d'Or this year. Director Ken Loach delivers a captivating story where we see a realistic scenario of regular people getting cheated by the system. Those of you familiar with Loach's past works know that he often works with bureaucratic injustice as his central theme.
"I, Daniel Blake" tells the tale of widower Daniel Blake (Dave Johns) and his battle to receive benefits after suffering a heart attack. Denied for no apparent reason, he finds himself in a welfare office where he meets Katie (Hayley Squires), a single mother with two kids who is also struggling to make ends meet.
Together, Johns and Squires do a fantastic job of portraying this desperate, unlikely pair as they see navigate a cruel system. Johns's performance is both powerful and believable, allowing the audience to see Daniel as a decent but devastated man. Squires also delivers, imbuing her character with complex and subtle layers.
2. Jaclyn Jose in "Ma' Rosa"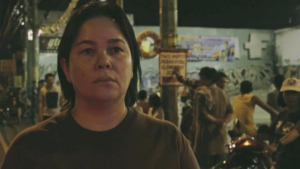 "Ma' Rosa" is Filipino director Brillante Mendoza's latest film, and a return to the same style that made his 2009 film "Kinatay" an international hit. While Mendoza didn't win another Best Director Award this year, lead actress Jaclyn Jose proudly won Best Actress.
In "Ma' Rosa", a woman named Rosa (Jose) owns a small convenience store with her husband in Manila. But with four children to feed, the couple is forced to sell illegal drugs from the store to make ends meet. After they is caught and arrested, their children must do what they can to save up enough money to free their parents.
Jose's performance of a graceful yet resilient mother left an impression on the audience and jury members alike. It was a huge departure from her previous roles, which were often more bombastic and active. Jose's historic win marks the first time a Filipino has ever won an acting award at the Cannes Film Festival.
3. Joel Edgerton and Ruth Negga in "Loving"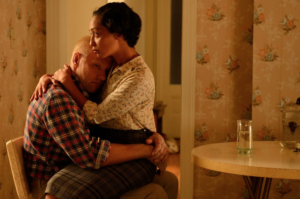 Both Negga and Edgerton gave viewers a memorable performance in this film about a mixed-race couple fighting for justice and equality during the late '50s. Jeff Nichols' historical drama has received widespread acclaim and was even given a standing ovation upon its first showing at Cannes 2016.
"Loving" weaves a charming tale of a Virginian couple who tied the knot — despite the fact that mixed-race marriage was illegal at the time. Their decision sparked enough controversy and outrage that the Supreme Court passed laws declaring their marriage unconstitutional.
Although the film went home with no prizes, Edgerton and Negga's touching performances were considered among the best in the festival. The fact that "Loving" focuses less on the civil rights movement and more on the couple's relationship allowed the talented actor and actress to deliver an intimate, heartwarming story.
4. Shahab Hosseini in "The Salesman"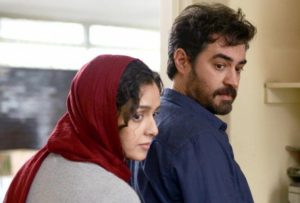 In 2011, Asghar Farhadi saw his hard work pay off with "A Separation." The Iranian drama film won several awards, including the Academy Award for Best Foreign Film. With "The Salesman," Farhadi has crafted yet another thrilling film that's sure to be a contender at the next Oscars.
Along with Best Screenplay, "The Salesman" snagged the Best Actor award for Shahab Hosseini's performance. The film combines elements of murder mystery and drama, creating a revenge thriller that left Cannes viewers with eyes glued to the screen.
The film tells the story of Emad (Hosseini) and Rana (Taraneh Alidoosti), a young married couple involved in a small theater's production of Arthur Miller's "Death of a Salesman." While living in a shoddy apartment previously inhabited by a prostitute, Rana is beaten and possibly raped by a man who was looking for said prostitute. Hosseini delivers a convincing performances as an angry husband tracking down the unknown man.
With Cannes 2016 behind us, we still have much to look forward to — whether catching up on these incredible performances, enjoying new festival surprises, or placing our bets in the inevitable Oscars race ahead.
What are you favorite film festival performances of 2016? Let us know in the comments below!
by nyfa