Not all actors are lucky enough to be discovered by a talent scout and launched to instant stardom. Some actors have to put in years of toil in low-budget indie films after graduating acting school, hoping that they will gain the admiration of audiences at a film festival or industry screening. The indie route isn't easy, but it is a tried and true method that has launched the careers of heavyweight film actors like Matthew McConaughey (Dazed and Confused), Vince Vaughn (Swingers), and, more recently, Jennifer Lawrence (Winter's Bone). Here are four actors that made a splash as indie film actors in 2015.
1. Shameik Moore, Dope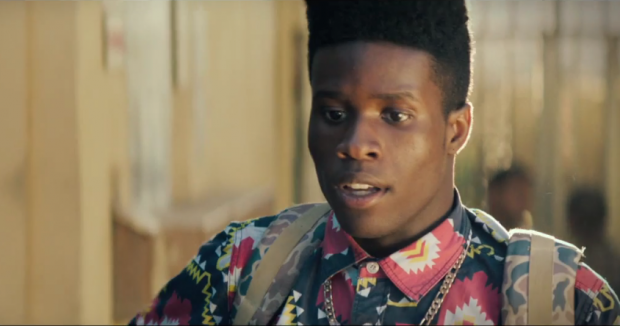 This fresh dramedy debuted at Sundance and features a bevy of young talent that was headlined by lead actor Shameik Moore who plays the geeky Malcolm Adekanbi. The story follows Malcolm as he navigates a sticky situation, pursues a girl, and ultimately tries to accomplish his dream of attending Harvard. Moore is a sturdy young man who handles comedic and dramatic moments with aplomb, not unlike a certain Fresh Prince. He has the ingredients of a star in the making, not to mention some big time Hollywood connections. Dope was produced by Forrest Whitaker, Pharrell Williams, and Sean Combs.
2. Brie Larson, Short Term 12, Room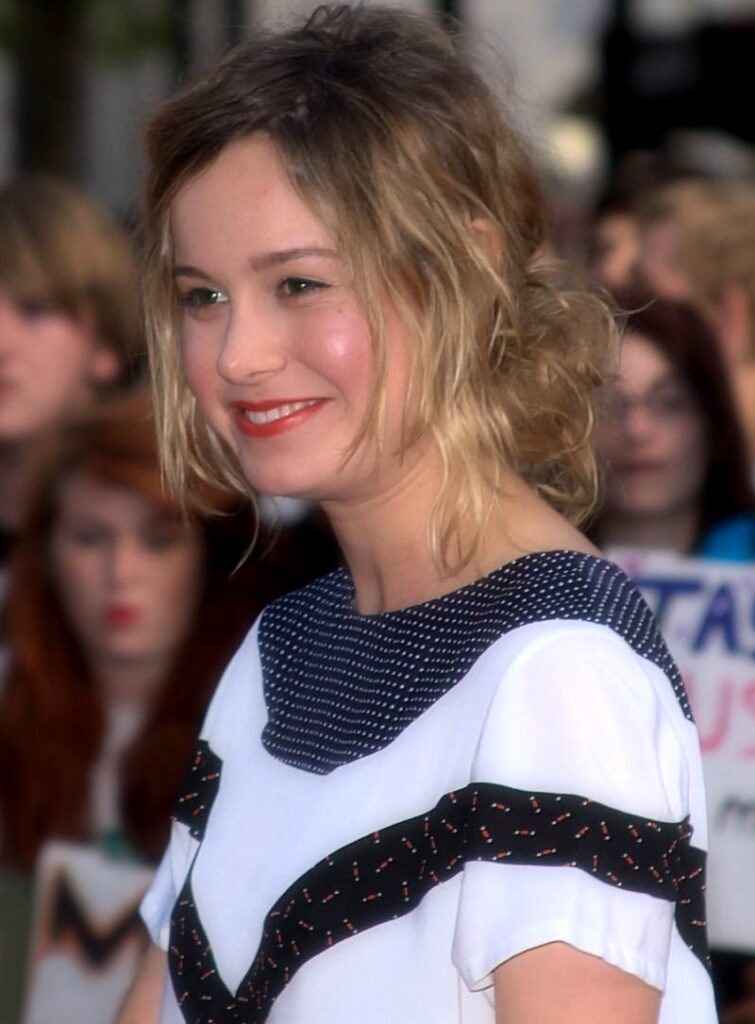 At only 26, Brie Larson has already tackled serious subjects such as abduction and mental illness in her films and her penchant for powerful stories has shot her to the top of the indie film game. After having bit parts in studio films like 21 Jump Street and 13 Going on 30, Larson turned her attention to indies to get better roles. Soon after that, she landed the lead in Short Term 12 as the supervisor of a group home for troubled children. She then followed that up with the lead role in the film Room about an abducted young mother raising a five-year old, which has been generating serious Oscar buzz for the young actress. Larson has already started to gain the attention of studios and its only a matter of time until she is starring in a large budget picture.
3. Tye Sheridan, Mud, Joe, Tree of Life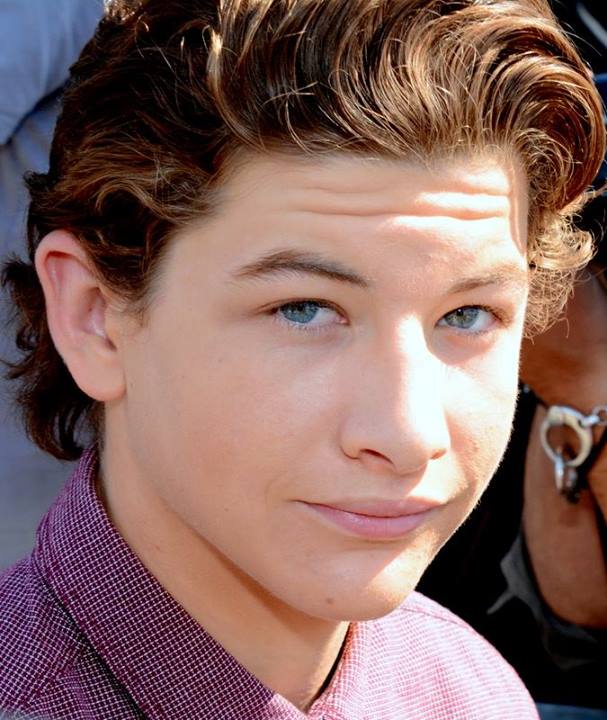 He's only been acting since 2011, but in that time he has amassed a list of credits that would make any Hollywood veteran jealous. By the age of 18, he had starred opposite Matthew McConaughey, Brad Pitt, and Nicolas Cage. His characters are often troubled youth in search of an older male role model, and Sheridan has a knack for balancing a sympathetic vulnerability with a tough exterior that is always interesting to watch. Come this time next year, he will be far better known than he is at the moment as he is slated to play the young version of Cyclops in the upcoming action film X-Men: Apocalypse.
4. Bel Powley, The Diary of a Teenage Girl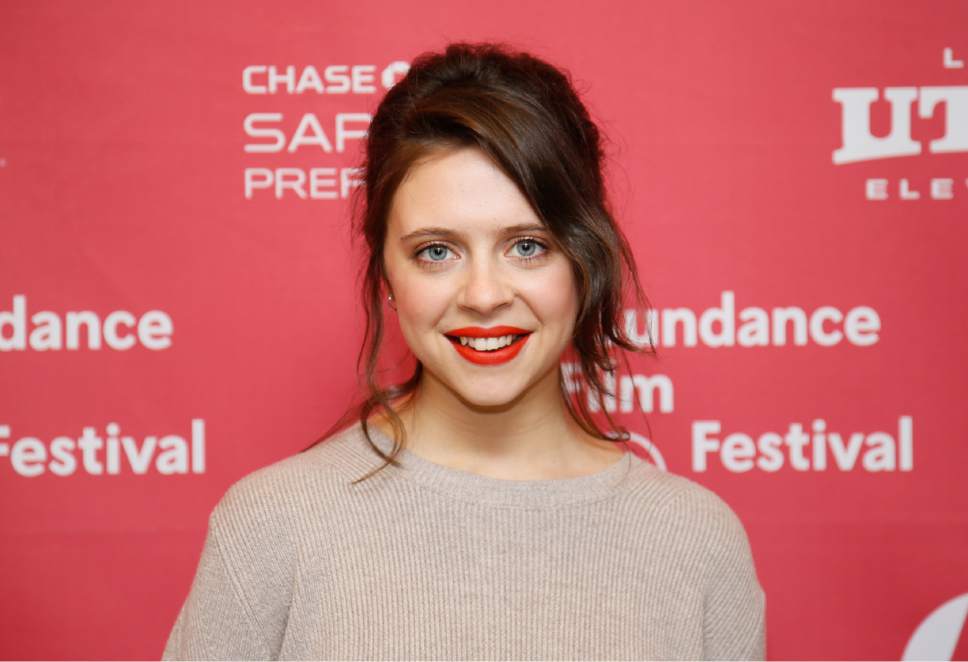 Diary also debuted at Sundance this year and Bel Powley was immediately dubbed the "Jennifer Lawrence of 2015." That is high praise that has propelled the 23-year-old Powley up the independent film ladder and the praise wasn't handed out lightly. Powley steals the show with her portrayal of a 15-year old girl who engages in an intimate relationship with her mother's boyfriend. It sounds uncomfortable, and it is, but the fact that Powley brings life to a character in a situation that is at times tragic and at times hilariously awkward is a testament to her skill. Coming up soon, she will share the screen with Tye Sheridan in Detour and Equals with Kristen Stewart. I guess the moral of the story her is, if you want to break out in an indie film, get the film into Sundance.
Is the next Hollywood star amongst this new crop of independent film actors on the rise? Only time will tell, but for now they can rest easy knowing they are some of the hottest names currently on the indie circuit.
[su_note]Learn more about the School of Acting at the New York Film Academy by clicking here.[/su_note]
by nyfa