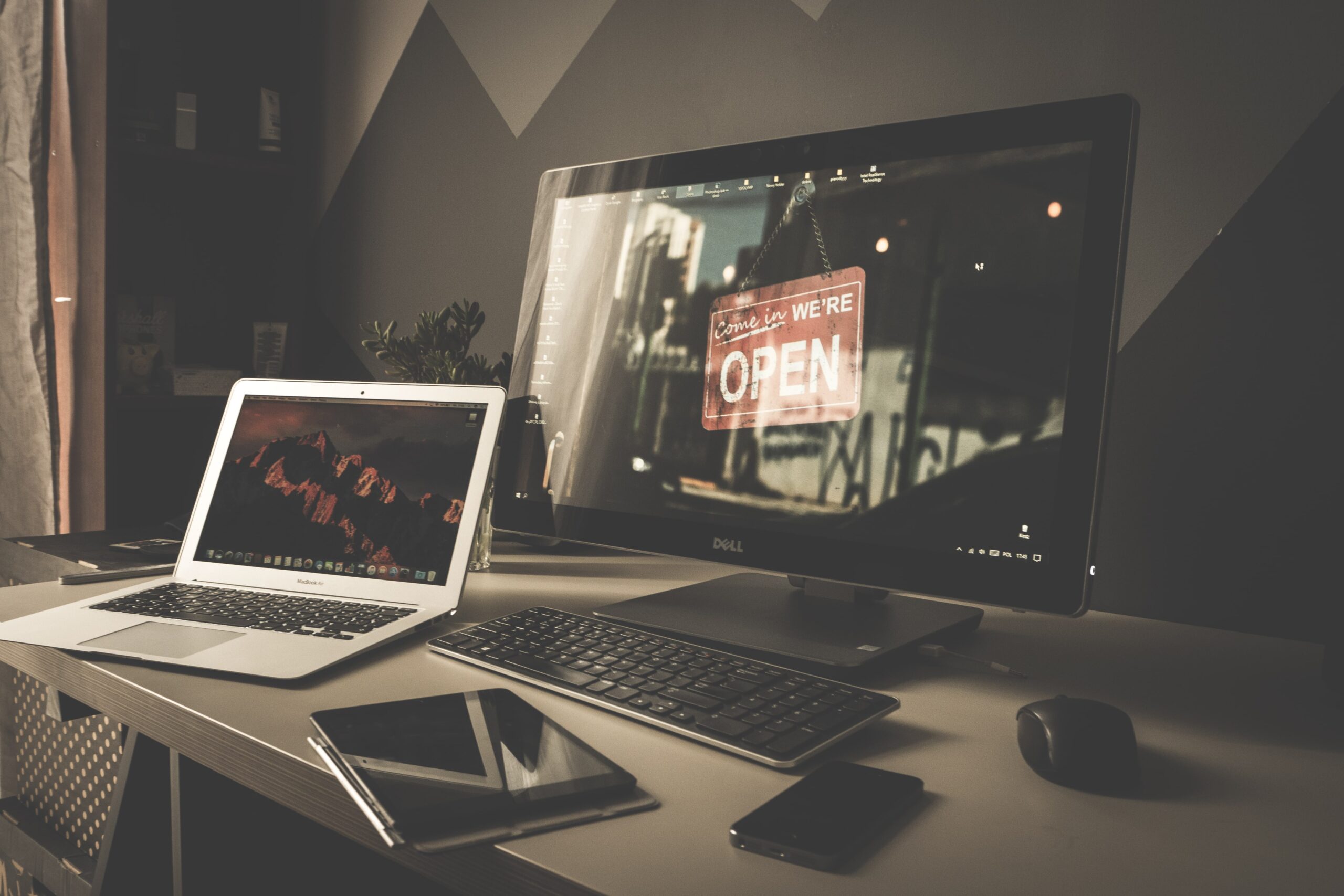 Every year tens of thousands of students across the country graduate with film degrees and get ready to join the workforce. Some of these graduates will go on to enter the film industry, while others will move into the rapidly growing corporate media landscape. More and more corporations and marketing companies are hiring and developingvideo production in-house.
While a film degree or certificate from a school like the New York Film Academy is a huge step towards becoming employable in corporate video, there are additional things you can do to optimize your ability to get full-time work. This article outlines five tips for getting a full-time job in the corporate and commercial video industry. Here they are:
1. Know your Audience
Working in corporate video is very different than trying to get work in traditional filmmaking. In filmmaking, the end goal of the process is to output content that will sell to a distributor or be a commercially viable product for entertainment audiences. In corporate video, however, you are primarily aiming to make content that will please a client's expectations and solve a real world business problem. In order to optimize your ability to work in this sector of the video production industry, you must align your priorities with those of the company you're aiming to work for.
People hiring in corporate video will care about your ability to:
Understand the theory and process how marketing works (lead generation, brand awareness, sales, etc)

Be able to think of and develop video ideas that solve problems within any of these areas of marketing and sales

Develop marketing messaging and video concepts that align with business goals

Develop thoughtful brand-centric creative writing

Present ideas, storyboards, and concepts to clients

Shoot & edit in a way that matches the client's or company's overall brand standards and guidelines

Communicate respectful and empathetically with clients

Handle varieties of projects at once and work quickly
Understanding the goals and priorities of your hiring audience will inform your interviews, resume building, and overall strategy for finding work. Start to embrace the above points and skills.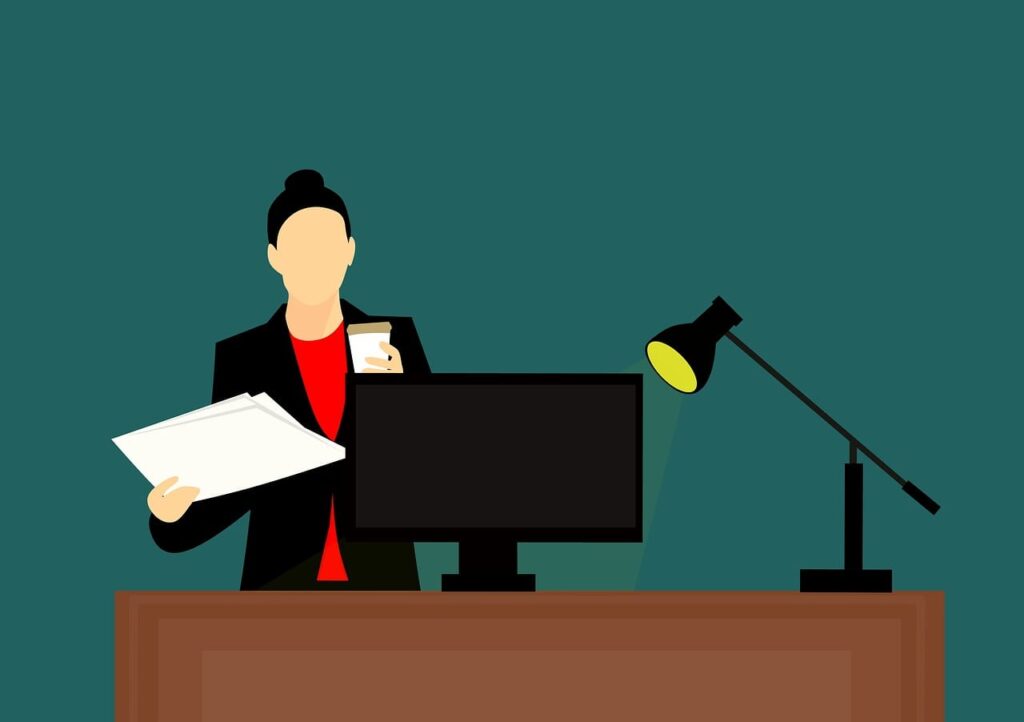 2. Invest in Yourself
Hands-on training is a powerful way to build serious experience and stand out amongst other candidates. Beyond the four walls of school there are a variety of other investments one can make to build your network and create ongoing opportunities for full time work. Utilizing some of the following, while not essential, can help develop your career, skills, and ultimately make you a more valuable & hireable professional.
There are hundreds of other things you can invest in to help build your career, but the above are great ways to get in front of the right people — which at the end of the day is one of the most vital aspects of getting full-time work in corporate video.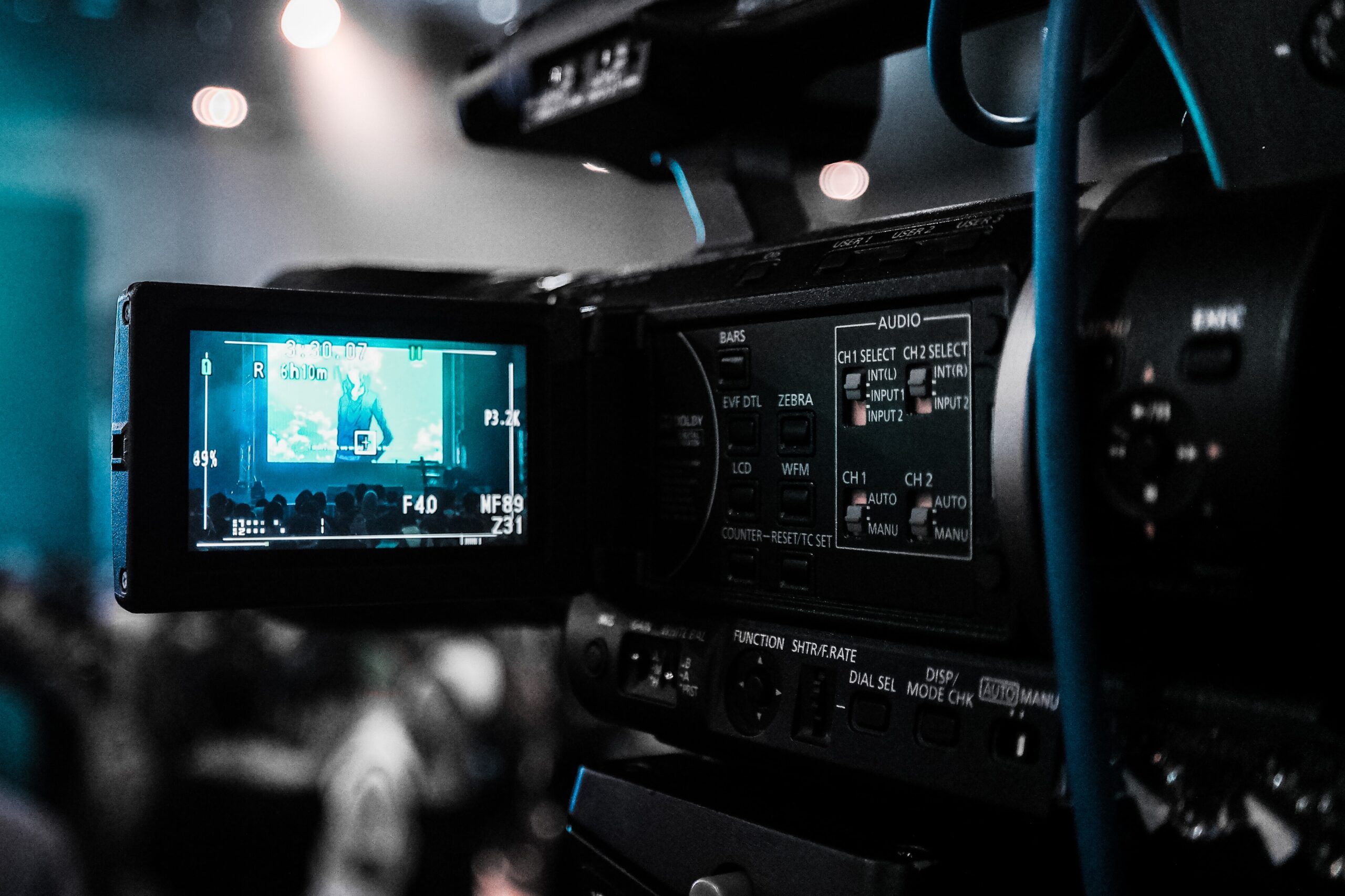 3. Become a Brand
Just like a company must brand and market themselves in order to sell their products, you as a video professional must brand and market yourself to find full-time work. This means you must have the ability to package your skills, communicate your experience, and have the tools to effectively market yourself. The following tools will be valuable:
A Simple Website:

Creating a simple website through

SquareSpace

or

WordPress

can help bring all your information together into one place. Making a website shows you can put the effort in, and shows you're serious about your craft. Include contact information, work examples, your resume, and references.

Completed Social Media Profiles

: Create all the relevant social media accounts (Facebook, LinkedIn, Twitter, Vimeo,

YouTube

, Tumblr, etc) and upload all of your video examples and other information to these sites. Add your contact information and experience, as well as linking to your website.

Logo:

Have a simple logo that represents who you are. It can be as simple as just a text-based logo of your name, or something more artistic. Either way, having a simple logo can help your resume pop, and help make your overall professional brand be engaging.

Demo Reel:

Your

demo

reel

is essential in summing up your video production capabilities and experience. Have this easily accessible on your website and resume so that employers can quickly get an idea of your skills. Make your demo reel 60 seconds in length and speak to the experience that relates to the type of work you're aiming to get.

Relevant Video Examples:

Demo reels don't always tell the full story. If you're aiming to work at an ad agency, have example videos of commercials you've directed, or web marketing videos you've produced. Having this in addition to your demo reel on your website is essential.
The above are the basic branding and marketing tools for your professional brand, and should be updated even after you find your first full-time job. They should evolve with your career and be ongoing tools for you to communicate your value.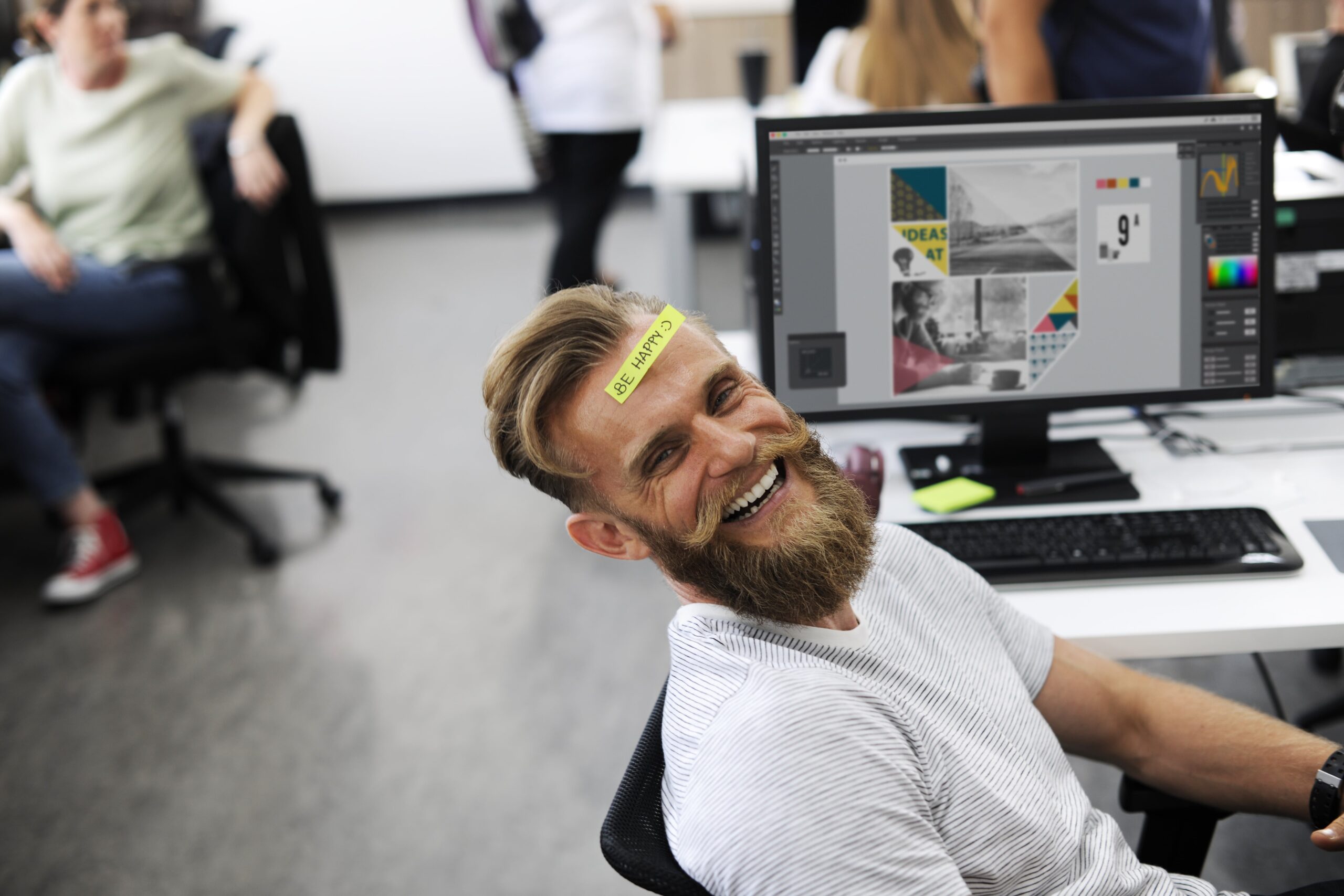 4. Follow Up … And Follow Up (Again)
Of course, you must apply and reach out to potential job creators after you have your resume and demo reel, etc. But if you think you're just going to apply to a job or email a manager once and immediately get a job, think again. Working in corporate video is competitive and it requires consistent and respectful follow-ups to the companies and agencies you're trying to be employed by.
In business development, 80 percent of sales happen after five follow-up attempts, and finding work is essentially sales — so don't be bashful in sending follow-up emails or making follow-up calls to jobs or companies you've applied to. However, don't be annoying or spammy, as you might create the opposite effect. Here's a simple follow-up email script that will help increase your ability to engage a hiring manager:
"Hi [First Name] –
How are you? My name is [Full Name] and I'm following up regarding the video position I applied for last week. I understand you have a lot going on, but I wanted to say hello and send you another example of my video work for your consideration.
Here you go: [insert link]
Let me know what you think. If you'd like to speak with any references, let me know and I can send any email introductions. I appreciate your time!"
The above approach does not apply to every situation, but in general is a solid starting email template for following up with a manager. Remind them of your name, that you applied, and send them something referenceable like a new video link or a particular project you've done.
Between knowing your audience, investing in yourself, building your brand, and mastering the follow-up, you'll be in a great position to land a full-time job. Stay engaged throughout your studies at NYFA, and network with fellow graduates. Whatever happens, never give up, as there is incredible opportunity in the corporate video industry.
Article by Mike Clum.
Mike Clum is the founder of Clum Creative, a corporate video production company that employs 10 full-time video production professionals.
кредит срочно на карту без отказа
zaymibistroru
экспресс займ онлайн заявка
by nyfa