With television's creativity and talent blossoming in recent years, it's becoming more usual to see A-List actors and big budgets gracing the small screen. In terms of production value, there's not a lot to distinguish a show like Game of Thrones from major theatrical releases. Even so, casting for film and television can make different demands on an actor. Just as on-camera acting differs from stage acting, television acting (and hence casting) is different from that of casting for film … and even within television, there is a are a variety of factors casting directors have in mind.
We've created this list to help you make intelligent decisions when you get called for your next big audition.
In film, the script is complete.
Sure some films will demand improvisation and require some rewriting during production, but in general the outcome of the film is determined long before an actor is called to audition, which means that the director and producers have a good idea of what they want for the part.
Television scripts are waiting to be written.
On the other hand, television — and in particular television pilots — are an opportunity for actors to create a role, and your personality will at least in part determine the arc of the character as the show enjoys years of success! The viewers will be tuning in to see you, and the writers will be writing for you, so your personality needs to shine through in the audition.
https://youtu.be/norWW9ExdPg
Not all television casting is created equal.
Of course, even casting for pilots in prime time shows is different than for a recurring role in an established show and different again for casting for a guest in a single episode.
Casting director Marci Phillips lays it out in The Present Actor: "One And Done Episodic roles are trickier. When we're casting Series Regulars, we're looking for Stars. This usually isn't so when we're looking to cast the rest of the episode. With an Under-5 or small Co-star TV role, you are usually there for exposition. You are there to serve and support the story, so they don't necessarily want someone unique or fascinating unless that's what the role specifically calls for."
Network casting vs. cable.
Cable shows have become increasingly filmic in recent years, and hence the performances of the actors more nuanced. Scenes are allowed to unfold without regards to commercial breaks, so it's important to think about the kind of show you're auditioning for: network or cable.
As this article at Cast It Talent suggests, network performances tend to be more condensed: "Television programs are built around commercial breaks, and to make sure you don't change the channel, that's when the victim tells the detective they know who the killer really is. A dramatic pause, music cue, and the camera slowly inches closer to the detective's astonished/puzzled/worried face. Cut to commercial."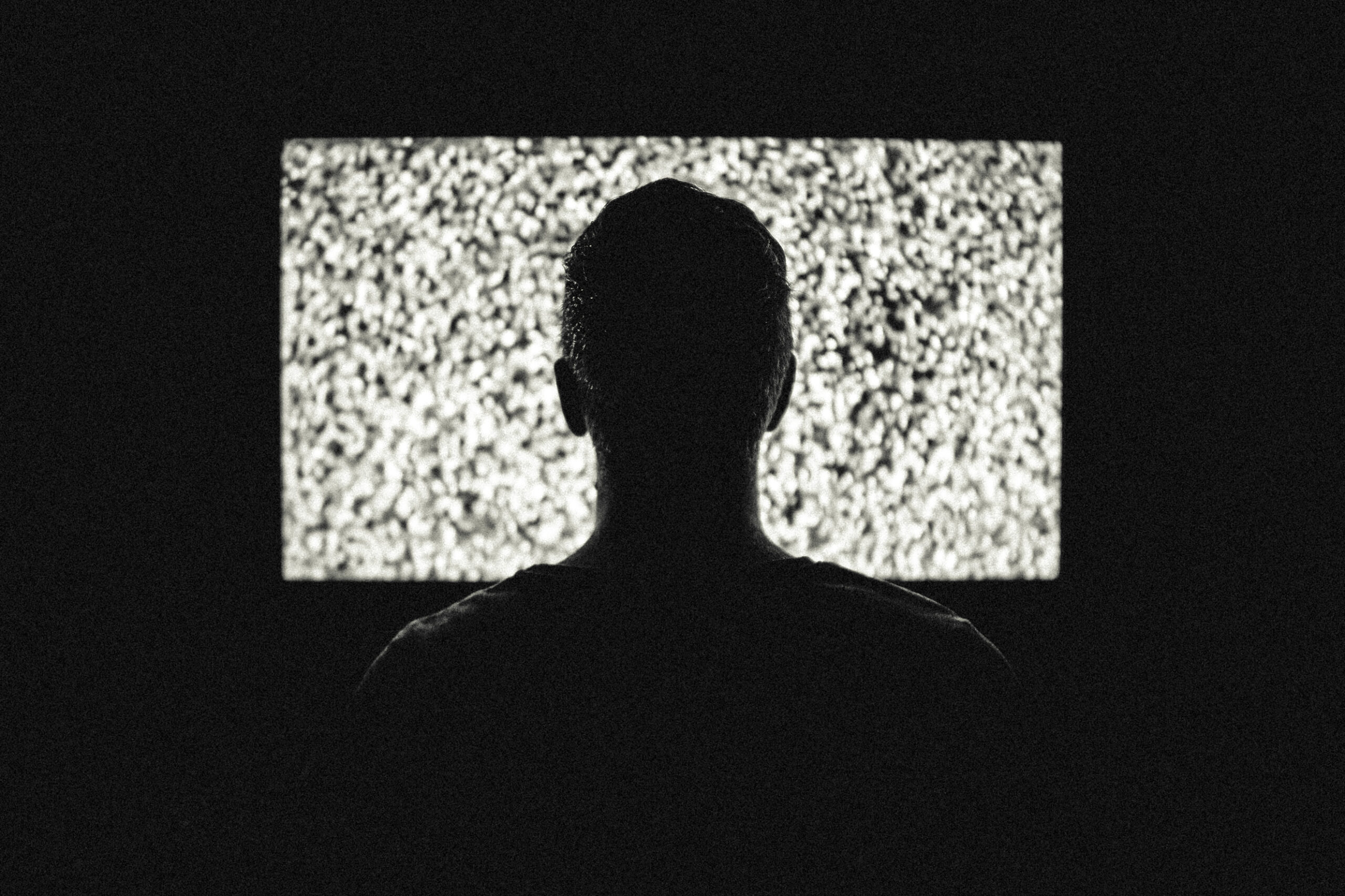 Sound confusing? The only way to really grasp the differences is to perform many scenes and practice auditioning for a variety of roles. The New York Film Academy (NYFA) is a great place to learn the subtle and not-so-subtle differences in technique required for film and television acting, so that, when you get to your big-break audition, you will nail it.
Ready to learn more about acting for the screen? Check out our acting programs.
онлайн займ на киви кошелёк
zaymibistroru
займы на яндекс деньги мгновенно
деньги на карту без отказов срочно
zaymibistroru
взять займ на карту без отказа онлайн
by nyfa