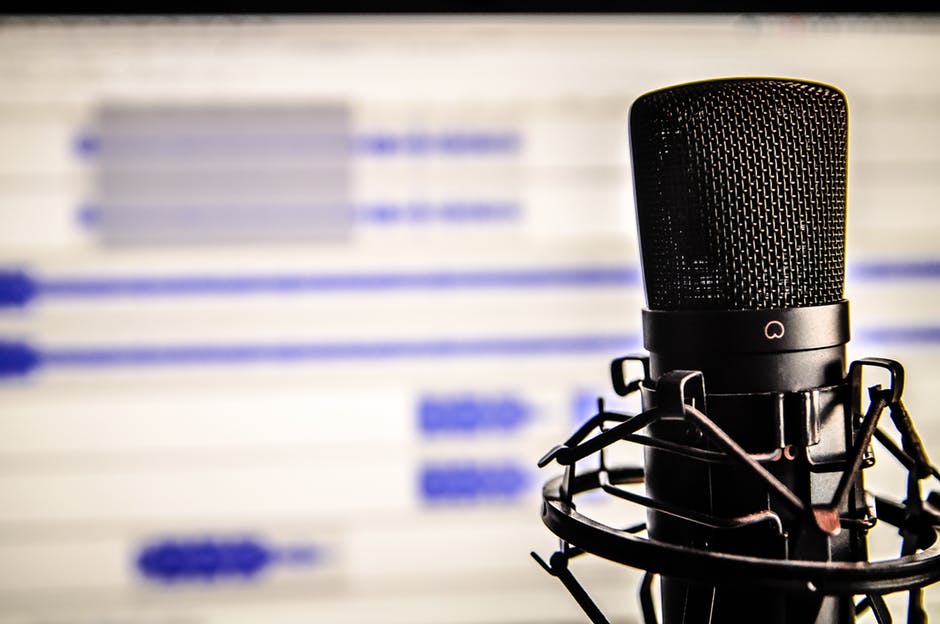 Not all filmmaking podcasts are created equal. Browse the TV & Film category on iTunes and you will quickly be overwhelmed by the quantity and variability of quality. We've done the ear-work for you and found six podcasts that bring together practical information, behind-the-scenes insight, and great conversation to deepen your knowledge and appreciation of filmmaking.
This may not be strictly a filmmaking podcast, but Maron's lengthy conversations with such influential directors as former NYFA guest speaker Ron Howard and self-producing comedians such as Louis C.K. are so in-depth, personal and full of stories about the biz and how projects get made, that you are unlikely to find a more educational show. Besides, we're pretty sure no filmmaking podcast can say they interviewed Obama while he was president.
2. Filmspotting
A couple of guys geeking out, arguing about and analyzing movies to within an inch of their lives is what this film-crazed podcast is all about. Adam Kempenaar and Josh Larsen offer their dedicated listeners to best-of lists and lively arguments about the good, the bad and the unsung in cinema. You would have to be a professional film buff not to discover a new title in every show. A favorite episode includes a hotly debated review of "Ruby Sparks," best-of movies-about-writers lists, and a marvelous analysis of "The Mirror" as part of their Iranian Cinema marathon.
Film critic Elvis Mitchell always manages to get his illustrious guests to open up and talk intimately and intelligently about their craft. This is a show where you will hear multiple sides to the filmmaking story, for example, one episode features an interview with "Captain Fantastic" writer/director Matt Ross and another with Captain Fantastic himself, actor Viggo Mortensen.
Canadian hosts Marvin Polis and Fred Keating interview actors, cinematographers, writers, producers, curators of film fests, and many more. Although it is not dedicated to filmmaking, you will find many charming, informational and succinct interviews that focus on "the success principles common to all disciplines." Check out "Fargo" cinematographer Dana Gonzales (#110), and documentary filmmaker Viveka Melki (#104 to get a taste of this unique podcast's wide-angle approach.
This is a podcast for those who want to know how things work in the indie film world and beyond. Hosted by IndieWire's chief film critic Eric Kohn and Thompson on Hollywood's Anne Thompson, this no frills podcast fills you in on film fests, new releases and awards ceremonies big and small. Recent episodes consider subjects as diverse as the Foreign Language Oscar Shortlist and Mel Gibson's "Hacksaw Ridge."
Do you have a favorite filmmaking or film buff podcast? Let us know in the comments below. To learn more about filmmaking, contact us for more information about NYFA's Filmmaking School.
by nyfa