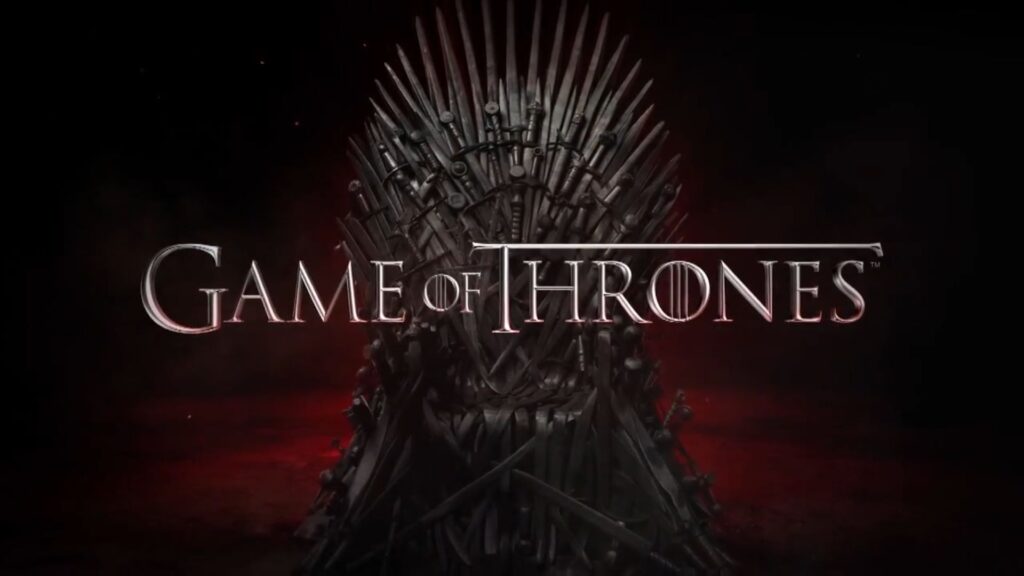 Game of Thrones fans know that Sean Bean was a Hollywood star before he portrayed Ned Stark in the first season of the HBO series but what about the rest of the cast? Lord of the Rings, Goldeneye, and Troy are all great movies but there are plenty of other films featuring Game of Thrones stars that are worth a look. Here are five of them.
1. Lena Headey in 300 (2007)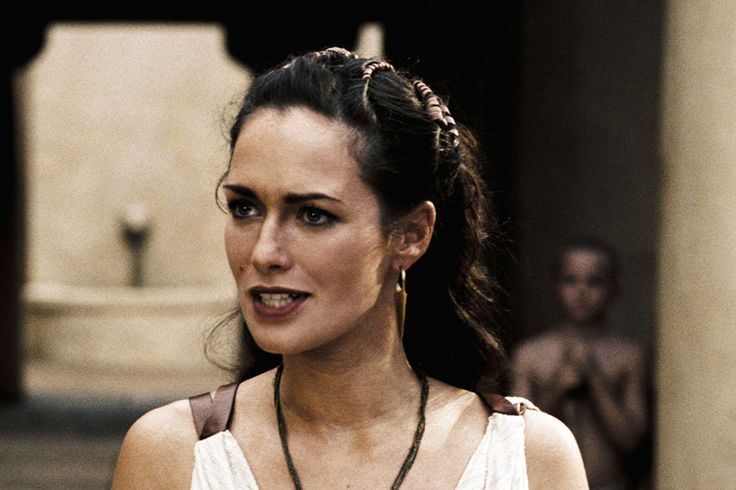 Many audiences got their first look at Headey in the role of Gorgo, the strong and noble Queen of Sparta. She plays opposite Gerard Butler's King Leonidas in the highly stylized film that is full of half-naked men. Ever the skilled thespian, Headey rises to the challenge as the female lead and delivers an intense performance that showcases her loyalty and love toward her husband and city-state. In many ways, Gorgo is a foil to Headey's role as Cersei in Game of Thrones, but the similarities of the genre still shine through.
2. Peter Dinklage in Death at a Funeral (2007 and 2010)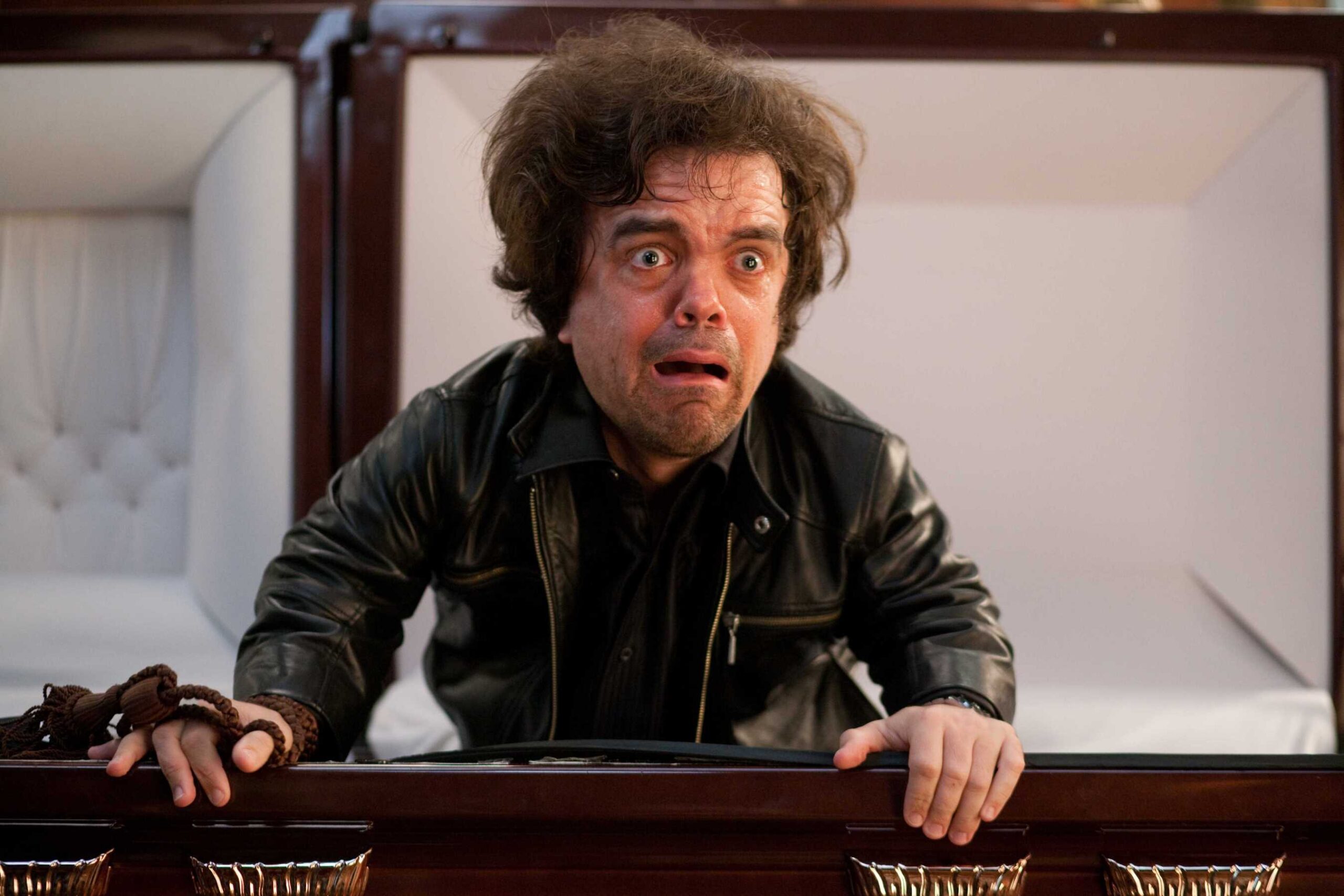 His role in this British (then later American) comedy film couldn't be further from his hard drinking, womanizing role as Tyrion Lannister in Game of Thrones. Dinklage plays an American dwarf named Peter (yes, really) who mysteriously shows up at the funeral of a recently deceased man and declares himself the gay lover of the dead man. The family is shocked and don't believe the little person, but Peter brought proof. Hilarity ensues in this raucous comedy about a family trying to put their patriarch to rest. It was remade in 2010 as an American film, and Dinklage reprised his role as Peter.
3. Emilia Clarke in Terminator Genisys (2015)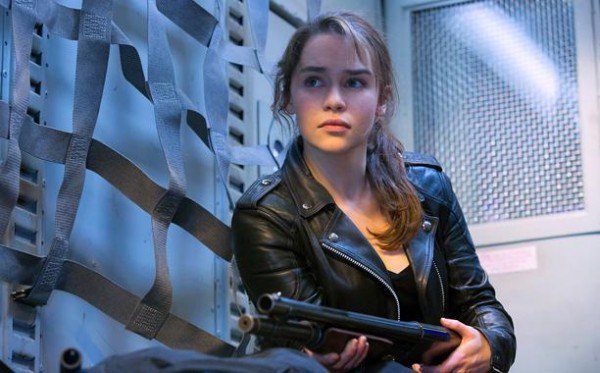 Emilia Clarke's Daenerys Targaryen has become the poster character for the Game of Thrones franchise, and for good reason. Clarke seems to steal every scene she appears in and Hollywood has taken notice of her talents. Last summer she starred in the fifth installment in the Terminator franchise as Sarah Connor, mother of Human Resistance leader John Connor. Sarah Connor is every bit as tough as Daenerys (she was raised by a Terminator after all) but she trades her sword in for an assault rifle. Interestingly, Clarke isn't the only GoT star to have portrayed the character Sarah Connor. Lena Headey played her in the Fox television show Terminator: The Sarah Connor Chronicles.
4. Natalie Dormer in The Hunger Games: Mockingjay – Part 1 (2014)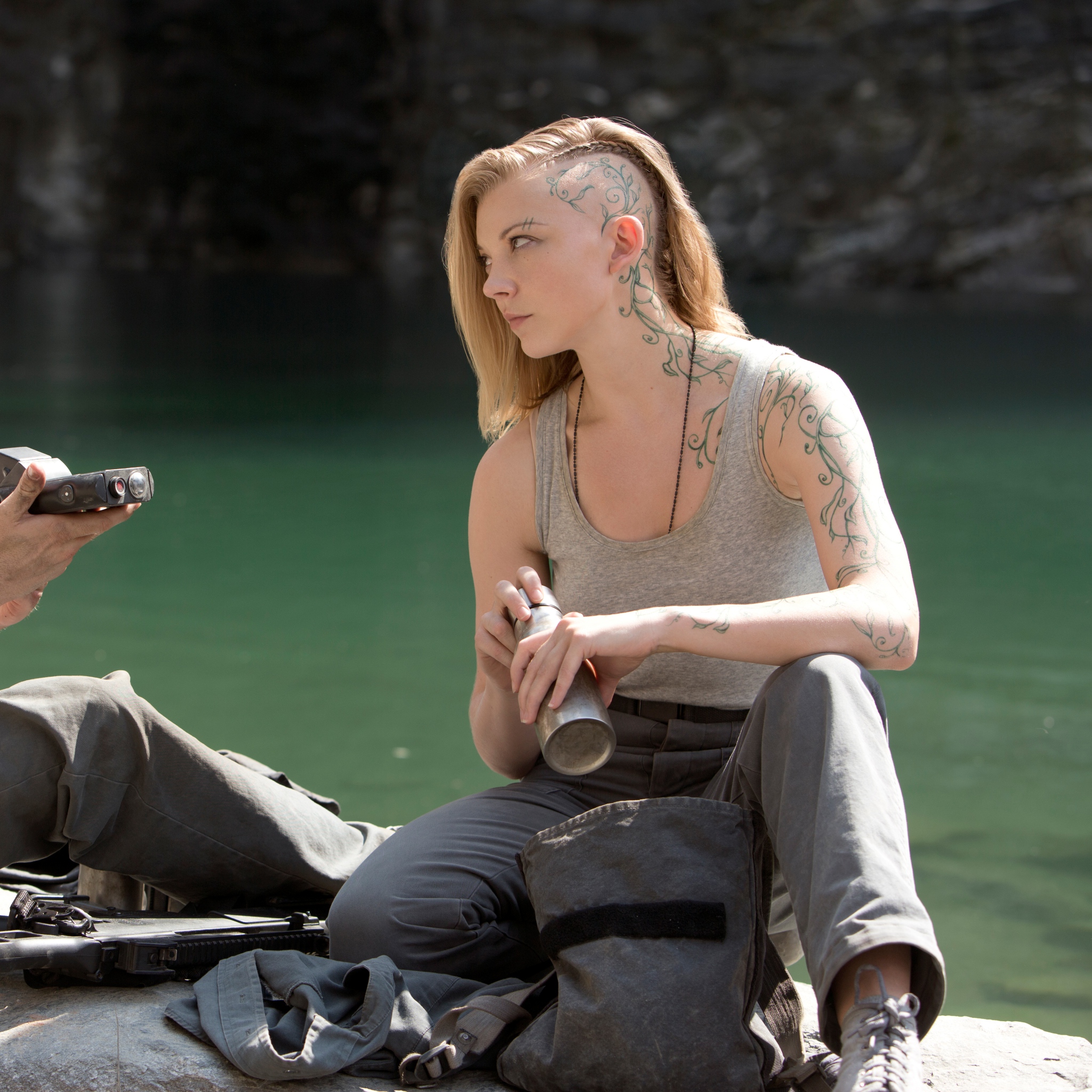 Margaery Tyrell is a calculating, manipulative character who plays the politics of Westeros with a skill beyond her age. Dormer takes the character to the next level, and even though she is a supporting character, her actions reverberate throughout the show. Similarly, Dormer plays an influential supporting role in the Hunger Games series as Cressida, a rogue filmmaker with a political agenda. She joins the rebellion against the evil government and uses her video skills to rally support for the cause. Her performance is attention-worthy but what really got audiences talking was Dormer's semi-shaved haircut in the film.
5. Gwendoline Christie in Star Wars: Episode VII (2015)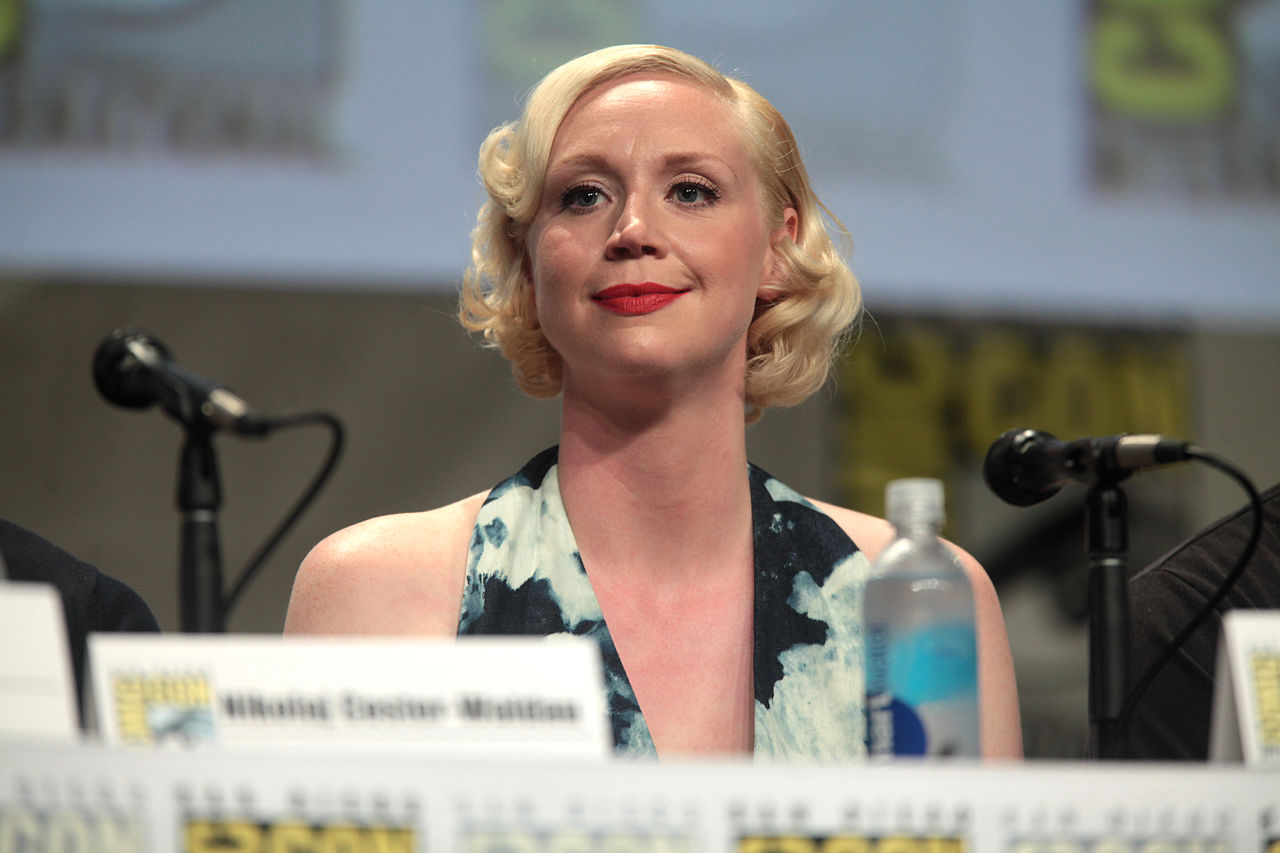 No other 2015 film is as hotly anticipated as Star Wars: The Force Awakens and the Game of Thrones cast will be represented in the new Star Wars by Gwendoline Christie. Christie plays the chivalrous knight Brienne of Tarth on the HBO show and has gained wide acclaim for her intimidating, deadly presence. In Star Wars, Christie will play the role of Captain Phasma who is described as an "officer in the first order." Not sure exactly what that means, but she is sure to rock it. Also, Christie is rumored to be joining Dormer in the final movie in the Hunger Games series, Mockinjay – Part 2.
[su_note]Learn more about the School of Acting at the New York Film Academy by clicking here.[/su_note]
by nyfa