Welcome to development hell. Today, we're looking at movie concepts that have not just languished for years but decades, but don't look as if they're any closer to escaping the singularity. Each of the following projects is a good example of how, even with the perfect vehicle and players, sometimes things don't line up in Hollywood like we wish they would.
But hey, let's hedge our bets here—they did end up making The Life of Pi after all, so maybe "never" is too hasty a word.
However, the following five projects are all ones that have been marinating in different Hollywood studios or stuck in pre-production cycles for so long that we've just about given up on the hope of seeing these movies come to life (but we'll be more than happy to be proven wrong!)
A Live-Action Akira Adaptation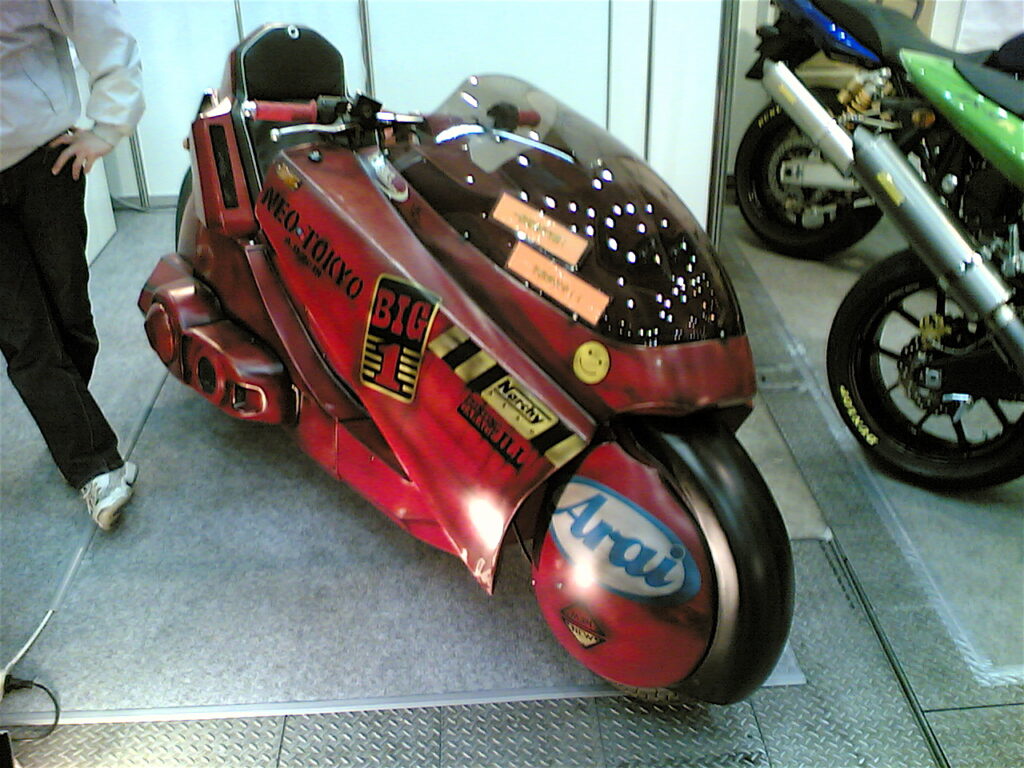 It's been nearly 30 years since the original animated spectacle, but those waiting for a live-action adaptation of the Manga cult classic are still being kept on tenterhooks.
The rights to make it have been with Warner Bros. since 2002, but none have yet to come anywhere close to even getting the project off the ground despite multiple attempts. The latest rumors, however, do look interesting—if the current plans don't get abandoned once again, we may get not just one but three Akira movies…
… directed by Christopher Nolan no less, and written by one of the Daredevil showrunners. None of this is substantiated in any way at present, and work doesn't appear to have started.
The Hyperion Cantos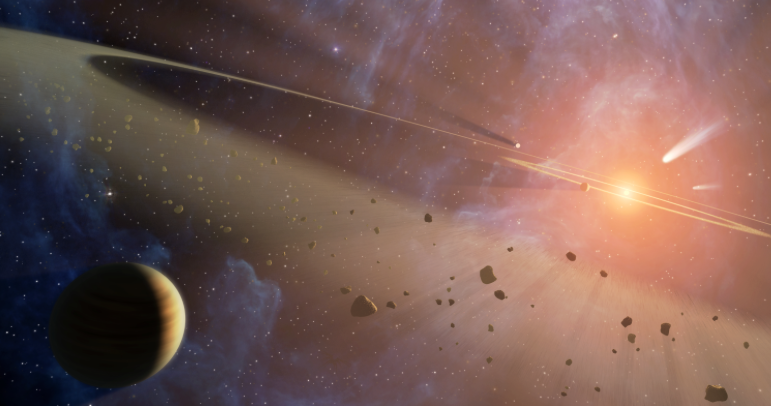 Dan Simmons' hugely celebrated sci-fi masterpiece has long been considered unfilmable owing to its huge scale… and huge is something of an understatement.
The four books making up this Canterbury Tales-esque space opera take place over millennia, with multiple protagonists sharing flashback stories set in a massive range of exotic locales. And given that each book ends in a cliffhanger, there's no real way to divide the Hyperion Cantos and still provide a satisfying cinematic experience.
Far too large to cover in one movie or arguably even a trilogy, and no studio has committed to taking on the expense of doing it justice. Not even the fans who have been teased with half-rumors of film rights being repeatedly sold over the decades can decide how they'd like to see it done (or what portion of the quadrilogy should be covered.)
After a few years of no news, however, a very recent development has landed. Hyperion has just been picked up by the SyFy channel—not for a movie, but for a miniseries.
Fans remain apprehensive.
Bill & Ted 3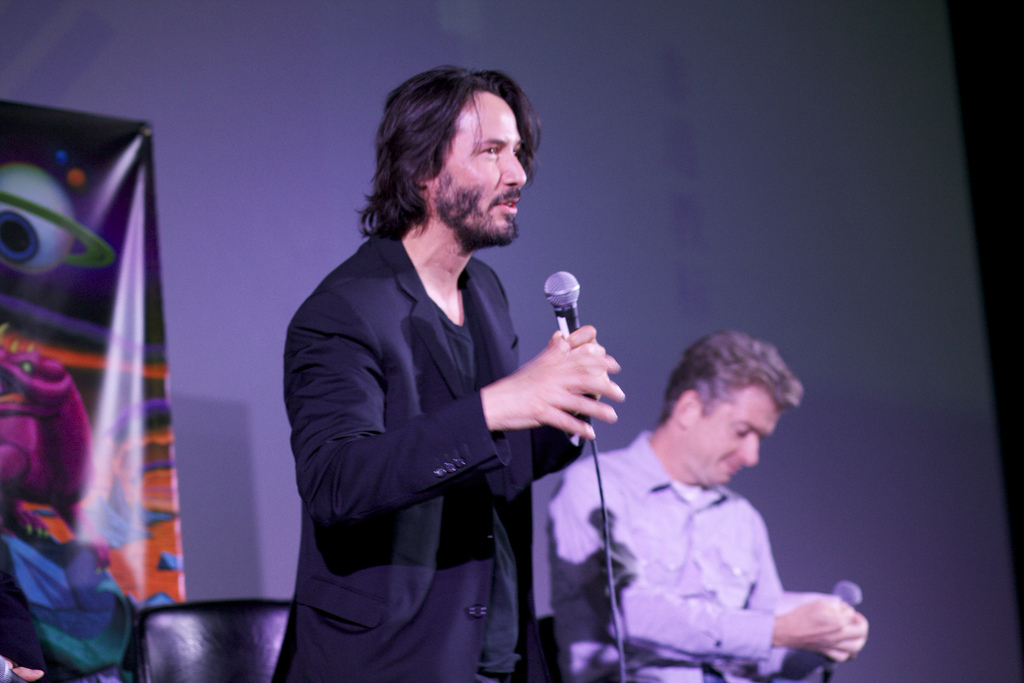 This is one that we perhaps should be a little more optimistic for, but if the loveable duo ever do grace our screens once again, we'll probably be waiting for a few more years to come (on top of the twenty-four we've already been waiting.)
Reeves and Winter have always been chipper at the prospect of bringing Bill and Ted back, and appear to have been working hard all these years trying to pull a script together. And it's not as if the market for 80s and 90s nostalgia and reboots isn't fertile (hello Ghostbusters), so it looks like all the pieces are in place to make this happen…
… though despite starting concerted efforts back in 2010, there's still no evidence of even the script having been finalized.
Possibly time to stop holding your breath, dudes.
A Live-Action Adaptation of The Jetsons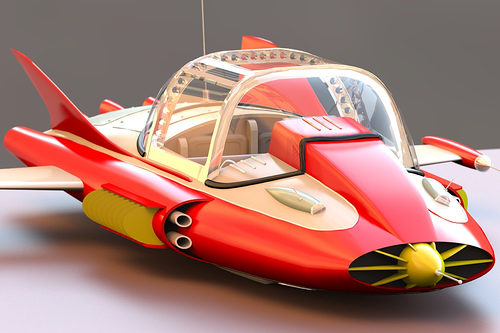 A feature-length adaptation of everyone's favorite space-age TV family, which ran from 1962 to 1987, has been in the works for over 30 years now.
We did get a lackluster animated feature in 1990, but given that it neatly finished off the family's story arc and no new TV shows have followed since, nobody seems able to come up with a fresh script. Plenty have tried, and apparently continue to do so.
Unlike the other movies on this list, the bigger question here—and possibly the reason for its tepid status—is whether there'll even be an audience for it if it does make it to theatres.
Stranger still is the possibility that Kanye West may be the creative director of the project, though he's since stated it was just an informal conference call that lead to this rumor.
Who Framed Roger Rabbit 2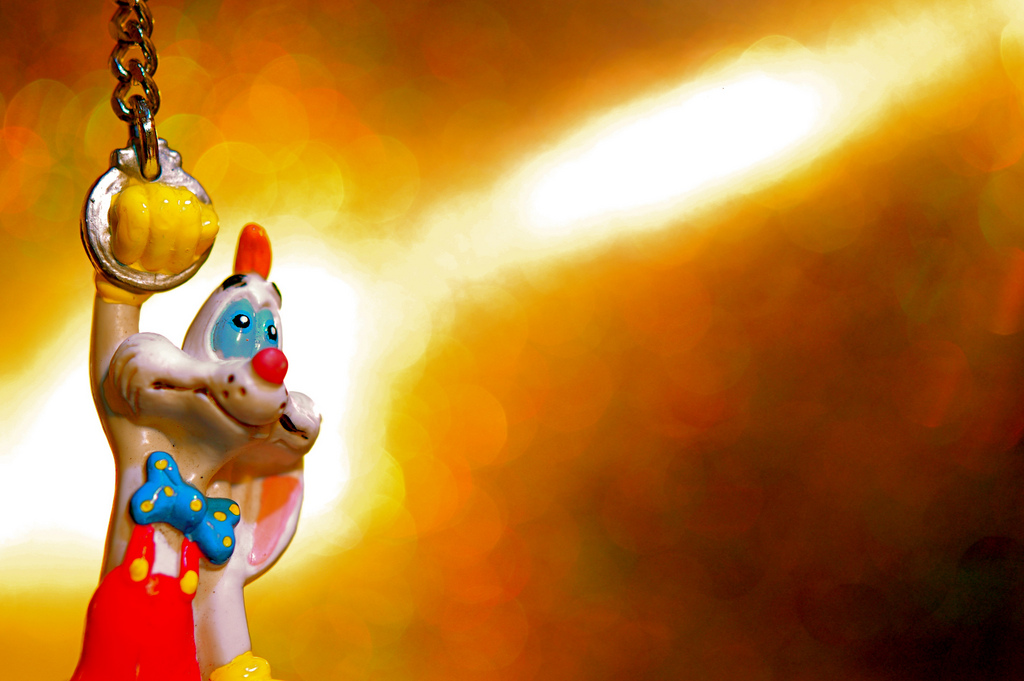 For the longest time, many key Hollywood players were trying to figure out how to make a Roger Rabbit sequel while still preserving the magic of the original—a movie with a very unique style that may have owed a lot of its success to the time it was released.
But just when it looked almost certain that things were moving forward, all hopes of the loosely titled Who Discovered Roger Rabbit movie entering development faded with the untimely passing of Bob Hoskins (who was interested in reprising the human lead.)
Even if this one sees the light of day, it probably won't be anything like what fans of the original are hoping to see.
And of course, it has to be said that there's still a glimmer of hope for all of these titles. The Warcraft video game adaptation has finally escaped development hell after ten years and is due next year, and Mad Max: Fury Road proved that sometimes it's worth the wait. 
Got any other movies that you'd give your right arm to see even though the chances are slim? Know anything about the above titles that we don't? Don't be shy—share all in the comments below!
[su_note]Learn more about the School of Filmmaking at the New York Film Academy by clicking here.[/su_note]
by nyfa