The subject of gender inequality within the movie industry is something we've covered extensively in the past, most notably via our infographic which exposed the (rather shocking) statistics of how underrepresented women are in film.
As a cinematography school, we're actively trying to redress that balance on a day-to-day basis by promoting the works of all film students, regardless of gender or any other factor. But it's still an uphill struggle, and although continued efforts to raise public consciousness to the issue – both by ourselves and others – is creating positive change, it's still change at a trickle rate.
In the mean time, let's celebrate some of the truly inspirational female cinematographers which consistently produce great work out in the field. And really, they're worthy of mention simply because they're great cinematographers…
… that they're also female is entirely incidental.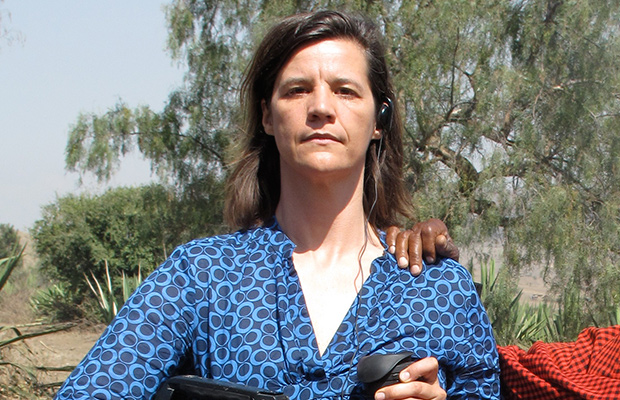 Johnson is a cinematographer that, from a very young age, has lived and breathed the craft.
Born and bred in New York, the Brown University graduate cut her teeth with documentary work in Africa before heading to Paris for further tuition. Shortly following this, she directed a slew of short documentaries between Ghana and France and gained some serious recognition and awards for her skills as a cinematographer (including a Tribeca Film Festival Best Documentary award for Pray The Devil Back to Hell, a Sundance award for The Oath, and two Oscar nominations for Asylum and The Invisible War respectively.)
Her most recent work was on the brilliant (and alarming) documentary Citizenfour, which was heralded as one of the best documentaries of 2014 and went on to win an Academy Award for the category.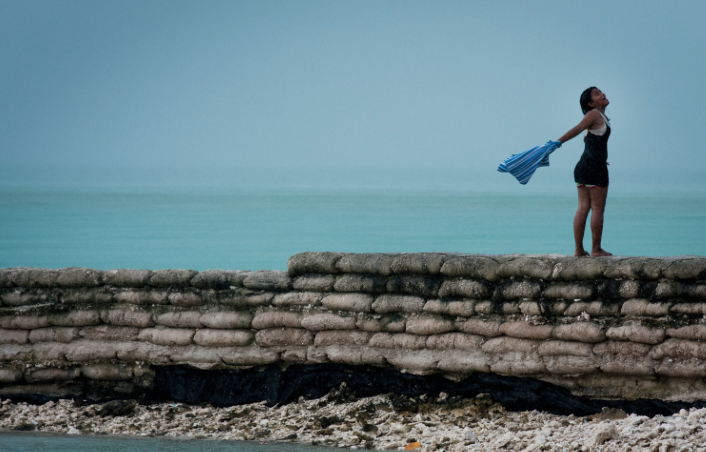 Nicola Daley is another prolific traveler, and someone who has used her extensive cultural explorations in her frequently stunning cinematography work. Originally hailing from Melbourne, Daley considers her travels at a young age between France, America, Africa and ultimately back to Australia as "her film school before she went to film school." She has also shot in places as hostile as Iraq, Afghanistan, and North Korea.
Over the past decade, Daley has racked up more Australian awards for her cinematography than we could practically list here and her output is as prolific as it is masterful.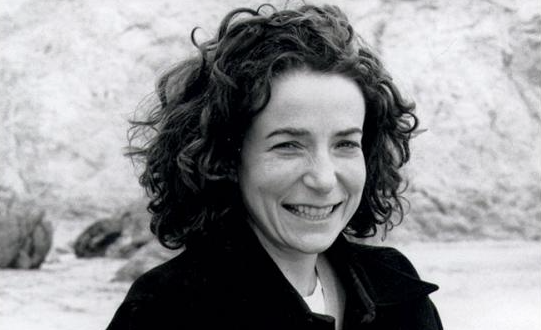 Of all the truly inspirational female cinematographers listed here, Reiker has the sole distinction of being the first female to have ever won (and even been nominated for) an ASC award, which she did for her work on the series pilot of Carnivale.
Probably best known for her acclaimed work on last year's Beyond the Lights, her IndieWire interview on the challenges of being a female cinematographer is well worth a read. Reiker is definitely a cinematographer to keep tabs on in the coming years.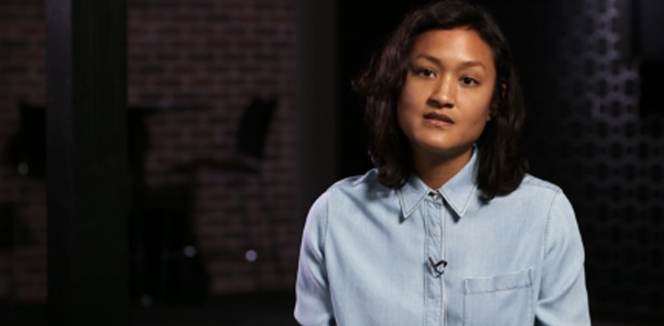 Having gotten her foot through the door as a camera assistant, former art history student Durald's prowess for cinematography has been used not just in feature films (her work on Gia Coppola's debut movie Palo Alto attracted a lot of praise), but also in music videos—most notably on London Grammar's "Strong," and two Haim tracks ("Falling" and "Desert Days").
Last year, Durald was named as one of the essential "cinematographers to watch" by Variety, and we'd have to echo that sentiment.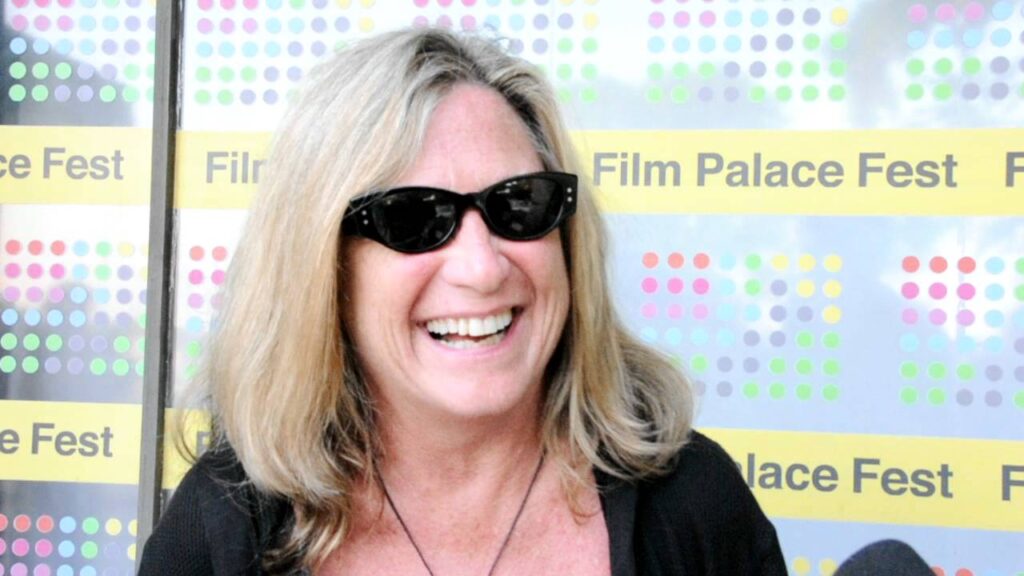 Few cinematographers have as much experience—and as many accolades—as Sandi Sissel.
Coming right out of the gate with Emmy-award winning work covering the Vietnam war, her cinematography career went on to see her work on numerous ABC shows (such as Saturday Night Live and 60 Minutes) over the next couple of decades. Her extensive documentary work in the years since have attracted further Oscar and Emmy winning awards.
Which other talented female cinematographers deserve inclusion on the list? Drop a comment below!

by nyfa