By NYFA Guest Contributor Grace Carter
Crowdfunding is a competitive arena; there are a lot of people out there trying to get their film funded by online backers. To stand out from the crowd, you'll need to believe in your talent and ability to make the project happen — and prove to people that you're worth their investment.
Here are five tips to help you write a convincing crowdfunding pitch for your film.
Pick the Right Platform
Before you get writing that crowdfunding pitch, you need to decide what platform is best for your campaign. Established sites such as Kickstarter and Indiegogo will give you the benefit of high visibility, but will charge you higher fees than a smaller site. If you choose Kickstarter, keep in mind that their campaigns are an all-or-nothing deal; if you don't reach your goal, you will not get any of the funding you raised. Indiegogo allows you to choose between the all-or-nothing deal or a situation where you receive your funds regardless of whether your goal was met.
Write a Compelling Story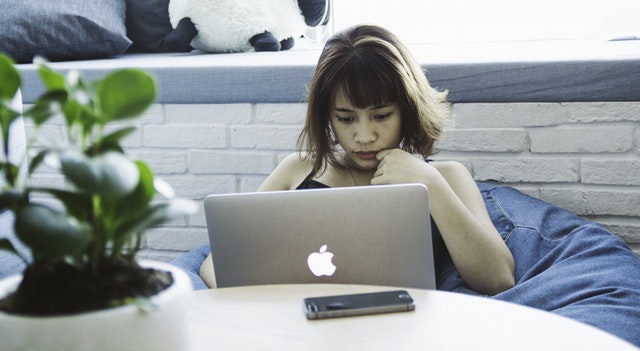 This is your pitch: your chance to convince would-be backers why your film is worthy of their money. Answer the important questions of who, what, when, where, and why. People often forget to answer the why question, but don't make that mistake. Talk about yourself and your story, and why you're making this film. What is your film about, what is its message? What's your timeframe for filming, and when do you expect to have it completed and ready for viewing? How will be people be able to view it? It's great to show some passion, just make sure you can deliver on the expectations you create with that passion. 
Build up some credibility by talking about past filmmaking success and any relevant experience you have. Don't forget to include your call to action, by directing people in how they can support your work. You'll get better results if you use words like "receive" and "offer" instead of "help" and "support." 
You may also want to go the extra mile to make sure your pitch is well written by using professional grammar, proofreading, and editing services. Be sure to check your pitch's grammar with sites like ViaWriting or Simplegrad.
Use Lots of Visuals
Since you're trying to fund a film, you'll want to include as many visuals as you can. If you've started filming, consider including a short clip so people can see what you're doing. Don't worry if you're still in pre-production, you can film a short video in which you explain what you're doing and what your vision is for your film. You can put together a very clever and low-budget video pitch, like the one made by the makers of I am I.
Ideally, your video should only be a few minutes long, and the first 10 seconds are critical. If you don't grab your viewer's attention in those first 10 seconds, they'll lose interest and click away before you can even get into your pitch. The last 10 seconds are just as critical, and it's important to leave your viewers with a clear takeaway and call to action.
"Be sure to rehearse your script quite a bit before you get on camera, so you don't look like an amateur. A few awkward pauses or stuttering are all it takes for a would-be backer to lose faith. Spend some time crafting your pitch script and practice, practice, practice," advises Roland Ainsworth, writer at State of Writing.
Include Some Nice Perks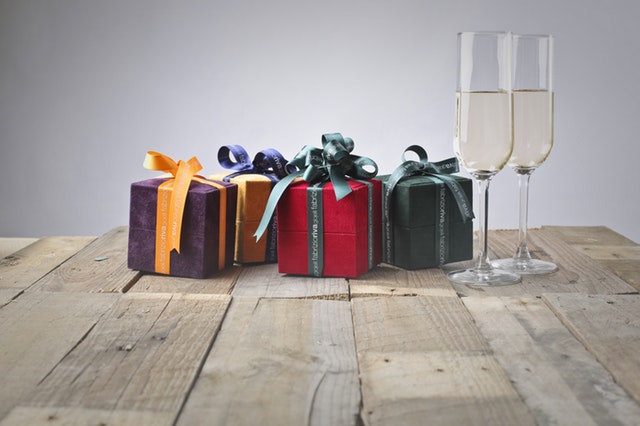 Backer rewards are bonuses you hand out to people who support your campaign, usually on a scale depending on the level of funding. Some perk ideas for a film crowdfunding campaign include a thank you shoutout on the film website; access to an online production diary; access to an inspirational playlist used and curated by the director; a download of the film pre-release; and a DVD and thank you in film credits.
It's important not to overcommit. Put some thought into how much you can actually deliver on should you receive a lot of support. It would be a shame to ruin your credibility and anger your backers by being unable to deliver on your backer perk promises.
Promotion
Once you've got a solid pitch and some nice rewards planned, it's time to get the world watching.
"Start by letting your friends and family know. It's a good strategy to try and get 30 percent of your funding with a soft launch targeted at people your group knows, before going ahead with the hard launch on a platform," recommends Doris Crawford, editor at UKWritings.
Make sure you put together your mailing list and send private emails and phone calls at least a month prior to launching the crowdfunding campaign. If you don't raise at least 5-10 percent of your target goal, it is probably best to postpone the launch.
Post regular updates on your film's social media accounts to remind your community of how things are progressing. You might want to build up some hype before you launch your campaign, just don't overdo it and turn people off. Reach out to friends of friends, bloggers, and influencers. Over time you'll get people tweeting and organically promoting your campaign. Email might seem old fashioned, but a targeted email campaign can still be very effective.
Conclusion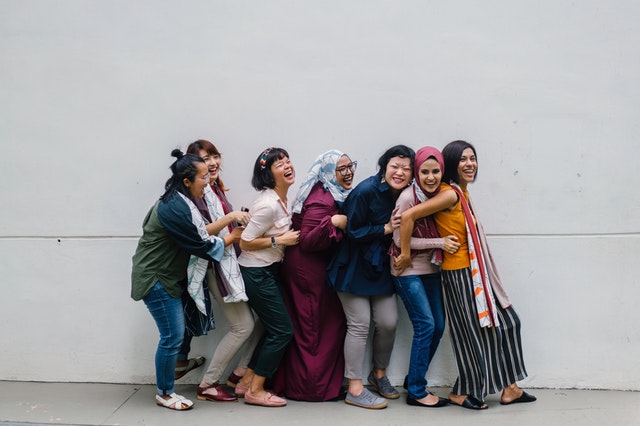 Writing a convincing crowdfunding pitch can be tough. You're competing with a lot of other people and a lot of other films. You need to make yours stand out and is backed by a solid plan. Write a compelling story, for what you're doing and why you're doing it. Use lots of visuals, giving your backers a taste of your filmmaking talent. Follow these five ways to write a convincing crowdfunding pitch for your film.
Ready to learn more about film and media production? Check out our Producing School programs at the New York Film Academy.
Grace Carter is a writer and storyteller at Essayroo and Boom Essays service. She edits, proofreads, writes various types of papers, and helps the content marketing team. Also, Grace is a tutor at Academized educational website. 
быстро займ на карточку
zaymibistroru
кредит без верификации карты
займ на карту быстро онлайн
zaymibistroru
займ до зарплаты онлайн на карту
by nyfa