Documentary films are generally far less expensive than fiction, but they do have a price tag.
Luckily, funding opportunities abound for the documentary filmmaker. Crowdfunding is especially successful for documentaries. And with a clear artistic vision, an articulate artist statement, and a team that you can call on when opportunity knocks, you may be in a good place to secure nonprofit or foundation funding. For some, you may need a fiscal sponsor, which is essentially any 501c3 organization that agrees to sponsor your project — there are also 501c3s with a specific mission to fiscally sponsor film funding. Often, it's a great alternative to starting your own nonprofit, which allows you to seek grants and solicit tax-deductible donations under your sponsor's exempt status.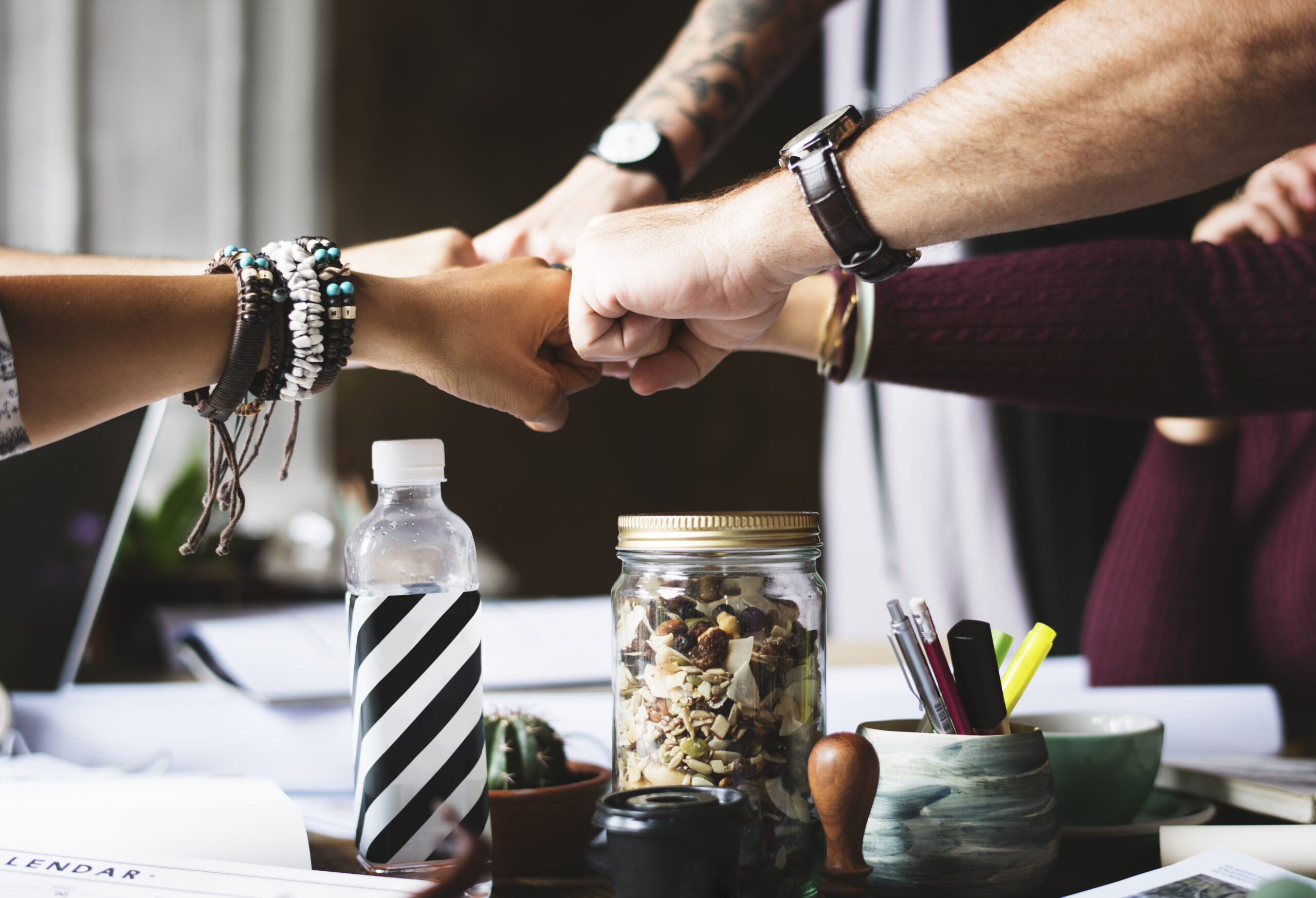 As a general piece of advice, be patient and get organized! These programs can be tedious to apply to, with a lot of competition. Funders don't just hand over money to anyone with a good idea. We all have one! Each application takes time and precision, but the payoff can be significant.
Many countries have funding set aside for film. And some of the American funders are open to a production from any country!
So take out your calendar and start thinking about which materials you need to compile, in order to meet program requirements and deadlines.
Get your story told!
Independent Television Station (ITVS) is one of the biggest players when it comes to funding documentaries, but applicants take note: this is not a grant. ITVS acts as a co-producer, investing in your film and providing creative development, feedback, and in some cases, the publicity and marketing needed to help get your film seen. They'll also work on your behalf with public television programmers to get your film programmed on their networks.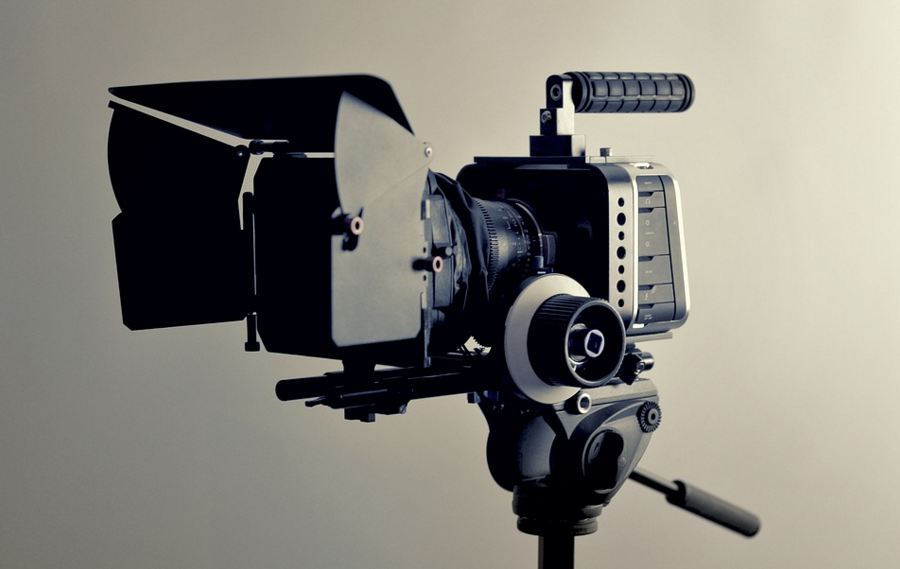 To date, ITVS has funded 533 films, with each one receiving an award of $150,000 to $350,000.  Many have aired on PBS series like Independent Lens, POV, American Masters and Frontline.
With the next deadline in February, this is one program that can certainly offer a great reward if you can take the time to complete the application, which generally, can take 1-2 weeks.
And if you don't get accepted the first time, keep applying. Persistence rules the game!
(Check out the ITVS Diversity Development Fund and Digital Open Call while you're there)
Started in 1964 by artist and philanthropist Jerome Hill, The Jerome Foundation offers production grants, of up to $30,000 for emerging film, digital production and video directors who reside in NYC or Minnesota.
These grants support specific projects, and only production and post-production expenses (not pre-production, marketing or distribution costs) are supported. Deadline is August 24th.
BONUS
The Jerome Foundation also has a Travel and Study Grant Program which, for the 2018 cycle, will support emerging artists who create new work in dance, film/video/digital production, and literature. This program is meant to provide support to periods of domestic and/or international travel for study, exploration and growth.
So if you are still in the development stage, for example, where you are deciding which questions to ask in your documentary, who is best to answer them, and perhaps, how to give your story a definitive arc, this program may be well suited to helping fund this critical period. Eligible activities include preliminary research, the development of collaborations (whether artistic or organizational), taking part in specific non-academic training programs, time for reflection and individualized study, and field investigation.
Deadline is Thursday, December 7, 2017 at 4:30 pm Central/5:30 pm Eastern.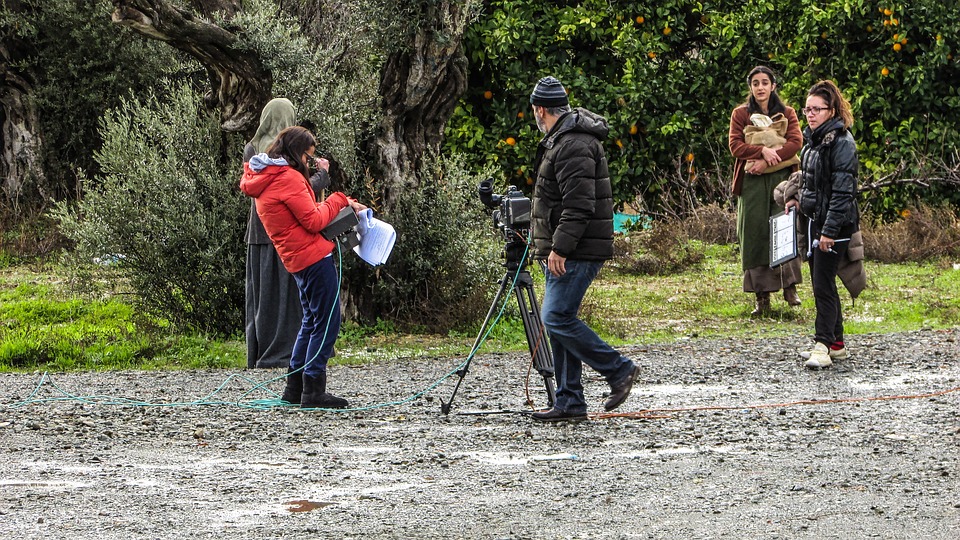 Catapult Film Fund offers grants for up to $20,000 each and requires both a written and online application. Meant to catapult filmmakers' careers, funds are intended to help in the crucial next steps in the development of films, which include a first shoot and editing pieces for production fundraising. Once accepted, recipients also have access to an informal mentorship program with Catapult's co-founders, particularly in areas that include story development, production process, fundraising and distribution strategy.
This is definitely one of those funding programs that will require you to have a fiscal sponsor, as Catapult will only make grants to 501(c)(3) organizations.
National Endowment for the Humanities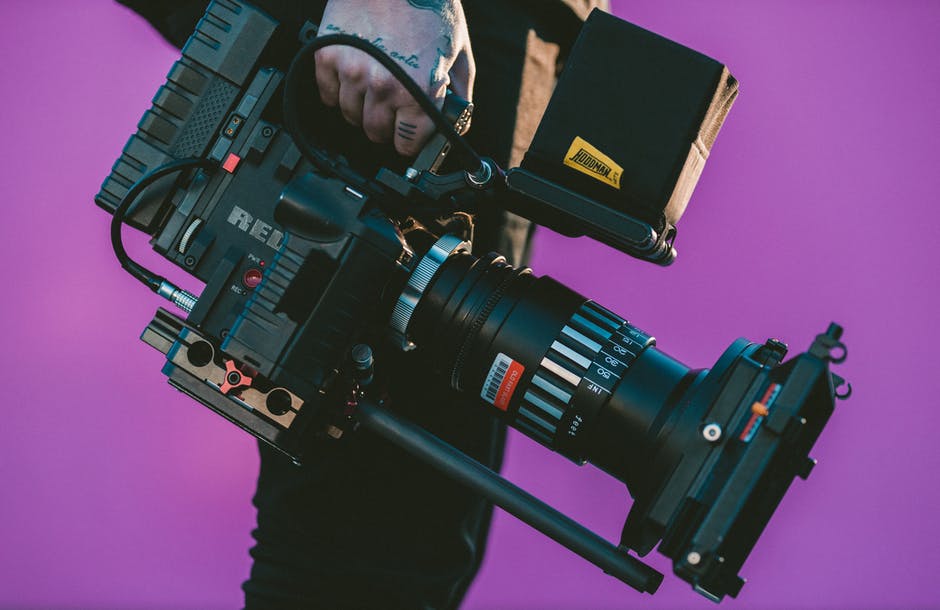 National Endowment for the Humanities (or NEH) offers a media production grant with an application deadline coming up on August 9th. Meant to support projects that engage general audiences in the humanities such as history, art history, film studies, literature, drama, religious studies, philosophy, or anthropology, grants help filmmakers inspire their audiences to explore the broader significance of pertinent issues. Projects can be short form or broadcast-length video.
Filmmakers with programs intended to encourage cross-cultural and international collaboration with scholars based in the U.S or abroad, can also receive support by working with an international media team. While partnerships should address broad cross-cultural perspectives on proposed topics, they should be geared primarily to a U.S. audience.
BONUS (again!)
NEH also offers a development grant for film projects with the same August 9th deadline. And while these are just two grant programs, NEH has an online database which allows you to search for a plethora of grant opportunities that may better suit your subject and the current stage of your project.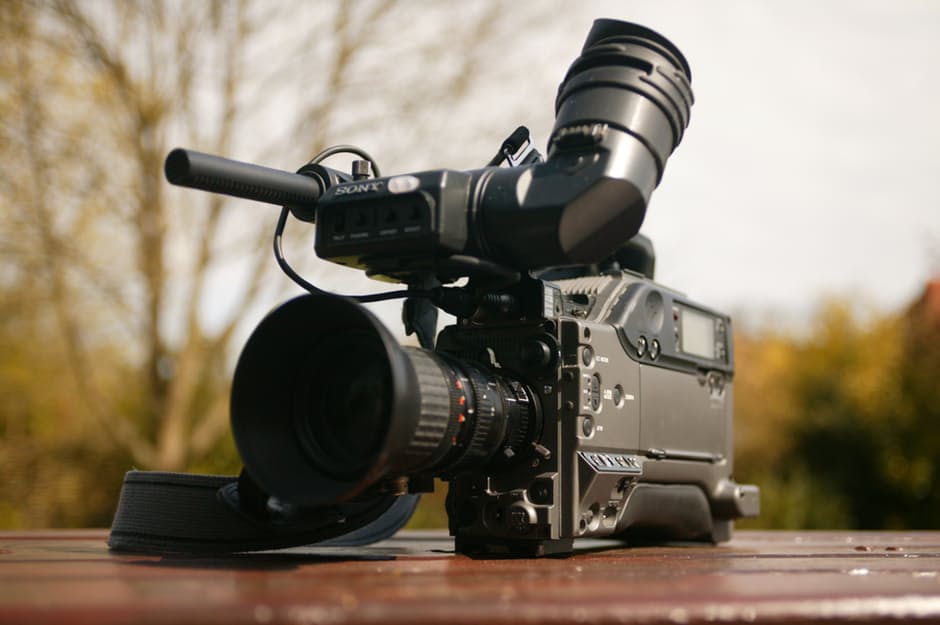 New York Foundation for the Arts
With a longstanding commitment to supporting artists from diverse cultural backgrounds at all stages of their professional careers, the New York Foundation for the Arts' (also known as NYFA, just like us!) grant cycle is also one to look at. In 2017, NYFA awarded 92 grants to 95 awardees with 3 collaborations totaling an amount of $644,000.
NYFA Artist Fellowships, are awarded in fifteen different disciplines over a three-year period, with $7,000 cash awards made to NYS or NYC based artists for unrestricted use. While these fellowships are not project grants, they are meant to fund an artist's vision or voice, regardless of the artist's development level.
Notable alumni of the NYFA fellowship include Junot Diaz, Tony Kushner, Suzan Lori-Parks, and Spike Lee. Application period opens in fall 2017.
New York Foundation for the Arts also will act as a fiscal sponsor for selected projects.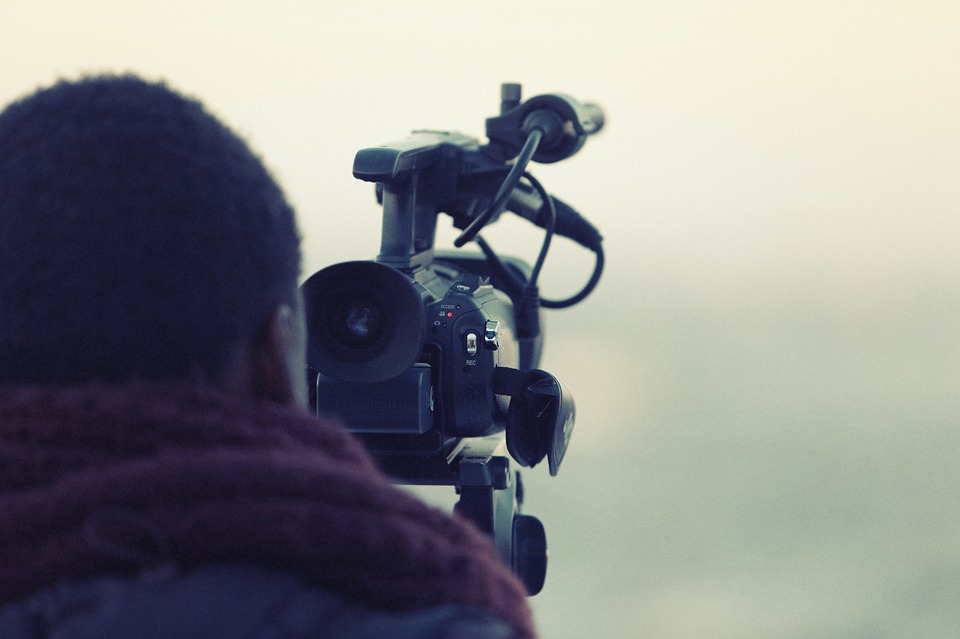 With an open rolling application process, Fledgling Fund offers grants to support outreach and engagement for documentary films that have the potential to inspire positive social change on some of the most critical social issues.
The filmmaker must complete an online application with a project description and its goals for social change. Generally, films must at least have a rough cut.
While grants typically range from $10K – $25K, Fledgling supports strategy building for outreach and engagement and can also be used for a project that is already complete and is ready for launch. Grants are NOT available to support production or post-production.
And they make it very clear: the film must in some way inspire, educate, and mobilize audiences to create positive social change. To apply, filmmakers must have a fiscal sponsor.
Earning funding for your documentary is only one of the challenges for filmmakers exploring the industry. At NYFA, we prepare students for these challenges and more with classes from training professionals. Visit the Documentary Filmmaking Programs page to learn more.

<
by nyfa