Many people love watching or hearing about a well-done prank. Hollywood is no stranger to outrageous pranks, whether it's on April Fool's Day or not. In honor of this April Fool's Day, we've rounded up six of some of the funniest celebrity pranks:
John Stamos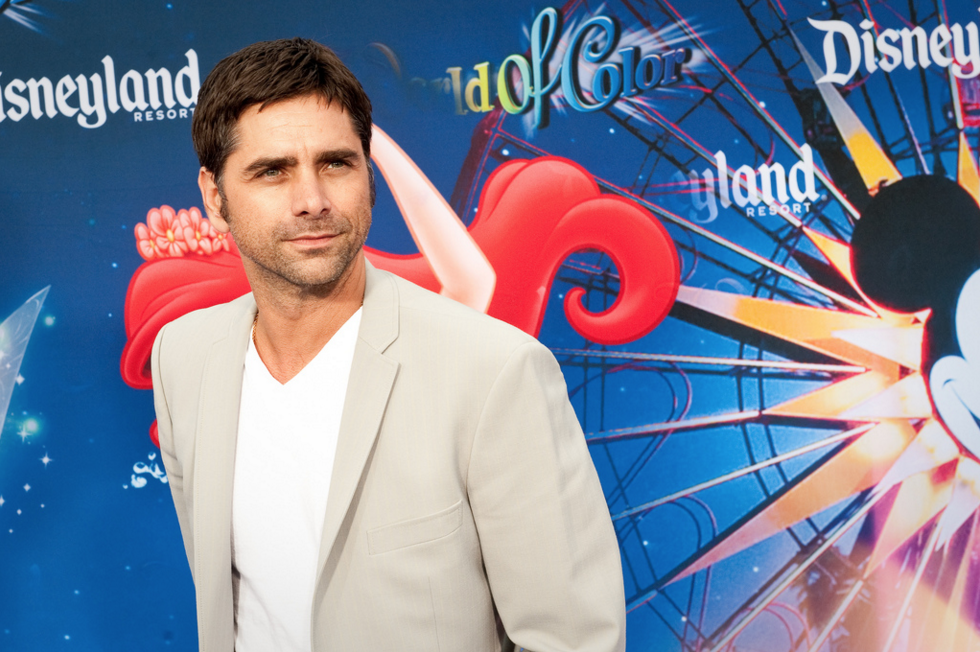 The "Full House" heartbreaker paired up with Netflix to pull a hilarious prank on Netflix users. On April 1, 2016, binge-watchers logged on to find the typical categories were labeled with Stamos-themed headings like "Comedies John Stamos Thinks are Funny" and "Popular Like John Stamos Was in High School." The streaming service also promoted a fake new show called "John Stamos: A Human, Being" that was set to release April 31, 2016 (a date that does not exist).  
Sacha Baron Cohen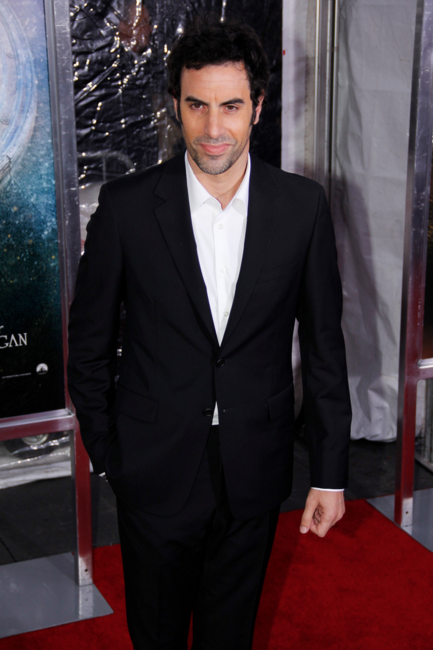 The actor is known for his outrageous roles in "Borat" and "Brüno," but in 2012, Sacha Baron Cohen arrived at the Academy Awards donned in costume to promote his then-recent film "The Dictator." While being interviewed by Ryan Seacrest, Cohen spilled what he claimed to be the ashes of the late Kim Jong Il on Seacrest. Cohen was actually planning on spilling the fake ashes on George Clooney, but decided against it and went for Seacrest instead. He later apologized to Seacrest, who graciously accepted it.
Mark Zuckerberg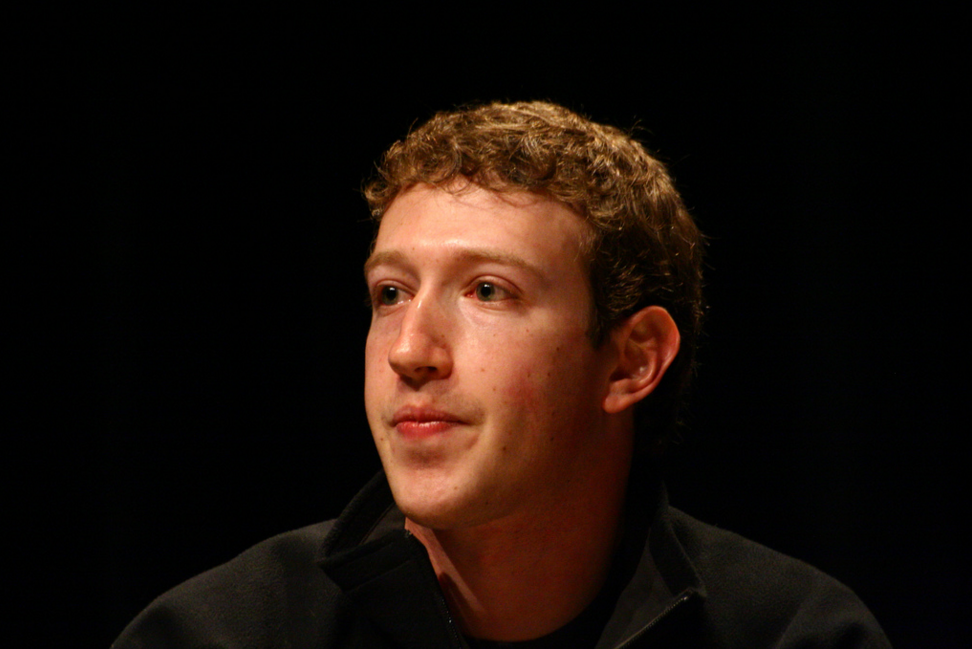 H&M and Mark Zuckerberg allegedly announced a new fashion line consisting of seven grey shirts and a pair of jeans with the tagline, "One less thing to think about in the morning." Was it the ultimate fashion statement or just a prank? Unfortunately for connoisseurs of simple style, the campaign website had a small disclaimer at the bottom that said, "This website in fact is not an official H&M site but rather an independent April Fool's joke by Matvey Choudnovsky and Kolya Fabrika." Don't worry, H&M probably has grey shirts and a pair of jeans if you're really into fashion that's simple-chic.  
George Clooney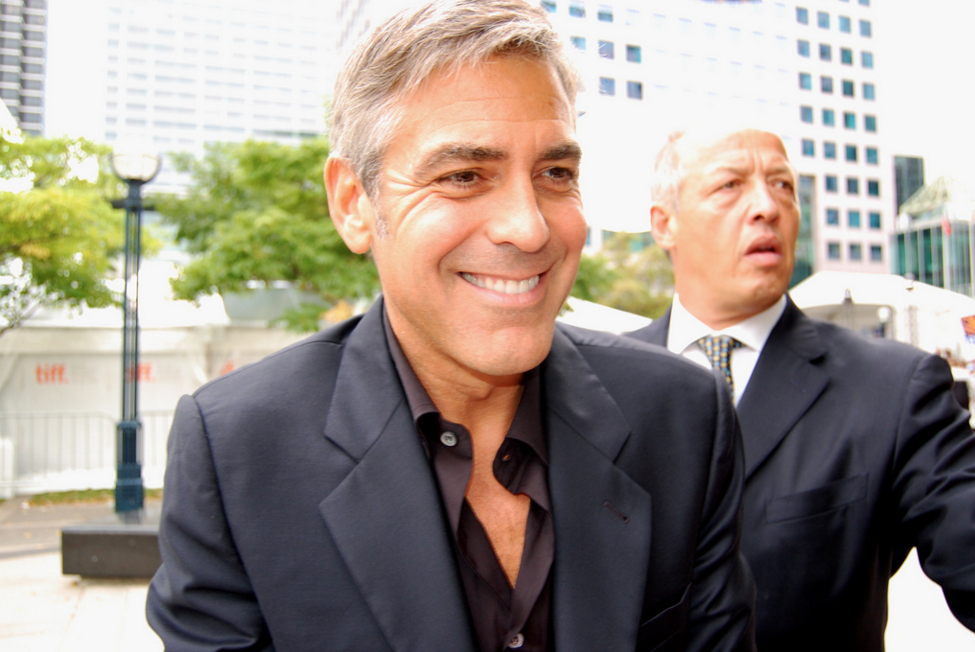 Clooney is notorious for pranking his celebrity friends. Once, Clooney tricked Matt Damon (on set for the movie "The Monuments Men") into thinking he was gaining weight by convincing a woman in wardrobe to take in Damon's pants an eighth of an inch every few days. Damon, regardless of regularly hitting the gym and dieting for a role, couldn't figure out why he was gaining weight. Clooney claims he did this for three weeks. He has also sent letters to other actors and actresses impersonating Brad Pitt and neglects to tell either party until a year or two passes.
Brad Pitt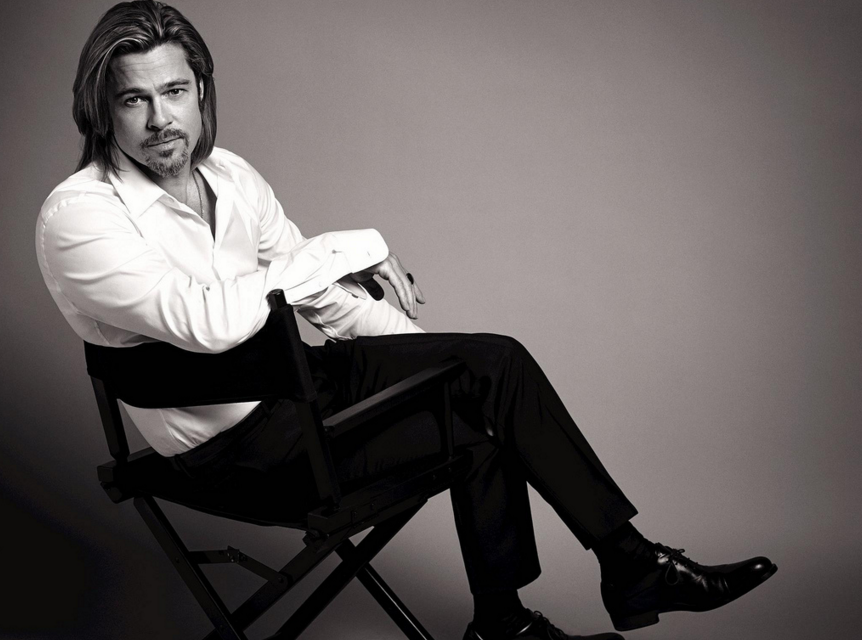 Pitt has pulled several pranks during his career, most notably one he did against his buddy George Clooney. He once told Italian shopkeepers to exclusively refer to Clooney as Danny Ocean or Mr. Ocean, his character from "Ocean's Eleven," while on the set for "Ocean's Twelve." But Clooney was quick to dish revenge by placing various crude bumper stickers on the back of Pitt's vehicle.   
Taylor Swift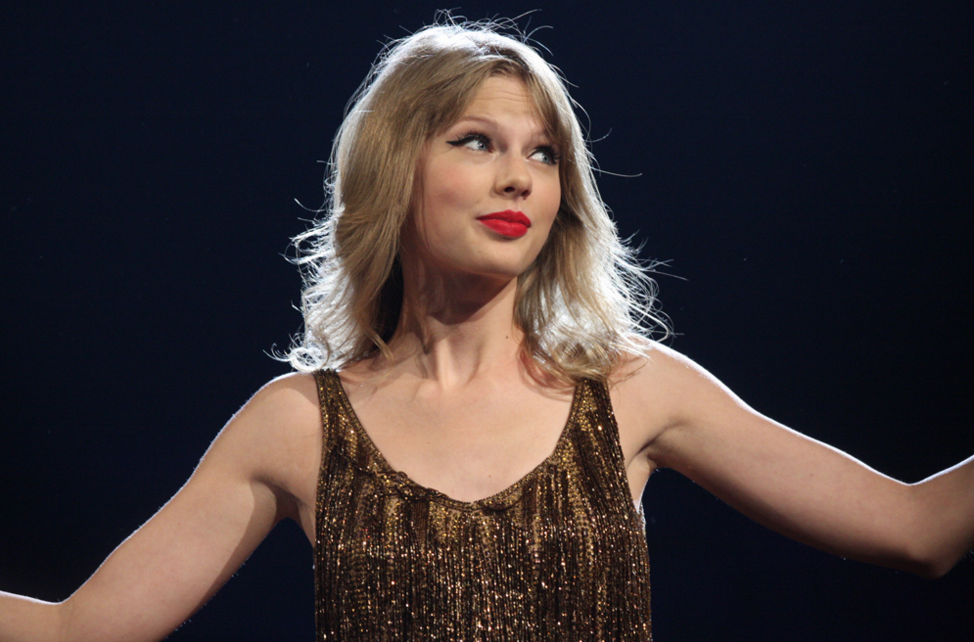 Though Taylor Swift no longer classifies herself as a country artist, that doesn't stop her from hanging out with (and pranking) country stars. During a performance of Keith Urban's song "Kiss A Girl," Swift appeared onstage in a KISS bandmate costume and rocked alongside Urban.  
What are your favorite April Fool's Day pranks? Let us know in the comments below!
by nyfa