It's that most wonderful time of the year, and here at the New York Film Academy, we're taking a quick look at some of the enduring lessons from 2016. This past year saw a lot of interesting twists and turns in the entertainment industry, with some tried and true lessons borne out and some new truths unearthed, so we've distilled six takeaways from 2016 that we hope help you prepare for your filmmaking endeavors in the New Year. Cheers, 2016 — thanks for the memories, and for teaching us these principles of filmmaking!
Franchise, franchise, franchise.

From the endless array of comic book universe movies to Star Wars and Harry Potter, if there is a minor character or dark alley that didn't show up in an earlier movie, give them their own feature. Done properly, these films are opportunities for fresh takes on old characters or explorations of the series universe that reveal a whole new side of things. "Fantastic Beasts and Where to Find Them" brought the Harry Potter series' wizarding world to the U.S. and gave viewers a closer look at Newt Scamander and the days before the rise of Lord Voldemort. "Star Wars: Rogue One" targets an adult audience that grew up with the original Star Wars films who will get the references to other films in the franchise.
Is it a remake when it's totally different?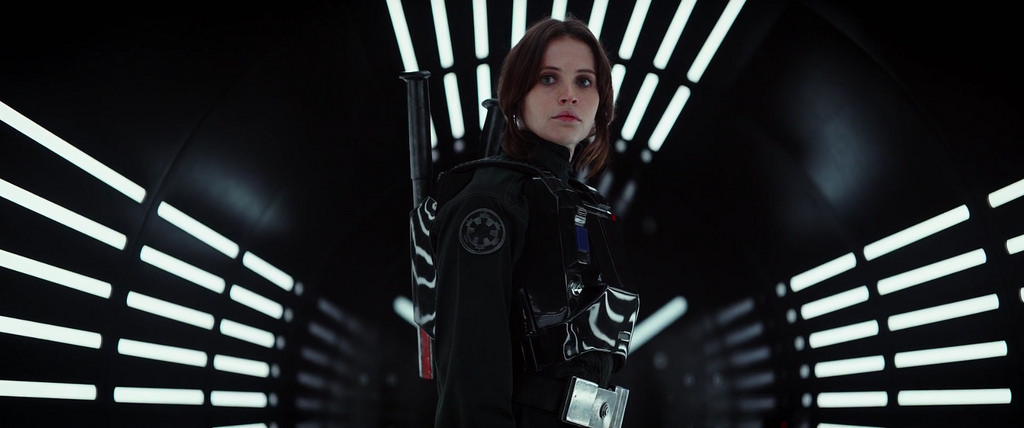 An all-female "Ghostbusters"? "Pete's Dragon" and "The Jungle Book" retooled for the 21st century? In some cases, only the name of the movie bears any resemblance to the original. Using a familiar franchise in a completely different way may raise the ire of die-hard fans, but reboots can also attract a new audience. Younger viewers who might be turned off by the 1977 version of "Pete's Dragon" with its musical numbers or the 1984 version of "Ghostbusters," were drawn into the fast-paced action and edgy humor of the 2016 films.
Family-friendly fare fills the house.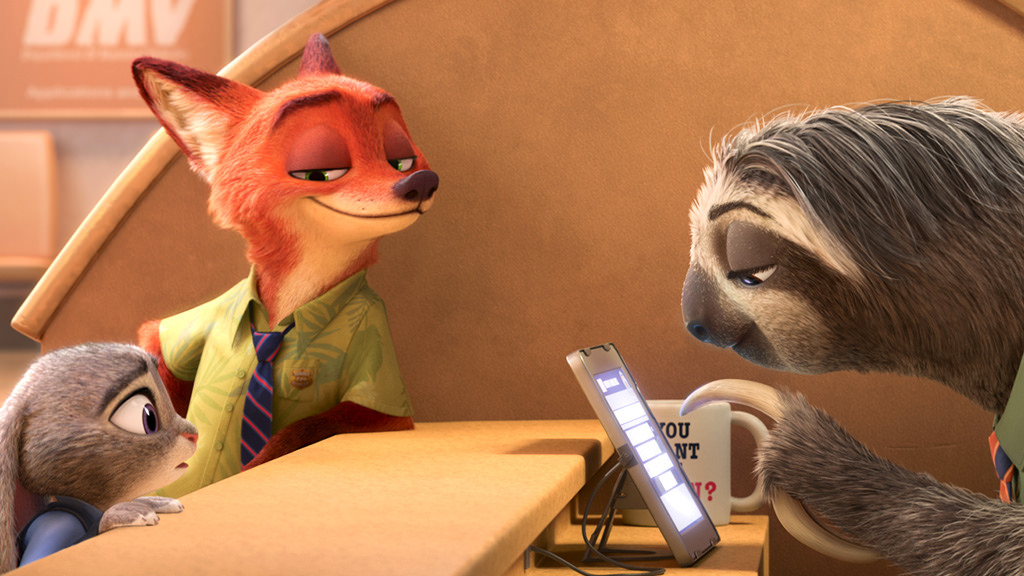 Of the 10 highest-grossing films for the year, four were children's films and four were comic book-related films with a PG-13 rating. With the price of ticket sales climbing and the temptation of other forms of entertainment, it can be hard to get audiences in theaters. Family-friendly films earned their share of the box office and, of course, product tie-ins helped studios expand their profits. As filmmakers and studios investigate more interactive experiences, this is an audience eager to reciprocate.
There's no question that women (and female characters) can carry a picture and that gender inequality in the industry must be addressed.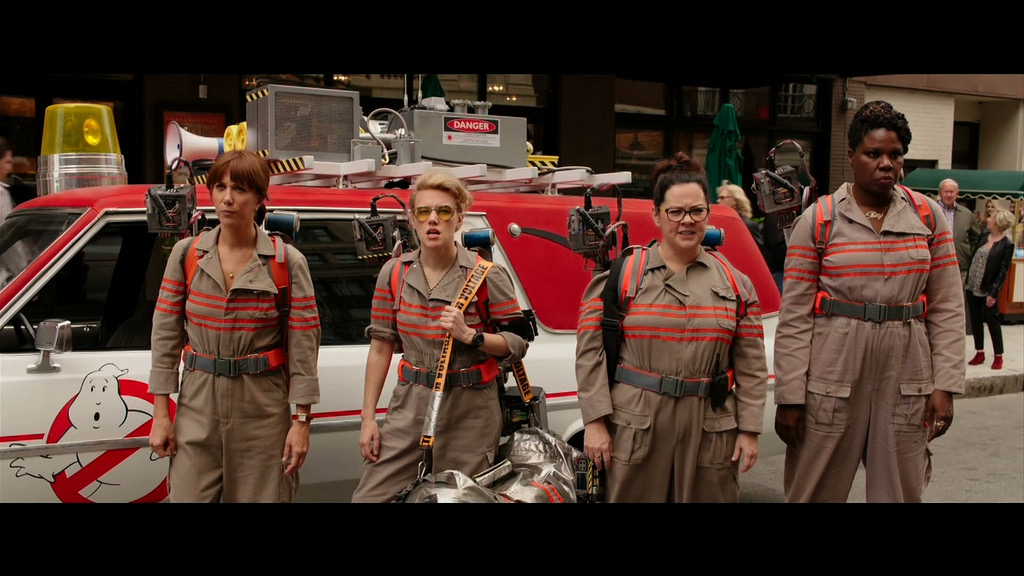 In the past, many producers argued that movies had to have a strong male lead to draw an audience, but the film industry is starting to admit that this is not the case (and, honestly, never was). Slowly, we've seen the industry begin to respond to the call for gender equality. Through 2016, "Bad Mamas," "Ghostbusters," "Moana," "Zootopia," and other films with female leads were among the 25 top-grossing films of the year. The misguided argument that only men can draw in an audience will, we hope, remain firmly an error of the past.
Orange and teal is still a thing; drones are taking off.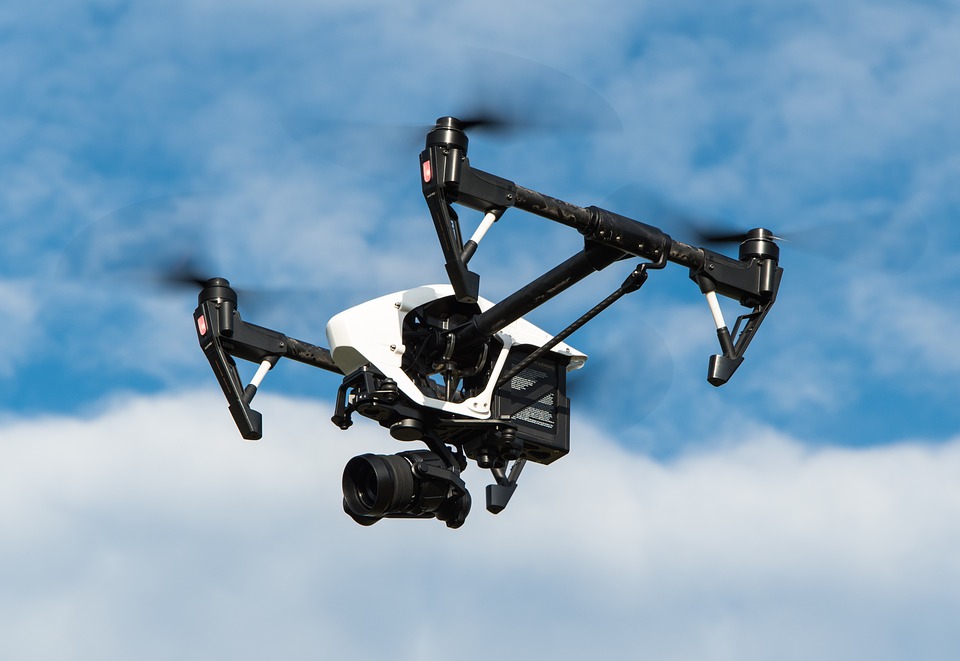 Heavily saturated films with orange and teal color grading are still part of the look that will characterize films from the early 21st century. "Miss Peregrine's Home for Peculiar Children," "Deadpool," and "Captain America: Civil War" enveloped viewers with a sense of foreboding thanks to the dark wash and heavy use of blues in the grading. Drone cinematography is another piece of technology that has been getting more use in films as costs went down and quality improved. From amateur filmmakers to big-budget Hollywood films like "Captain America: Civil War," drones supplied a lot of the aerial footage we saw on screen in 2016
Tell 'em A Good Story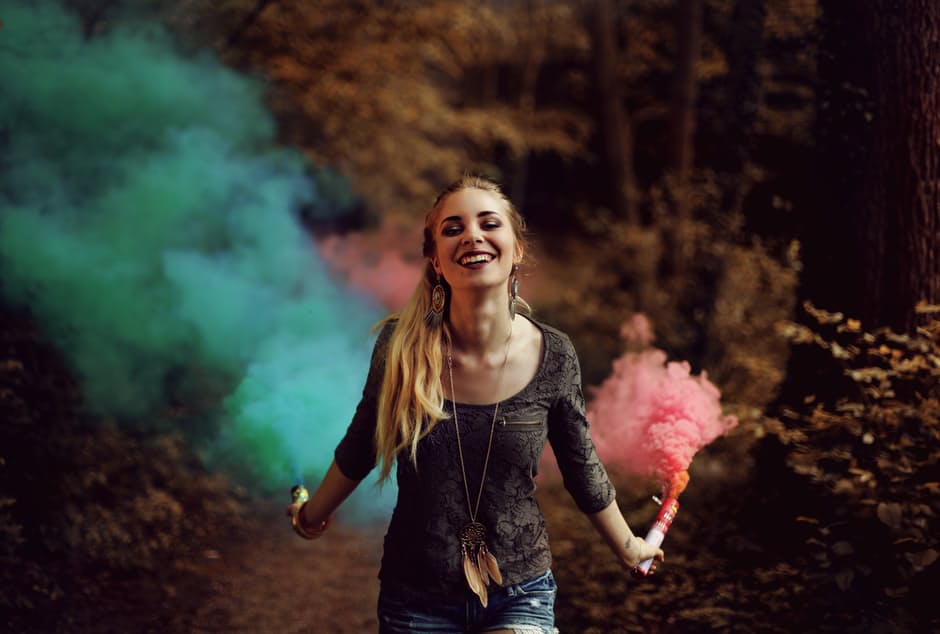 This one never goes out of style. With so many other entertainment options from streaming services that let the audience binge-watch season after season of a show to immersive video games competing for the audience's time and money, the film industry has responded with what it does best— good, old-fashioned storytelling. Exploring the comic book universe and its seemingly endless opportunities for cross-overs and different storylines featuring bankable characters may be a natural fit for the binge-watching, extended viewing era. Smaller films and independent features have gone back to the heart of storytelling and start with empathetic characters in compelling situations. Whether it is romance ("Lala Land") or a heist ("Hell or High Water"), a screenplay with characters the audience can root for is the foundation of any good film.
by nyfa