Sundance: the famous film festival in Park City, Utah, best known for providing big breaks to independent filmmakers — some who are debuting their work for the first time. Famous auteurs like Paul Thomas Anderson, Quentin Tarantino, and David O. Russell got their break debuting their films at Sundance. This year, there is no doubt this proud tradition of highlighting the work of the up-and-coming powerhouse directors of the future will continue. In the spirit of Sundance and to prepare for this year's festival, we've rounded up some breakout directors and films you may want to check out.
1. Flying Lotus/Steven Ellison – "Kuso"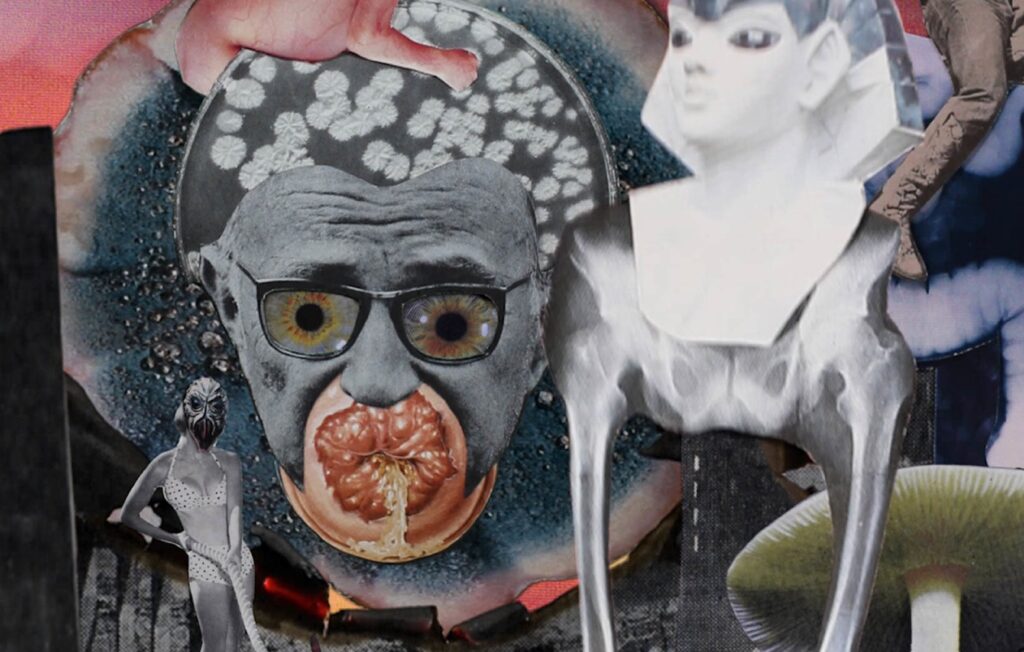 The Los Angeles beat scene maestro and prankster behind the Captain Murphy mixtapes didn't start off as a musician; he got his start at the Los Angeles Film School. It wasn't until he saw an "Adult Swim" advertisement and submitted a few songs that he gained notoriety. His debut film "Kuso" features "Adult Swim" alums like Tim Heidecker and Hannibal Burress, in a film he describes as "pretty much everything that I'm afraid of." Oh, and he's doing the score, too.
2. Taylor Sheridan – "Wind River"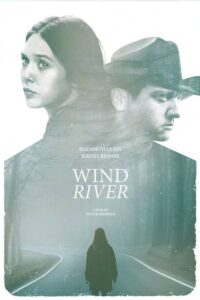 Best known for playing David Hale on FX's "Sons of Anarchy" and writing the screenplays for "Sicario" and "Hell or High Water," Taylor's debut film stars Jeremy Renner, Elizabeth Olsen, and Jon Bernthal, in a thriller involving the FBI's partnership with a game tracker in an attempt to solve a murder on an Indian Reservation.
3. Zoe Lister-Jones – "Band Aid"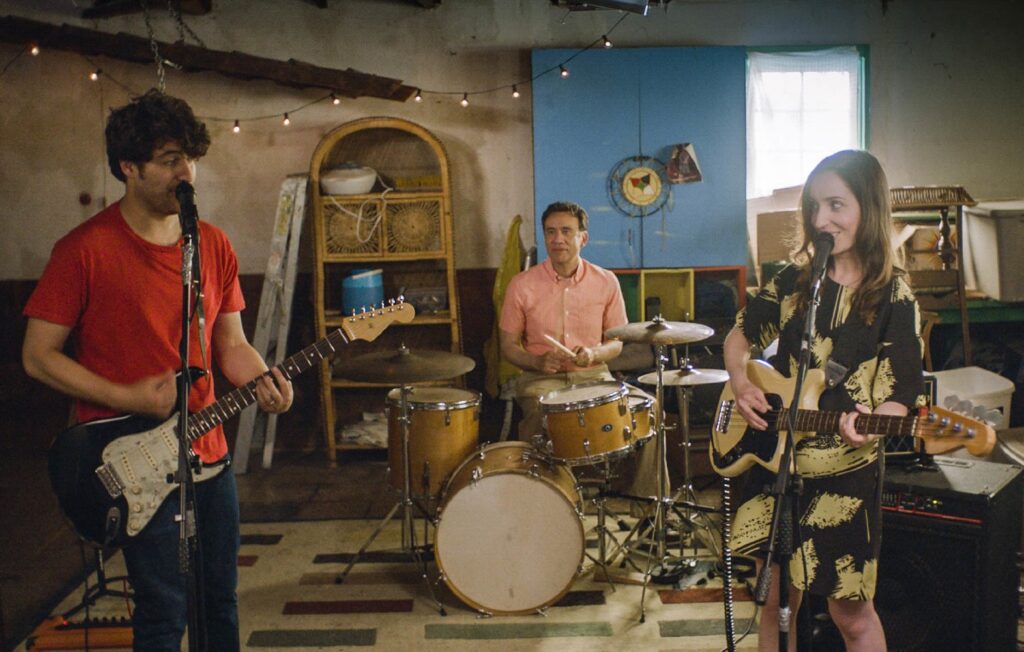 Zoe Lister-Jones, the star of CBS's "Life in Pieces" has a long and varied resume. She's even recorded a solo album and was a member of The Ladybug Transistor. So it makes sense that her debut film is about a couple who decides to save their marriage by starting a band and writing songs about their fights. The film also features current Seth Myers bandleader and "Portlandia" funnyman Fred Armisen.
4. Marti Noxon– "To The Bone"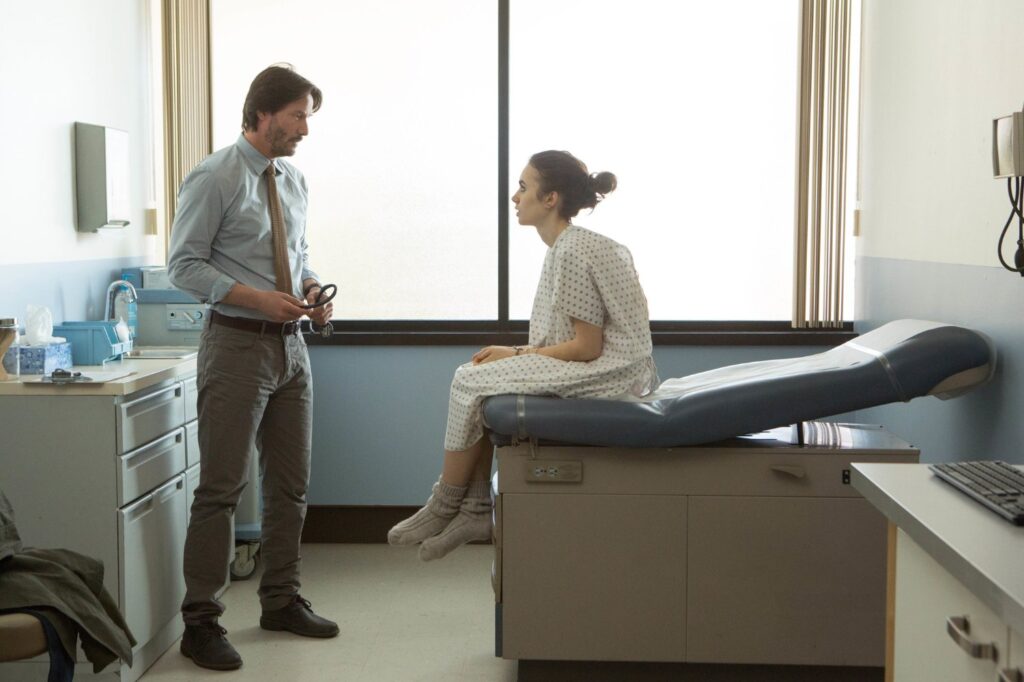 TV veteran Marti Noxon, who got her start as a writer with "Buffy the Vampire Slayer" and recently worked as a producer on "Mad Men," makes her debut with this medical drama about a young woman struggling with anorexia, featuring Keanu Reeves (in a non-action role!) as her doctor.
5. Dave McCary– "Brigsby Bear"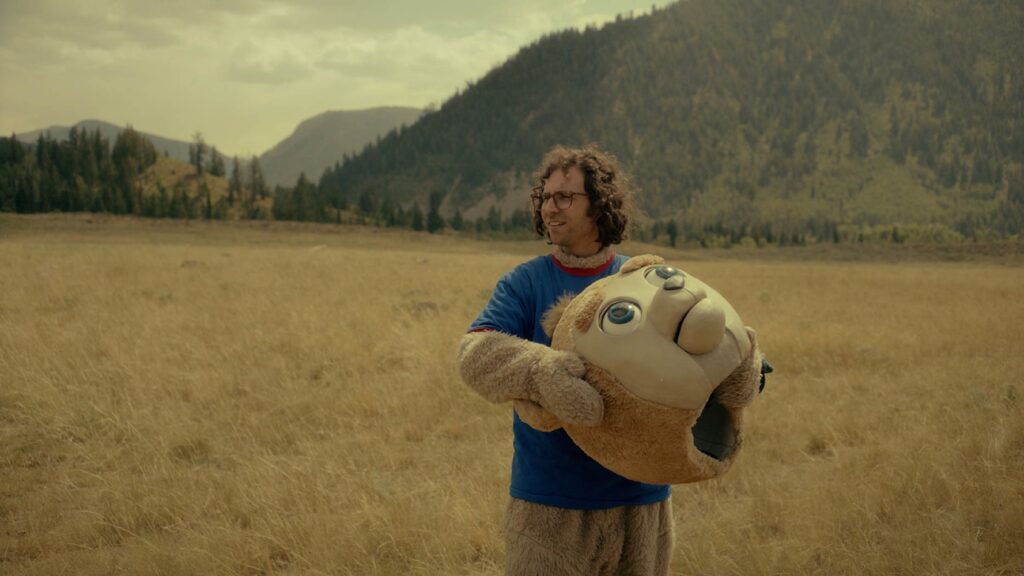 Before he was an SNL alum, Kyle Mooney was best known for his odd delivery and manchild characters in sketches filmed by his comedy group Good Neighbor. When the entire group was hired on to SNL, they brought along Dave McCary, who debuts with "Brigsby Bear," a film about a children's TV show produced for an audience of one that abruptly ends. Kyle Mooney stars as the audience member who decides to solve the mystery behind the show and finish the plot for himself.
6. Macon Blair– "I Don't Feel At Home in This World Anymore"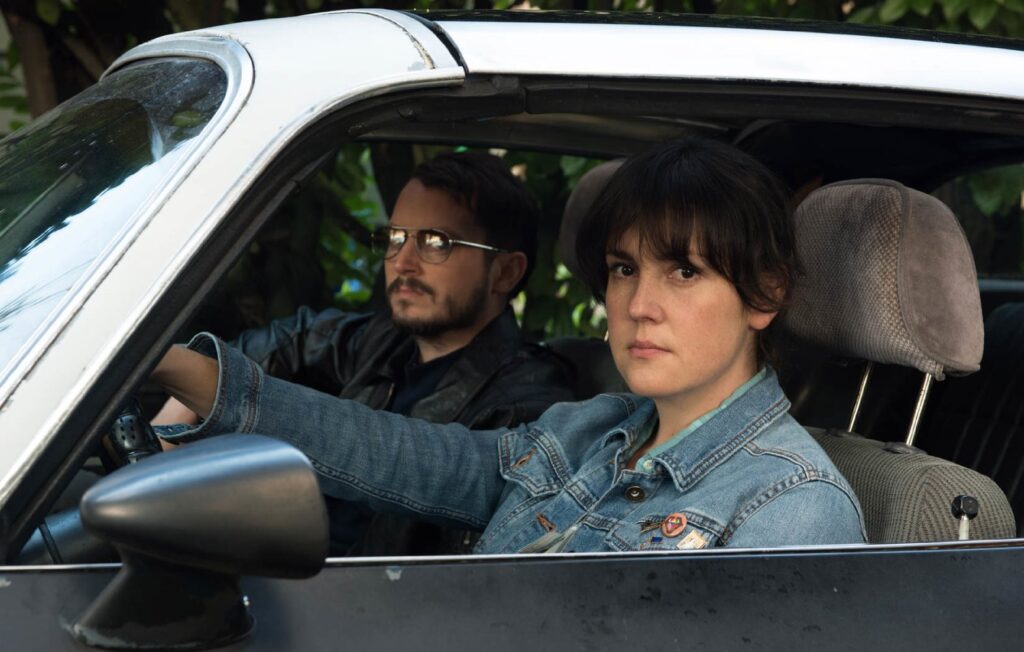 Macon Blair has been on a bit of a tear as an actor, starring in revenge thriller "Blue Ruin" and neo-nazi siege horror "Green Room." His film "I Don't Feel At Home In This World Anymore" is about a woman whose house gets burglarized. With the help of her neighbor, she begins attempting to track down the burglars. Hopefully he can build on the successes of his prior films. The film, featuring former Hobbit Elijah Wood, has been picked up by Netflix, so it looks like he's done just that.
Which films and directors are you following as you prepare for this year's Sundance Festival? Let us know in the comments below!
by nyfa