Among many other duties and responsibilities, talent agents have the important function to book and connect their clients to roles and auditions. While being proactive comes with the territory, there's a wide variety of personalities and strategies in the field. Ideally, you'll find the agent that best suits your needs and own personality as an actor, but at the end of the day you'll at the very least want anyone who can get you in the room.
So how do you find an agent? The major talent agencies have their largest offices in Los Angeles and New York, so if you're aiming for the top, these cities might be the best place for you to start out.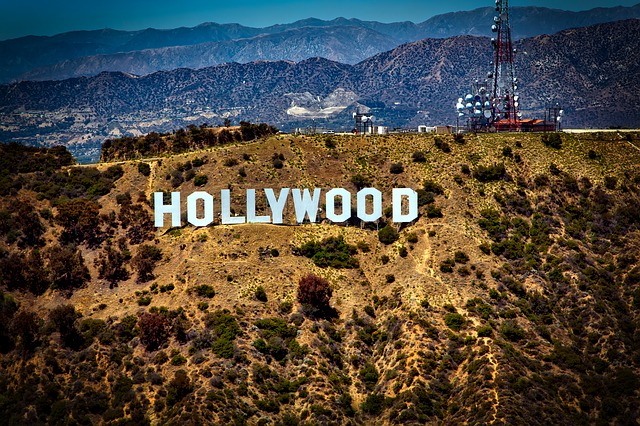 If you are registered on

IMDbPro

, you will be able to find names of agencies, as well as their client lists. From there, you can figure out which agency best fits you and prioritze your first, second, and third choices, all down the line. You should make a long list – settling for your tenth choice isn't rare at all.

Many international actors prefer bicoastal agencies or already work alongside an agent from their home country.Even if this doesn't apply to you, being open to expanding your network can prove advantageous.

Don't be afraid to ask around! If you're acting, you'll be working with other actors who might have experience or even some connections with agencies you are interested in. If you're just starting out and attending acting school you can ask your fellow students. Some may already be signed with agents. Others may already be elbow-deep in their own research and you can compare your notes.

Be prepared! Know exactly how you will present yourself if you do get a meeting with an agent, because there's a chance they might book one with you immediately after receiving your submission. So don't reach out to an agency until you know you're ready to meet with them!

Get your headshots in order — not just the right poses and looks, but also a proper resume of your credits to go along with it. You will want to look professional — most agencies won't want to bother with people they feel are too inexperienced in the industry or don't know what they're doing. If you're on a tight budget, try finding an eager photography student from photography school and let them practice their craft for a discount or pro bono rate!

Even better than a list of credits would be your demo reel. Make a highlight video of your work so far. Agents will want to know what your presence is on camera. While NYFA teaches acting students the importance and basics of putting together a demo reel, you can also enlist the help of amateur editors or editing school students at low cost — or more professional editors, if you're willing to spend the money. At the very least, try to use three scenes that best showcase your range and abilities. If you haven't garnered much screen time yet, talk to filmmaking school students and audition for as many student films and short films as you can!

Follow up! Agents and their offices are often very busy and may not even address every submission they receive. If you haven't heard back after a couple weeks, follow up and send a quick reminder, asking if they received your submission yet or if they have any other questions or need more information from you. Don't be afraid to invite agents to a show, screening, or event of yours. They may be impressed with your confidence and who knows — might even show up.
Keep your chin up! It's perfectly normal for most actors just starting out to be without an agent. Don't feel dejected if you've been ignored or rejected numerous times. Stay active and most importantly, build your career by meeting people and networking as much you can. Keep adding to your resume to build experience, credits, and better footage for your demo reel. Sooner or later, you may just find the agent perfect for you.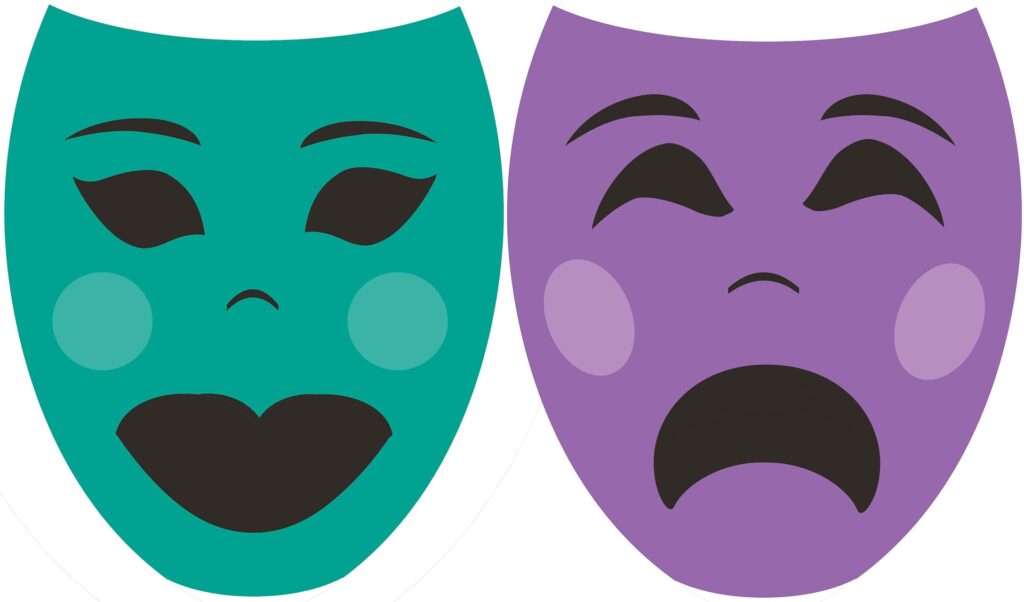 Ludovic Coutaud is a NYFA alum and writer. For more information, click here. 
by nyfa