New York Film Academy Documentary Instructor Denise Hamilton has made her career by producing incredible films on the history of Broadway. She is a member and Co-Chairperson of the Black Association of Documentary Filmmakers-West, and an expert on documentary filmmaking. Her work includes productions for KCET, WABC, NBC and Discovery. She recently sat on a panel at Burbank Arts for All to discuss the future of documentary filmmaking.
Hamilton took some time out of her busy schedule to discuss why these conversations are important to the community with NYFA Correspondent Joelle Smith.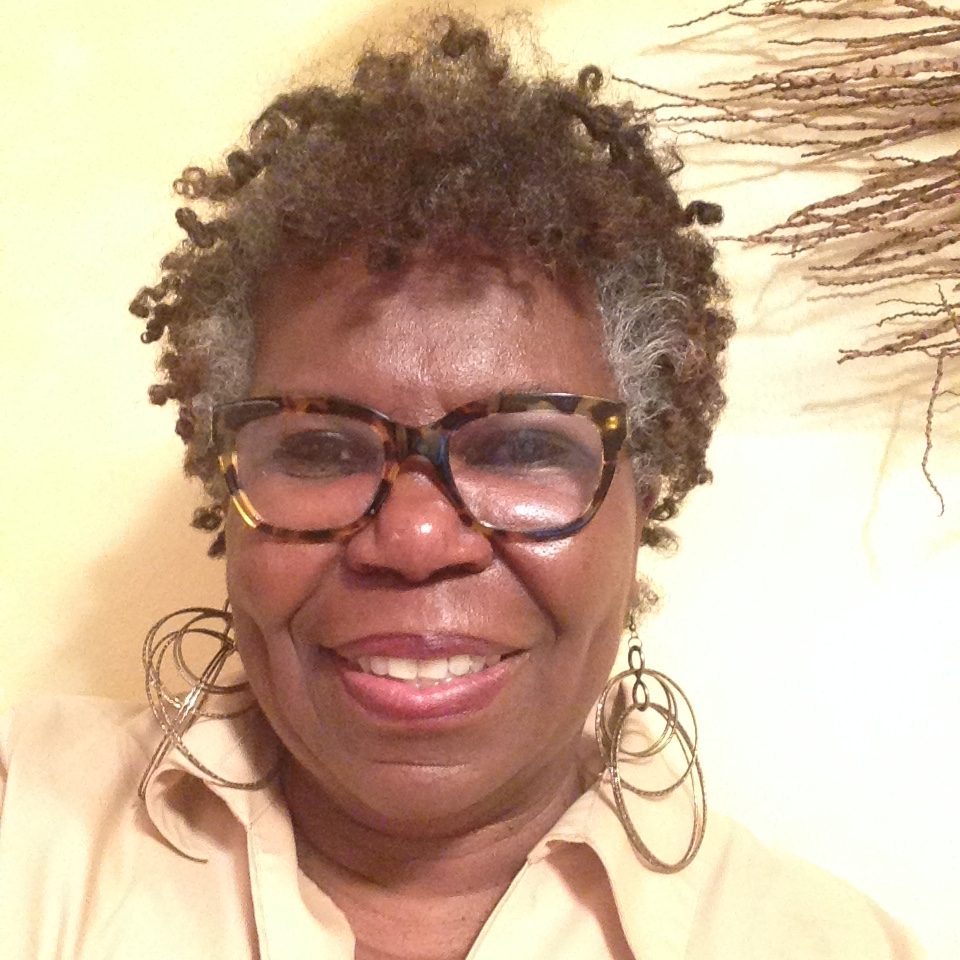 NYFA: What is the goal of Burbank Arts for All?
Hamilton: Burbank Arts for All, or BAFA, is a foundation that provides funding for arts programs and arts-related materials and equipment to educational institutions located in Burbank. Because the budgets for school arts programs are often limited, BAFA raises funds from corporate donors, then turns around and gives grants that enable dance, music, visual and graphic arts programs to thrive in the Burbank schools. Schools can apply to BAFA and get, for example, musical instruments to replace broken ones, a ballet barre for a dance studio, lighting for theatrical productions, or a 3D graphics printer.  
NYFA: How did you become involved in the project?
Hamilton: I became aware of BAFA because I teach NYFA's Community Film Project, and I researched local nonprofit organizations that my students could choose from to do pro bono work.  My 2014 MFA class selected BAFA to be the recipient of a promotional video that the students produced, and it was well received.  
As a result of this working relationship with BAFA, I was then invited to participate as a panelist in their annual Creative Circles Forum on Documentary Films, held Nov. 8th.  The panelists included Chief Financial Officer, Rugged Entertainment  Kelly Bevan, Burbank High School Digital Video Production Teacher Amy Winn, Writer-Director at New Filmmakers Los Angeles Varda Bar-Kar, and Academy® and Emmy® Award nominated Director/Producer and President/CEO, Rugged Entertainment Peter Spirer.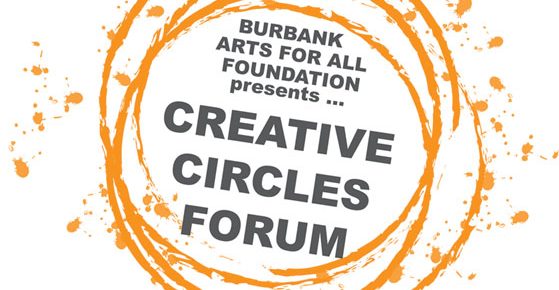 NYFA: What topics were you most excited to discuss?
Hamilton: We spoke on the industry from our various perspectives, and I talked about documentaries as a creative art form. There was so much to cover, and not enough time to cover it all, but the most important discussion for me was centered around recognizing that documentaries have become a major source of valuable information. In the last few years, the increasing popularity of documentaries has made them a welcome alternative to news outlets for information that's trusted.  
NYFA: What was your goal for the evening?
Hamilton: My goal was to show that creating documentaries can be just as interesting as narrative filmmaking, and can lead to job opportunities in entertainment beyond documentary production.  I also mentioned that the international student population at NYFA provides a great forum to network and develop lasting relationships that are helpful in the professional world upon graduation.  The time flew by, and there was plenty of insight provided by the panel.   I certainly enjoyed the evening, and hopefully, the audience took note of the great information that was shared.
The New York Film Academy would like to thank Denise Hamilton for taking the time to speak with us about her endeavors.

мгновенный кредит на карту онлайн
zaymibistroru
беспроцентный займ онлайн на карту
кредит онлайн на карту под 0
zaymibistroru
круглосуточный кредит онлайн
by nyfa