With lots of actors and performers looking for a job, the film industry can be a treasure trove for many scam artists which are incredibly adept at taking advantage of decent people. Aspiring actors who have recently graduated from drama and acting schools are more likely to fall for the hook of con artists due to a lack of professional experience.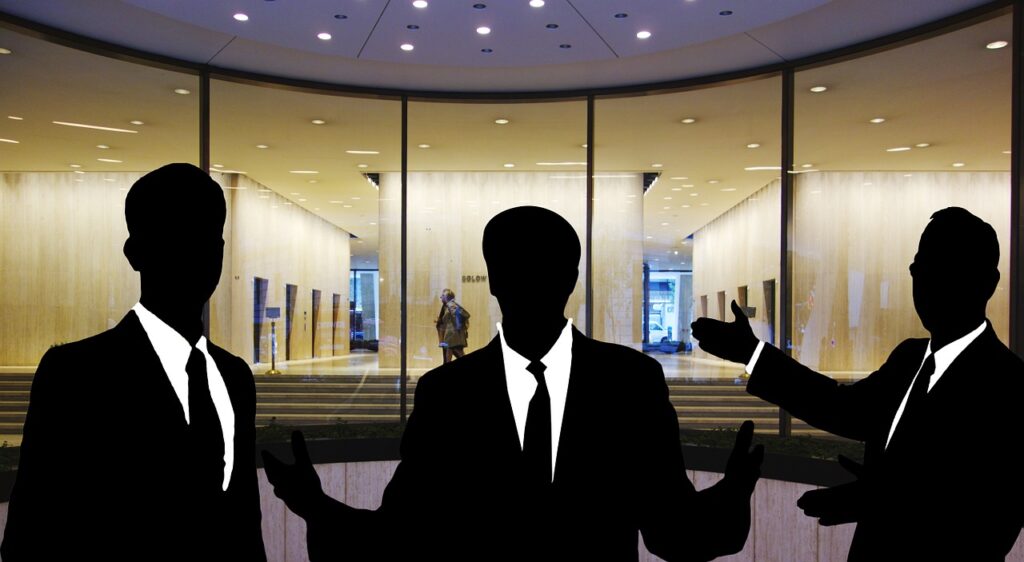 However, if actors just starting out know how to spot and fend off these cons, they have no reason to worry. Especially for those vulnerable recent graduates, experts from Vip-Writers have collected and described some of the most common acting frauds an average performer usually has to deal with at the beginning of their career:
Manager Scams
In the film industry, there can be many swindlers who pretend to be legit managers. They usually ask aspiring actors to pay a "submission fee." They convince their victims that they are using their funds for submitting them for acting roles and that performers should cover these costs themselves. Meanwhile, these con artists rarely try to actually help the performers get their careers started.
Both fresh grads and experienced performers should note that honest managers never ask performers to pay them anything but an industry norm of 10-20 percent cut of what actors earn while being promoted by them.
Talent Agent Scams
This scheme is very similar to those used by those pretending to be legitimate managers. The latter introduce themselves as talent agents and give naive performers big promises and false hopes since "they are very talented and have all the chances to succeed professionally."
These scammers blow smoke at aspiring performers telling them about many superstars they claim to have found and represented. In fact, every actor should be weary of all offers that seem to be too good to be true.
These "professionals" usually give actors their contact info and lots of promises. Once these performers call these agents to get more info about an offer, they are always asked to pay additional and/or random fees they probably weren't told about ahead of time. These excess fees are a clear red flag you should always be weary of.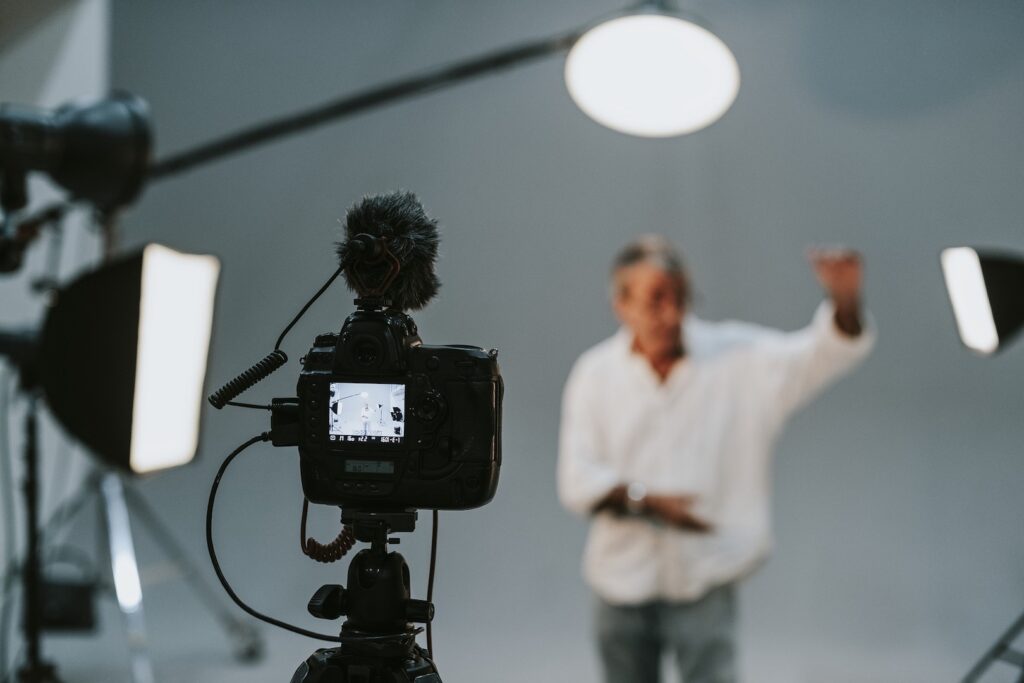 Online Scams
Since the Internet has become a primary source to find casting calls, and since it is very easy to set up fake websites and social media accounts, many scammers perpetuate their fraud online. There are many scam-like platforms charging a fee to performers to post their headshots, and many in the end do little to nothing with these resumes.
To fend off online fraud, performers should only use well-known, legitimate websites, and keep away from services asking them to pay unnecessary fees!
Contract Scams
Another type of fraud very popular with shady agents can happen to new actors and seasoned ones alike. For all performers, it is important to be alert when signing off on any official documents. Therefore, they should ask a legal counsel to read the fine print before agreeing to the contract terms–no matter how legitimate their prospective talent agent or manager seems.
There are many impostors tending to include outrageous terms on these contracts, which green performers may be willing to accede to. It can often be worth paying extra money for legal counsel; otherwise, these actors take the risk of signing away their rights to scam artists.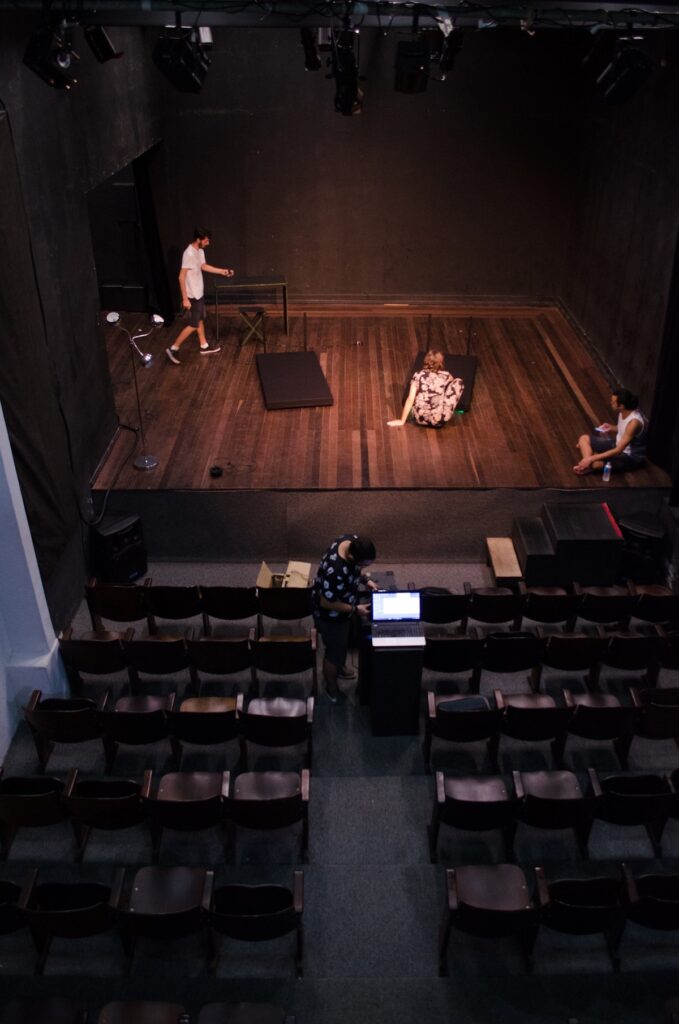 No honest professional will be insulted by performers asking for a few days to familiarize themselves with a document and show it to a legal counsel. Legitimate professionals also know about these frauds and thus are flexible with the actors' requests. If someone insists on a contract being signed right away, then this is definitely a red flag.
The longer acting school graduates pursue their profession, the better their gut instinct will get at identifying and avoiding various types of acting frauds. Since fresh grads are just starting their career, they should take every offer with an abundance caution–better safe than sorry!
Interested in Applying? Click Here
by nyfa