The New York Film Academy knows that acting isn't just about conveying emotion through spoken words. It's also about posture, facial expressions, movement, and body language. Mastering techniques like the ones previously listed will help you become more present, more emotionally available, and genuine. As a result, you'll feel more confident, natural, and you'll be able to be present in the moment of your scene.
Here are some tips to help you improve certain aspects of acting without having to speak any lines. Once you master these, you'll be well on your way to perfecting your craft.
Eye Contact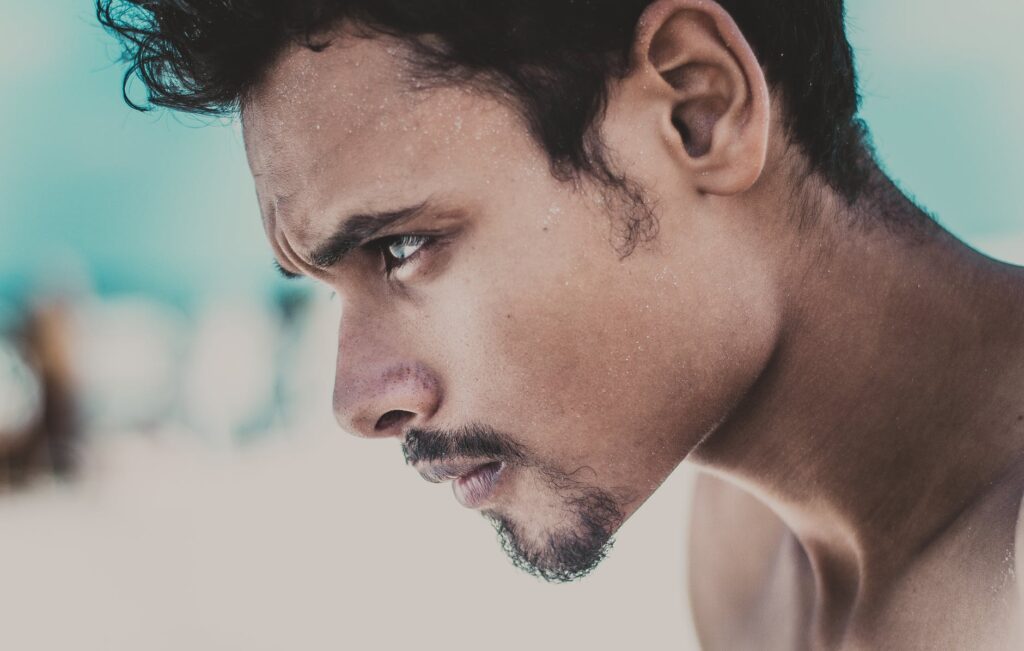 Direct eye contact can convey a score of thought and emotion. Your acting coach has probably drilled into your head that listening to a partner is key. However, if excessive, direct eye contact may come off as too intense and ruin the emotion of the scene. Conversely, if your eyes dart around to other places during a scene without focusing on your partner, it can convey that you're not invested. When it comes to eye contact, it's all about achieving that equal balance.
Body language
Body language can be a driving force in expressing emotion and visual storytelling for an actor without having to speak. The first step–literally–for an actor is to determine where they need to stand, especially in relation to other actors in the scene. Don't stand too close but don't stand so far away that your co-stars can't hear when you speak. Once you have determined where you are going to stand for your scene, you will want to set up your launch stance. A launch stance is the way you stand that keeps you relaxed, comfortable, and confident. Both feet on the ground with head up, shoulders back, and knees slightly bent is a common launch stance.
If you want the director or your scene partner to feel like you are listening to them, point your feet and torso in their direction. It shows that you are open toward them, and will help keep tensions low.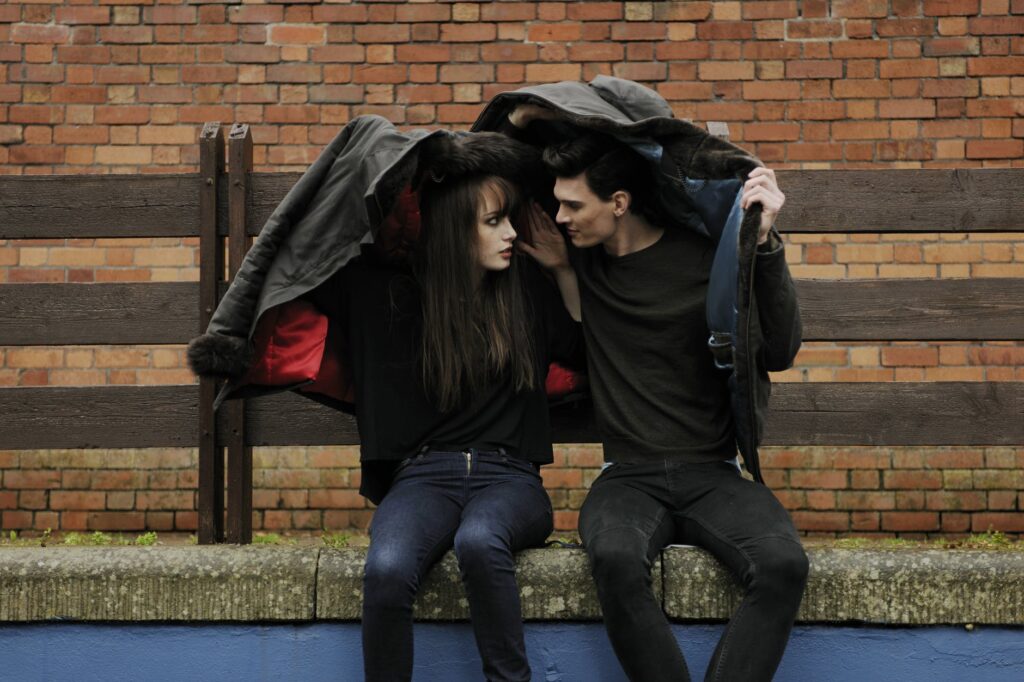 Don't underestimate the power of microexpressions; facial expressions and gestures can make or break an act. Directors want to be around people who are positive and happy. Try to smile genuinely while you are acting out your scene. In order to smile genuinely, think of a thought, joke, or scenario that makes you smile.
As an actor, you should be aware of the seven universal microexpressions. Knowing and understanding microexpressions will help you better prepare for scenes. The seven micoexpressions are: disgust, anger, fear, sadness, surprise, contempt, and happiness. They can occur from 1/15 to 1/25 of a second, so it's important to be aware as possible when it comes your body language.
To learn more about decoding microexpressions, watch Vanessa Van Edwards discuss them one by one, and how to detect the hidden emotions from other actors.
At NYFA, it's important for us to offer students a hands-on approach to help students prepare for performing both in front of the camera or on stage. Some classes that we offer students include: voice and movement, movement, and advanced movement.
Designed for aspiring actors with busy daytime schedules, our 12-Week Evening Acting for Film workshop teaches students the nuances of acting for the screen through hands-on, practical experience. Visit our 12-Week Evening Acting for Film Workshop page to get started.
деньги на карту без отказов срочно
zaymibistroru
взять займ на карту без отказа онлайн
онлайн займ на киви кошелёк срочно
zaymibistroru
займ без процентов на карту мгновенно
by nyfa