Here in Los Angeles, where I live and work, the word is out that Hollywood film production will gradually be returning to a semblance of normalcy. But what does that mean exactly? What is normal? And what does this mean for you as film students hoping to enter a profession that, even with the lifting of restrictions, seems so fraught?
I am more hopeful than pessimistic about your prospects. Here's why: My basic premise is that, going forward, the Hollywood studios will be much more wary of making big-budget movies with large casts. Why? First of all, there is the unavoidable COVID-19 reality that movies, involving hundreds of cast and crew, will be physically challenging to execute. This means that the era of the big blockbuster, at least for the time being, will likely be winding down. The logistics involved with creating a film, which were always difficult, will become much more so. And much more expensive, too.
Many big Hollywood movies nowadays cost upwards of $150 million dollars. The majority, even before COVID, did not return their investment. The fraught new situation means that even fewer movies will make a profit, let alone a mega-profit. Not only will costs go up but – and here's a large new development – the prospect of reaping rewards from big-screen revenues is quickly diminishing.
We all like to see movies on the big screen, with an audience – especially blockbusters – but more of us are in the position now of having to see films at home, on the small screen. We are wary of venturing into movie theaters, and some may have become increasingly comfortable with home viewing.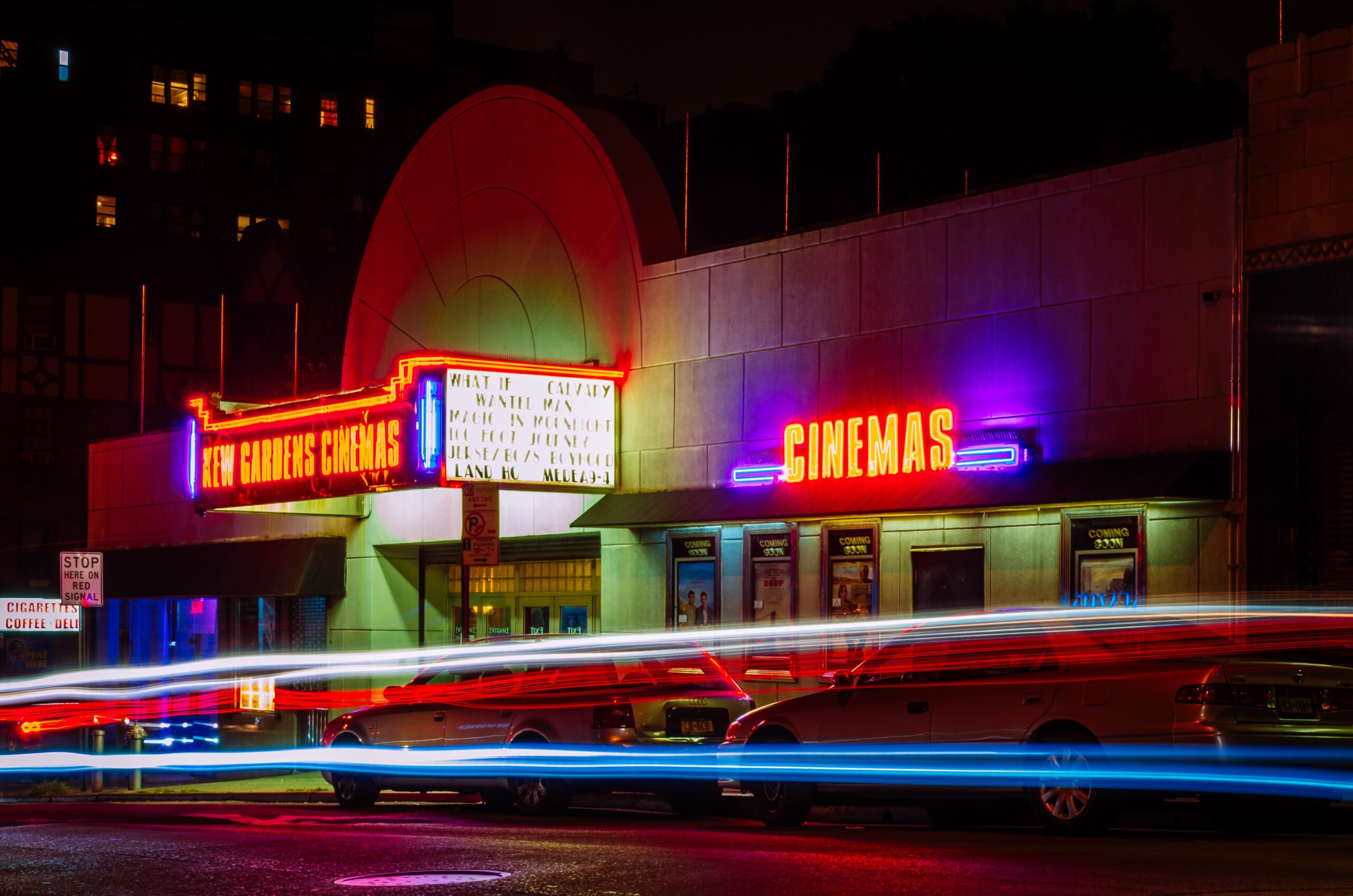 A movie studio gets far less revenue from home streaming than from theatrical distribution. In the case of a blockbuster, distributing it as a non-theatrical release would be an invitation to disaster. Almost certainly it will never make its money back.
So where does this leave the major studios? If, for the foreseeable future, movie theaters, for the reasons I've cited, will not generate anything like the revenue they used to, what will fill the vacuum?
This is where I think you at NYFA, and your fellow colleagues, have a real opportunity. You already know, or will know, how to craft very low-budget independent films with small crews and casts. This is essentially what you would be doing anyway, before COVID, if not by choice than by necessity. As a result, you will become very attractive to a film industry that, in the current climate, is hungry for movie makers who know how to work fast and cheap and still come up with quality cinema, and the movies you make can likely be shown quite as comfortably on a small screen as a big one. Distributors can buy your films knowing the movies will have a fair shot at returning a profit even if they are only shown as VOD (video on demand).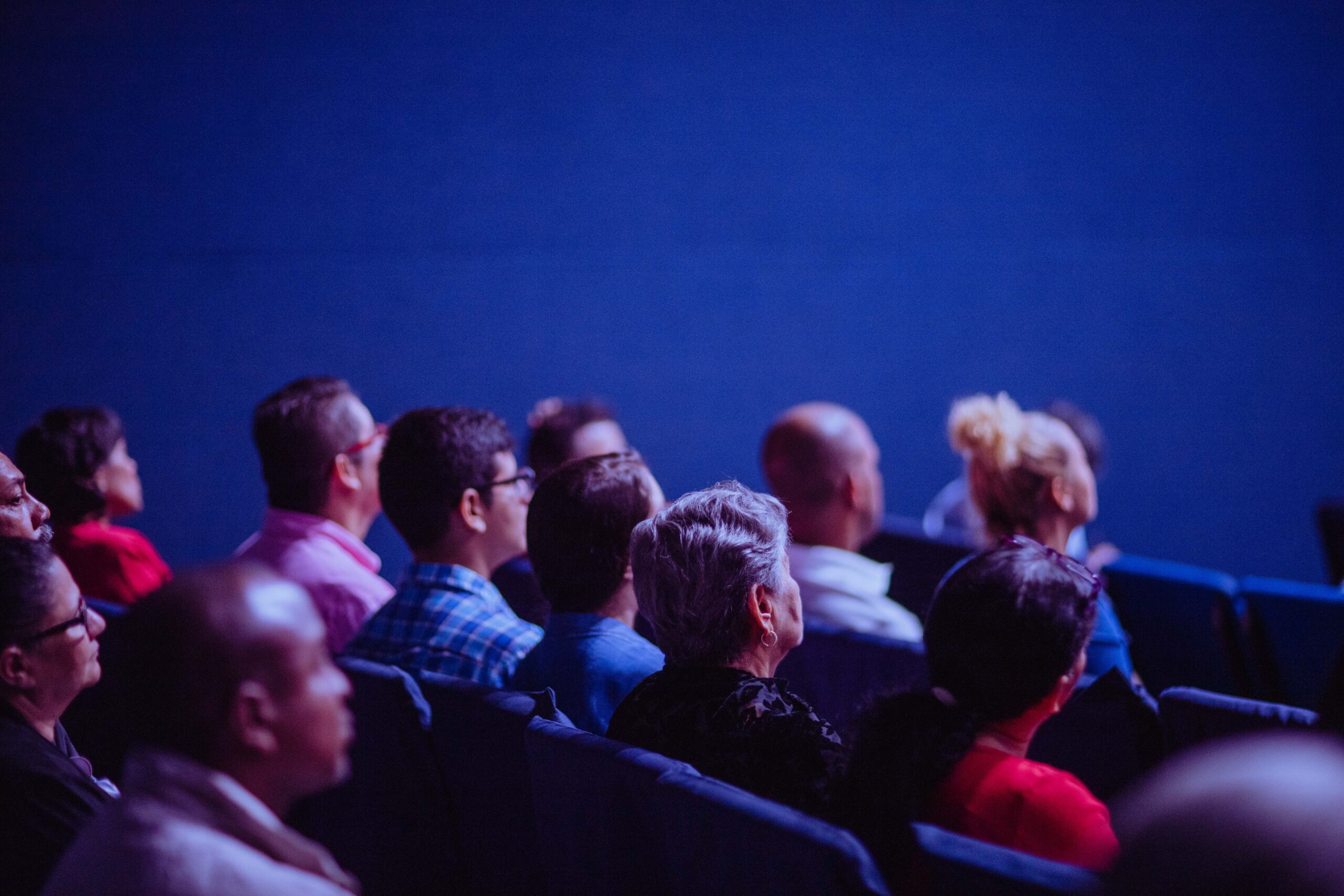 Something similar to this situation occurred in Hollywood in the late sixties and early seventies. The big expensive blockbuster movies were not connecting with the young moviegoing audience. They were losing bales of money. (Ever see Doctor Doolittle with Rex Harrison?) So the studio bosses brought into the system young filmmakers who previously would never have had a chance otherwise. The bosses were looking for young, exploitable film talents who could make movies that clicked with new audiences and return huge profits à la Easy Rider. Young turks ranging from George Lucas and Francis Coppola to Martin Scorsese and Brian De Palma – almost all of them film school grads – got their shot. That worked out pretty well, didn't it?
Even if you don't want to go the Hollywood route, the options before you are great, because there are so many more platforms now where your movies can be viewed and appreciated.
Out of great hardship comes great opportunity. It may not feel that way to you now, but I'm betting it soon will!
by nyfa