Visual effects and 3D animation have really grown over the last few decades with the help of improved tools for animations. If you are interested in learning the theory of animation and visual effects, and getting the professional skills you'll need, the New York Film Academy's 3D & Visual Effects School is for you.
The professors of NYFA's Animation School are working animators and visual effects artists who have designed a hands-on curriculum for students to help prepare them for a competitive industry. Our students use programs such as Maya, ZBrush, Mudbox, Motion Builder, and Nuke.  
Speaking of animation and visual effects, there is something about animated series that brings the kid out in all of us. If you're feeling nostalgic or need some inspiration for your own animated series, take to Netflix, Hulu or just resort to some Saturday morning cartoons. We've rounded up some great animated series to watch for inspiration:
"Rugrats"
In the early years, "Rugrats" used cel animation and the show's animators drew everything by hand. But by the time "Rugrats in Paris" movie hit theaters, the team used a combination of 2D and 3D animation. The animators created more than 300,000 drawings by hand and then scanned the drawings into Toon Boom Technologies US Animation software. For the 3D animation, the team used Maya. Once all the images were created, they used Animo Inkworks renderer to seamlessly combine everything.
"The Wild Thornberrys"
Nickelodeon's "The Wild Thornberrys" was about 12-year-old Eliza and her family, who travel the world to record a nature documentary. It was full of travel and excitement for the family, and Eliza even had a secret power – she could communicate with animals. For a children's animated series, there are a few notable entertainers who voiced characters. Lacey Chabert, who played Gretchen Weiner in "Mean Girls," voiced Eliza. None other than Flea from the Red Hot Chili Peppers voiced Donnie, the jungle wild child. Tim Curry voiced Eliza's beloved yet quirky dad, Nigel. The all-star cast is just another reason why we love "The Wild Thornberrys."
Here are some other great child-friendly animated series to watch for inspiration:
"Looney Toons"

"Tom and Jerry"

"Scooby Doo"

"The Flinstones"

"Spongebob Squarepants"

"Pinky and the Brain"

"The Bugs Bunny Show"

"Dexter's Laboratory"

"Teenage Mutant Ninja Turtles"

"The Jetsons"

"The Powerpuff Girls"

"Pokemon"

"Hey Arnold"

"Doug"

"The Fairly Odd Parents"
The list of animated series goes on and on. If you're into animated series featuring mature content — which you can find on channels like Adult Swim — that's cool too. There's nothing like staying up late to get some good chuckles. Many of the animated series for older audiences rely on bawdy humor, adult topics, and mature language — a recipe that many animation fans appreciate as they cross the threshold from childhood to adulthood.
"Family Guy"
"Family Guy" follows the dysfunctional Griffin family and the animated series is now in its 15th season. Creator Seth MacFarlane attended the Rhode Island School of Design and, two weeks before graduating, received a surprise job offer from animation studio Hanna-Barbera. He moved out to Los Angeles and joined Hanna-Barbera's team as a writer. Before "Family Guy," he worked on other shows like "Johnny Bravo," "Dexter's Laboratory," and "Cow and Chicken."
If that isn't enough reason to love McFarlane's "Family Guy," actress Mila Kunis voices the outcast daughter Meg, and Carrie Fisher voiced Peter Griffin's boss, Angela.   
"South Park"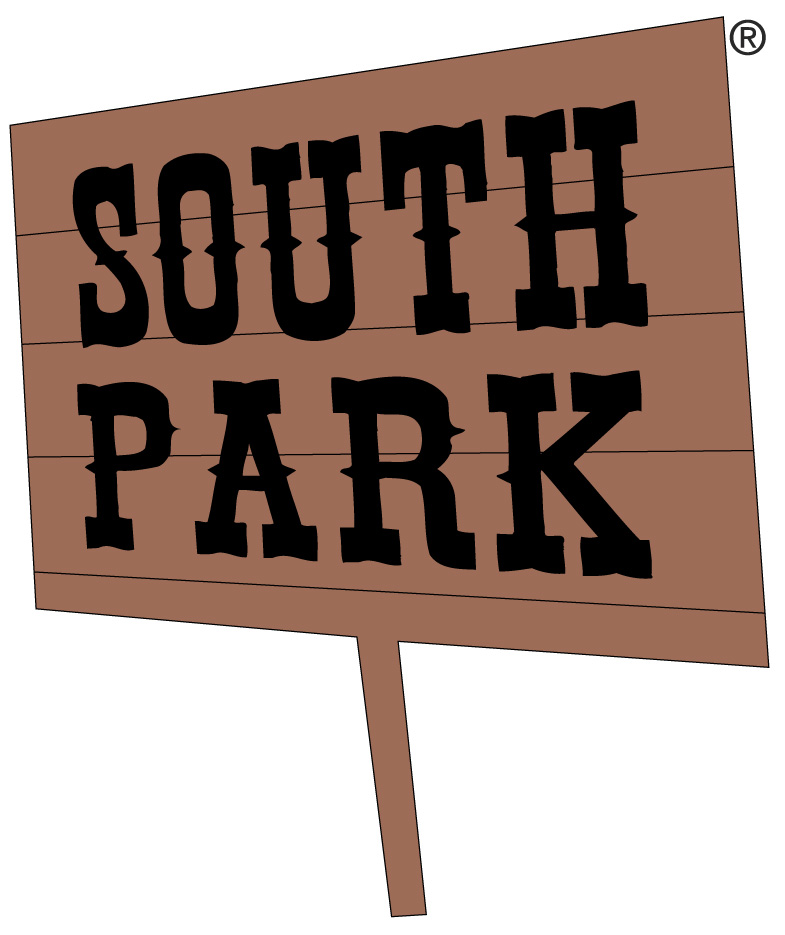 This year marks the 20th anniversary for Comedy Central's "South Park." The show focuses on the lives of four elementary students, Kenny, Kyle, Cartman and Stan, in the quiet town of South Park in Colorado. When the show first aired in 1997, creators Matt Stone and Trey Parker used photos and cardboard cutouts for the show. Then they started scanning the cutouts into computers, where they imported the images into PowerAnimator and linked to a 54-processor that could render 10 to 15 shots an hour. Now, Stone and Parker use a 120-process render that produces 30 shots or more an hour. Watching how "South Park" has evolved with new technology and software is truly impressive.
On a side note, Stone and Parker helped co-write the book, music and lyrics for the hit Broadway show, "The Book of Mormon."
Here are some other great animated series with mature content to watch for inspiration:
"King of the Hill"

"American Dad!"

"Bob's Burgers"

"The Simpsons"

"Futurama"
What are some of your favorite animated series? Let us know in the comments below! And check out NYFA's animation programs to learn more about animation.
by nyfa