Given that there's only a single letter between them, it's not surprising that many people have trouble discerning the difference between a BA vs a BFA Acting degree.
To add to the confusion, there is some overlap between the material covered by both the BA and BFA Acting programs, but as a whole they do have some distinct differences and what's right for one prospective student isn't always right for another.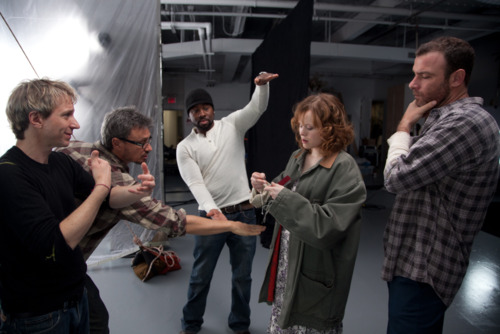 In order to help you figure out whether it's a BA or a BFA Acting program that you'll need, let's first look at the basic definitions before moving on to the key benefits (and downsides) of each.
BA vs BFA: What's in a Name?
Naturally, you'll be wondering what the 'F' stands for. In this case, it's 'Fine', as in 'Bachelor of Fine Arts'.
At a basic level, as the name suggests the Bachelor of Fine Arts is more intensely focused on the main discipline of study compared to the Bachelor of Arts (for instance, a BFA acting program will have a curriculum which is solely acting based, whereas the BA acting equivalent may branch out into other areas of performance art).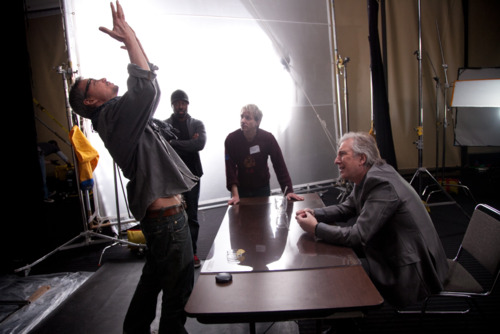 In a nutshell, a BA is deemed as a more general degree while a BFA is considered as more of a professional, specialized qualification. That's not to denigrate the value of a BA acting degree; it simply reflects how attitudes towards each have formed in the industry over the years.
And it certainly doesn't mean that a BFA acting program is better, or even right for everyone. To illustrate, let's look at some of the factors that could be seen as downsides to the BFA.
Reasons You Shouldn't Do a BFA Acting Degree
– As mentioned, a BFA acting program rarely deviates from the core subject: acting. If you were hoping to spend half of the semester acting and the other half focused on more general media studies, a BFA acting course is not for you.
– As well as being extremely intensive on the practical side of things, a BFA can also feature more coursework than the BA degree; this is useful in that it balances practice and theory and gives a more rounded education, but not everyone is up to task of delivering on both levels.
– A BFA in acting or any other profession can take a year longer to complete than the BA equivalent (though not always; our own BFA acting program is made up of extended semesters to reduce the overall study time.)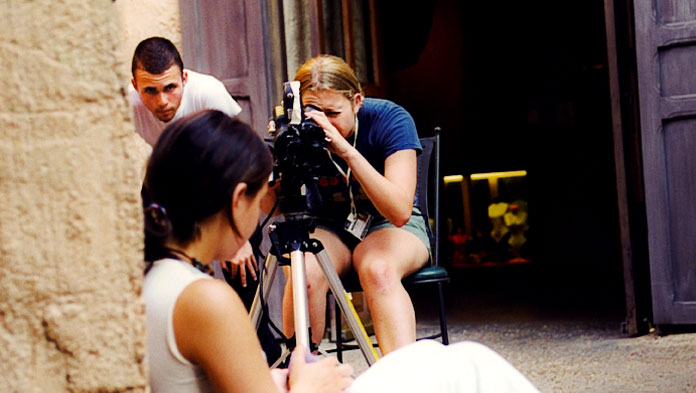 And of course, there are a number of benefits which have drawn many to choose the BFA over the BA.
Reasons You Should Choose the BFA Acting Degree
– The prestige is a big draw for many prospective students. Having a BFA in acting qualification on your resume can be a huge trump card which lets casting agents know you've studied the craft at the highest level.
– It isn't just a nice certificate you can hang on your wall, either; the work involved to attain it will genuinely set you up for the rigors of real acting work. You won't be stood on set confused at what to do, armed with "but I'm only fresh out of acting school" as an excuse – you'll be a qualified actor with the skills to back it up.
– Given the intensity of the tuition offered on a BFA acting program, it's something of a 'trial by fire' and only motivated individuals tend to apply. As a result, this means you'll be studying in amongst like-minded individuals who are serious about their art; nothing creates a better study environment and sense of camaraderie among the classmates you'll come to know very closely over the coming years.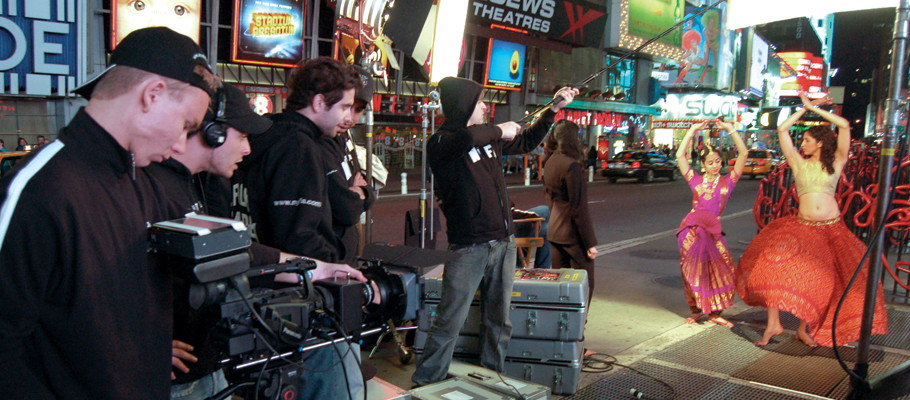 BA vs BFA Acting: In Conclusion
Ultimately, when it comes to a BA vs BFA in acting it isn't a case of which one is better than the other – it'd be impossible to give a blanket answer given the variables that come with what you're looking to get out of your acting qualification (as well as personal circumstance).
Earn a Bachelor of Fine Arts in just 3 years with NYFA's BFA in Acting for Film program. Taught by veterans of Hollywood, Broadway, and independent film, this program will prepare you for a career in acting for film, television, and more. Visit our BFA in Acting for Film program page to get started.
by nyfa