The 71st Tony Awards are all set to be held on Sunday, June 11, so if you're a Broadway lover, make sure you block the date. This year's awards ceremony promises to be mesmerizing and we give you six reasons why you should be excited.

1. This year's line-up of presenters is AMAZING.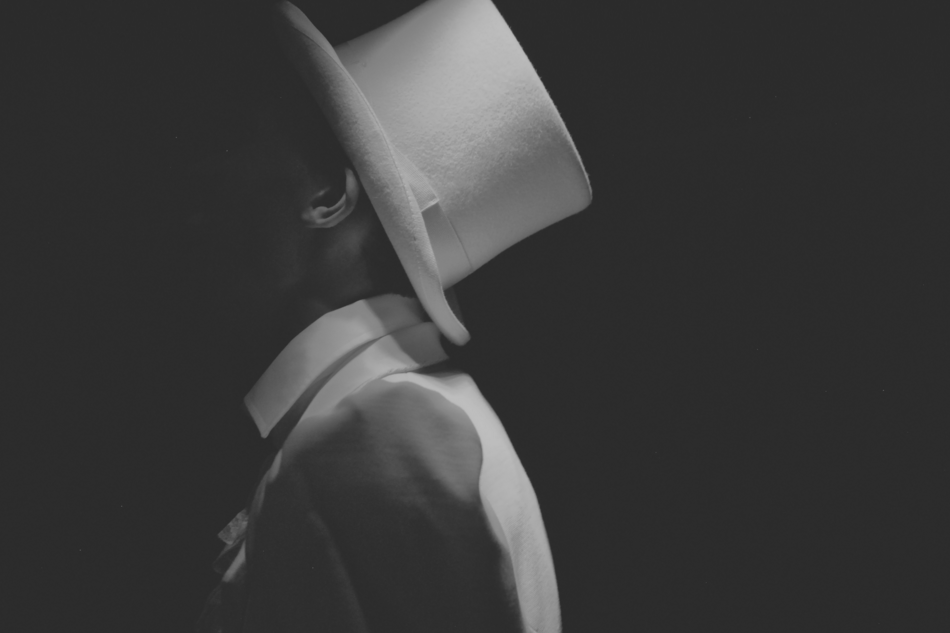 Even if you aren't that much of a Broadway buff, you surely wouldn't miss the chance to catch your favorite actor or actress on the small screen, will you? Here are just some of the top names slated to make an appearance: Orlando Bloom, Tina Fey, Scarlett Johansson, Stephen Collbert, Josh Gad, Anna Kendrick and Olivia Wilde, among many others.

2. Some of your favorite nominees are going to be presenters as well.
Now that's an extra incentive. Among the nominees who are supposed to be presenting as well, we're 100 percent sure about Ben Platt from "Dear Evan Hansen," Josh Gobran from "Natasha, Pierre & The Great Comet of 1812," and Bette Milder from "Hello, Dolly!" So keep your fingers crossed.

3. Watch out for some fierce competition.
Currently leading the nominations with 12 nods is "Natasha, Pierre & The Great Comet of 1812," a musical based on Tolstoy's "War and Peace." Next up with 10 nods is "Hello, Dolly!"
"Dear Evan Hansen" and "A Doll's House, Part 2" come third and fourth with nine and eight nominations, respectively.
So who are you expecting to win? Check out our predictions on Student Resources.

4. There's even a Tony Award Season compilation album to get you into the groove.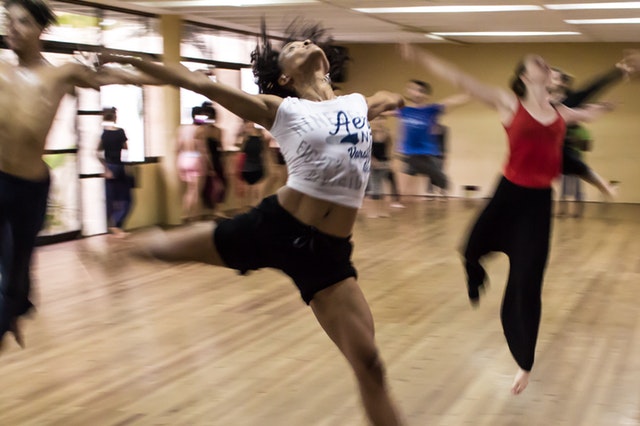 This is absolutely new and guess what? The songs were chosen as per fan votes on the official Tony Awards website!  The album will be officially released digitally on June 9 but you can pre-order it on iTunes. Some highlights from the album include "In A World Like This" from "A Bronx Tale," "The Last Night of the World" from "Miss Saigon," and "Sincerely, Me" from "Dear Evan Hansen." A portion of the proceeds will also go to charity.

5. Guess who all are taking home the special awards?
The word is out that the Special Tony Award for Lifetime Achievement will go to actor James Earl Jones and both Gareth Fry and Pete Malkin will be bestowed a Special Tony Award for their sound design work on "The Encounter."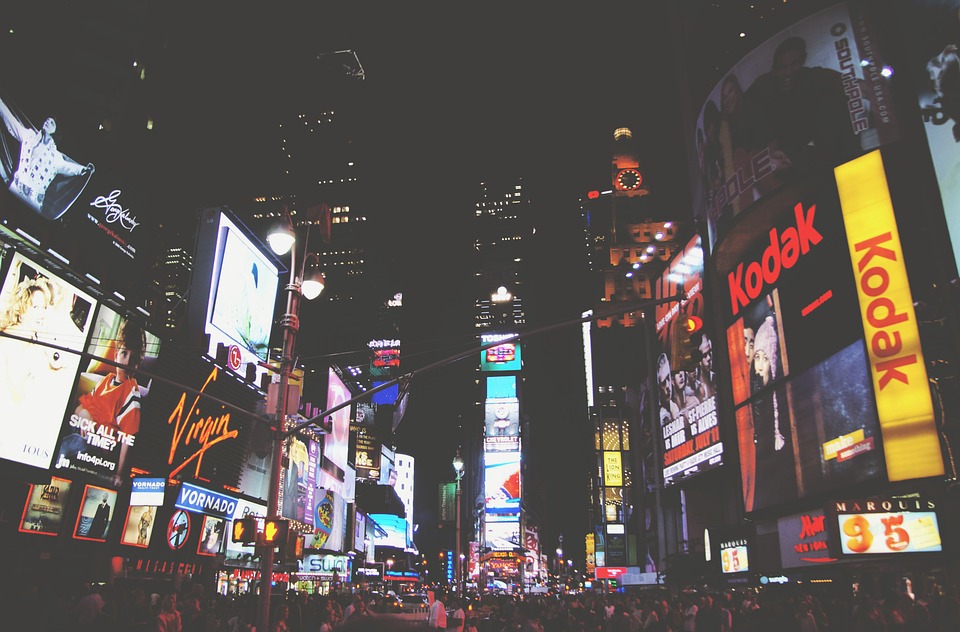 So what part of the Tonys excites you the most?
By the way, we will be live-streaming during the Tony Awards ceremony, so don't forget to follow us for live updates on Facebook, Twitter, and Instagram!

мгновенный кредит на карту онлайн
zaymibistroru
беспроцентный займ онлайн на карту
быстрый займ на киви кошелек
zaymibistroru
займ онлайн круглосуточно на банковскую карту
by nyfa