Caribbean Americans have made significant contributions to this country, as well as to the evolution of American culture. With films that range from Sweet Micky for President? (2015), Night Catches Us (2010) to Candyman (2021), Caribbean American filmmakers have enriched cinema with unique perspectives and storytelling styles.
Exploring The Work of Caribbean-American Filmmakers
Within the arts, Caribbean American filmmakers continue to pave the way for their culture and artistry to be shared with the world. Here are some of the most innovative Caribbean-American filmmakers to check out: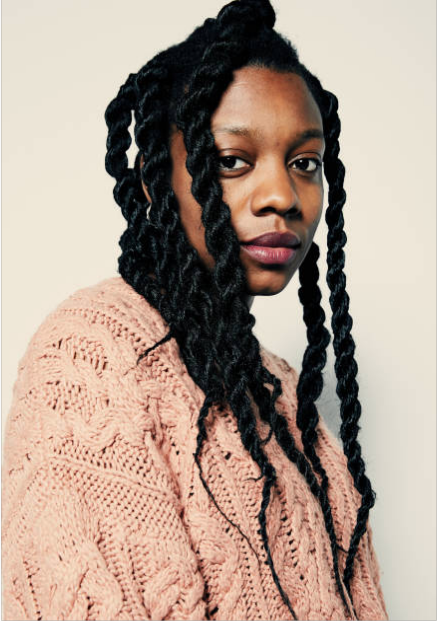 Nia DaCosta
Nia DaCosta is a Jamaican-American film director and screenwriter. She co-wrote and directed the 2018 criminal thriller Little Woods, which took home the Tribeca Film Festival's Nora Ephron Award.
In 2021, she also helmed the horror movie Candyman. DaCosta was given the opportunity to direct The Marvels, breaking Ryan Coogler's previous record for being the youngest director of a Marvel movie. The film releases in theaters in November 2023.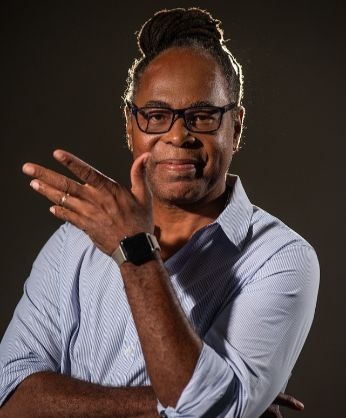 Andrew Millington
Andrew Millington is a Barbados-American independent filmmaker and educator. He is responsible for writing, directing, and editing the 2000 narrative feature Guttaperc. He produced a documentary series, Sugar, Spirits and Sovereignty, a historical treatment of the evolution of Barbadian society.
He received an MFA in Film from Howard University in Washington, DC, and served as Senior Lecturer in Motion Picture Arts at the University of the West Indies Errol Barrow Center for the Creative Imagination in Barbados.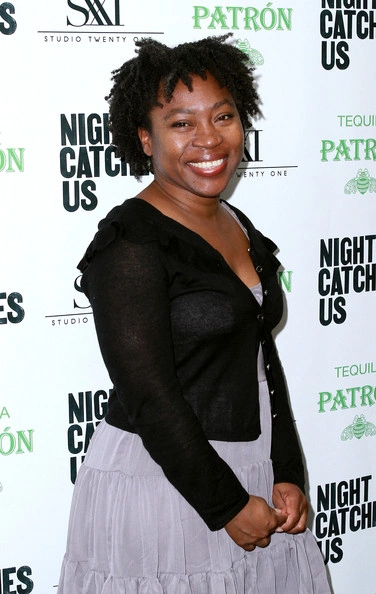 Tanya Hamilton
Tanya Hamilton is a Jamaican-American film director and producer. The Killers, a 1997 short film by Hamilton, served as her debut project. Both New Line Cinema and the Berlin International Film Festival presented prizes for this production. Night Catches Us, her debut full-length film, portrayed the reunion of the Black Panthers in 1976 Philadelphia.
Hamilton was nominated for a Black Reel Award for best director in 2011 and won an Athena Film Festival prize for directing this movie. Additionally, it received nominations for the Sundance Film Festival Grand Jury Prize, four Image Awards, a Gotham Award, and an Independent Spirit Award.
To watch Night Catches Us in the NYFA's streaming library, click here.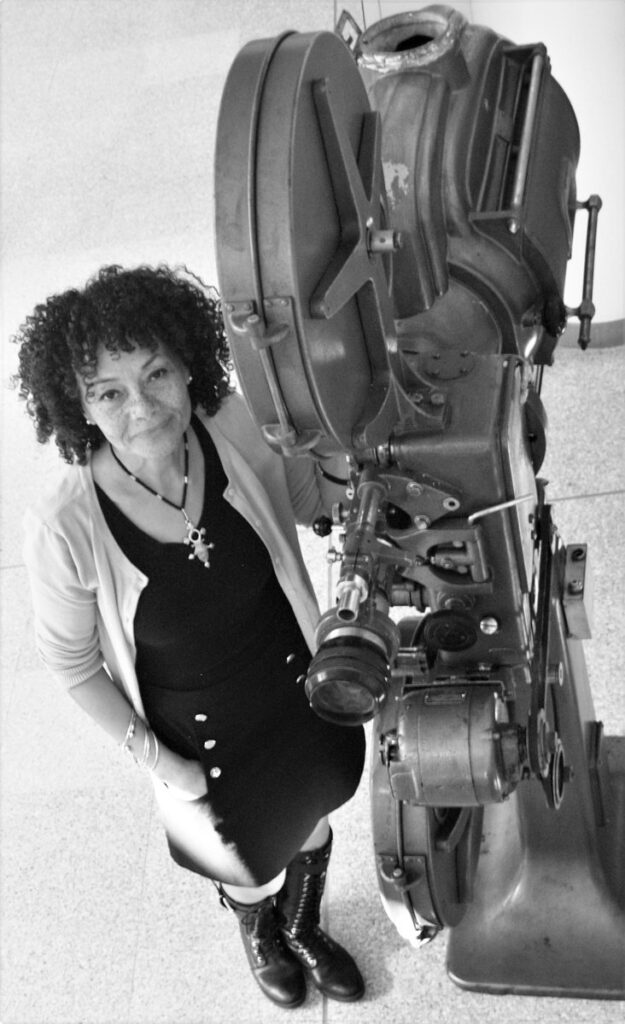 Mariette Monpierre
Mariette Monpierre is a Guadeloupe-American producer and director. Her resume includes music videos, podcasts, documentaries, short films, feature films, and documentaries in addition to advertising. In 1998, the New York City Health Department commissioned Knowledge is Power, her debut independent work, as a documentary to increase HIV/AIDS awareness.
At the Reel Sisters Film Festival in New York in 2002, her documentary Sweet Micky for President? received Best Documentary. In collaboration with Cannes' Directors Fortnight, Monpierre's debut theatrical production, the short film Rendez-Vous, received a nomination for the Djibril Diop Mambety Award.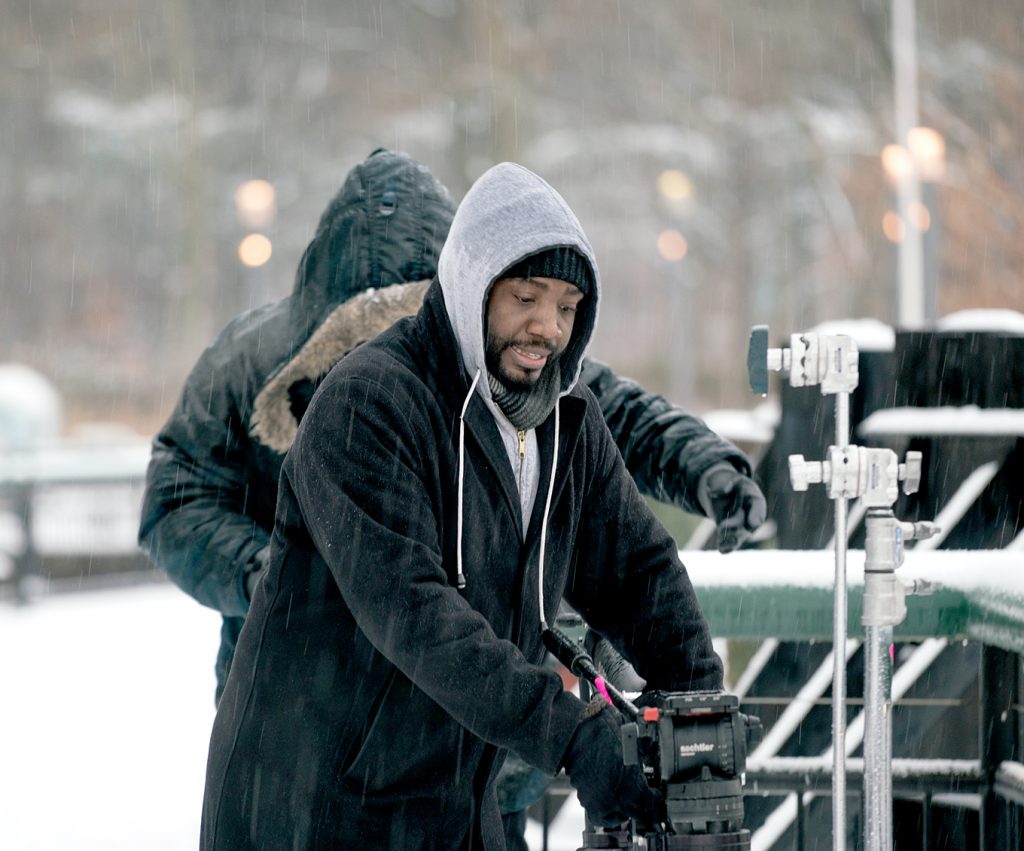 Alrick Brown
Alrick Brown is a Jamaican-born award-winning writer, director, and producer. His collective works have been screened at over 65 festivals around the world, winning numerous awards and honors. Among them is the HBO Life Through Your Lens Emerging Filmmaker Award for the critically acclaimed documentary he produced, Death of Two Sons.
His first feature, Kinyarwanda, won the World Cinema Audience Award at the Sundance Film Festival.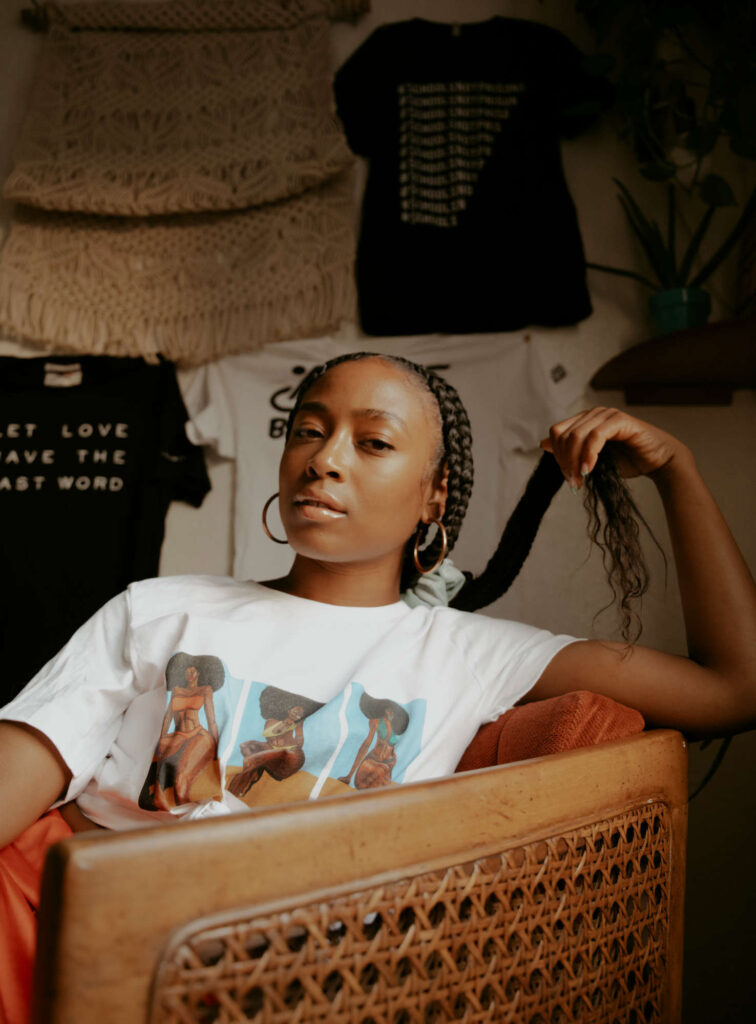 Sade Clacken Joseph
Sadé Clacken Joseph is a Caribbean-American filmmaker, photographer, and singer. Her film Knight was the first narrative film produced by Spotify through their Black Girl Magic platform. Her documentary about rapper Common's Hope and Redemption Prison Tour has been highlighted in Rolling Stone, VICE, and Variety.
Her short film Ponyboi I had its world premiere at the 2019 Tribeca Film Festival and was named one of Forbes' "Five Not To Be Missed ShortFfilms."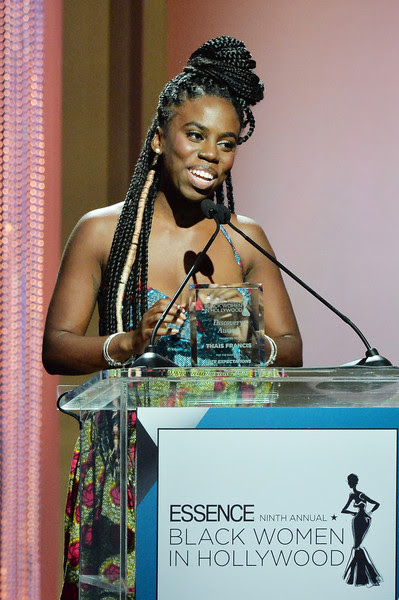 Thais Francis
Thais Francis is a Caribbean-American actor, producer, designer, writer, and director. She received her education at the Tisch School of the Arts at New York University, and her acting performances have been seen both domestically and abroad.
Most notably, her experimental stage play Outcry, which explores racial injustice, has been performed in theaters all over the US and has been praised by American Theater Magazine as a production that can "catalyze the difficult but vital conversations we need to have now."
Expanding the Canon at NYFA
The goals of this month are to acknowledge the accomplishments of all Caribbeans and to raise awareness of their heritage. Join us in the celebration! Students can stream films by Caribbean artists in our Expand the Canon Streaming Library!
Caribbean American Filmmakers:
Night Catches Us by Tanya Hamilton
Caribbean Filmmakers:
A Dry White Season by Euzhan Palcy
Sometimes in April by Raoul Peck
All films will be available for streaming on or off campus throughout 2023.
Please Note: To stream the collection, click on the film you want to see. Then use the "continue with Google" option and log in using your NYFA email credentials (PLEASE SEE ATTACHED FOR STEP BY STEP). If you have concerns or questions about the films in the Expand The Canon Streaming Library, please contact us at [email protected].
Learn How to Tell Your Story at NYFA
At NYFA, aspiring filmmakers are encouraged to tell their own unique stories through filmmaking and the visual arts. To learn how to get started in filmmaking, screenwriting, producing, cinematography, and other film arts disciplines, request more information from NYFA today!
by nyfa